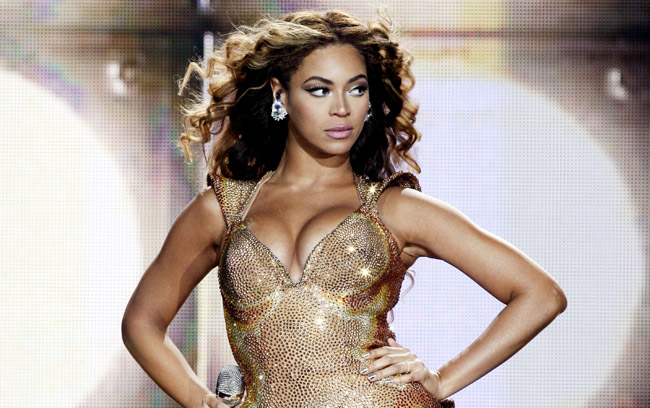 F. Scott Fitzgerald famously said that "there are no second acts in American lives." Don't tell that to these musicians, who've had second — and sometimes third and fourth — acts. This is a club of re-invention and re-imagination; of starting over and emerging from one act to enter another. Not only that, but they're experiencing as much, if not more, success than the first time around. It's tough enough to score big with one musical endeavor, let alone a second.
Below are the 20 best "second acts" in music history.
Before we start, it should be noted that these rankings were based on the following criteria:
The musician's first act should be finished, or, at the very least, on its last legs (artists who have reunited with their first act are fair game).
A degree of difficulty (i.e. changing styles and/or instruments from one act to another).
The second act doesn't have to be as popular as the first, but it should be close, and preferably should be more popular.
We're only discussing music here, so musicians who have gone on to successful careers in other mediums — Mark Wahlberg (bad rapper > occasionally good actor), Steven Van Zandt (E Street Band > character actor), and Vanilla Ice ("rapper" > home improvement specialist) — do not qualify.
Now, the rankings…
20. Cee Lo Green (Goodie Mob > Gnarls Barkley > solo)
Green went from hob-nobbing with Outkast in the early '90s to eventually working with the producer Danger Mouse as the duo Gnarls Barkley, made famous by their hit "Crazy." Green parlayed his success in Barkley into a revived solo career (see: "You, F*ck") and a role as judge on the first three seasons of The Voice.
19. Chris Cornell (Soundgarden > Audioslave)
For a hot minute after Soundgarden disbanded in 1997, Cornell embarked on an ill-advised solo career. His real second act, though, was when he teamed up with the former members of Rage Against the Machine to form Audioslave. The band survived the burden of their terrible name to make commercially successful, if not critically adored, music. The band had two platinum albums (their self-titled debut went triple platinum) before Cornell quit, going back to his solo career before reuniting with Soundgarden in 2010.
18. Darius Rucker (Hootie & the Blowfish > solo)
Did you know that in between doing the Hootie thing (which, by the way, produced one of the most popular albums of all-time) and then the country thing (he has one platinum album and two golds since going country), Rucker released a R&B album? He did. But I don't care. I love his version of "Wagon Wheel."