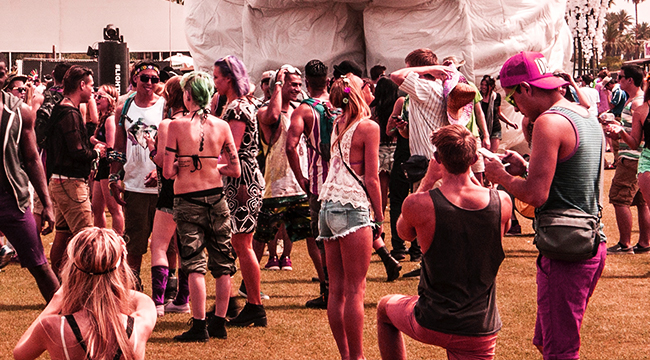 If you look hard enough, you can probably find a solid music festival going on somewhere year round. Summer is quickly on its way, though, which means that the true peak festival season is coming right up. A festival is fun all the time, but when it's warm and sunny out there's just a different energy (especially if you're a student and you're off from school). All over the world, that vibe is rapidly approaching.
We've previously discussed some of the world's best fests, but this time, we're getting more specific. What you'll find below is a rundown of the 15 best music festivals happening this summer, and while most of them take place in our home here in the USA, the whole world is represented in this list. What's nice about summer festivals is that different things make them great in a variety of ways. This means that you can have a killer time a mainstream-oriented fest, but you can also throw your spurs on at a more country-aligned event, or proudly rock your skinny jeans at an indie festival. Whatever itch you're trying to scratch, you should find relief in at least one of the festivals below.
Lollapalooza
There's no real need to justify Lollapalooza, as it's one of the American music festival pillars. It's helped make Chicago a summer destination since the festival fully shifted to a traditional weekend format in 2005. If you need more evidence that Lollapalooza is a monster player: The name holds weight around the world, as the festival regularly hosts international editions in Chile, Brazil, Argentina, Germany, and Paris.
This year's event continues a storied tradition of powerhouse lineups, as this summer is led by headliners The Weeknd, Bruno Mars, Jack White, Arctic Monkeys, and Travis Scott. There's plenty to love further down the poster as well, including The National, Vampire Weekend, Khalid, and plenty more. More information can be found here.
Outside Lands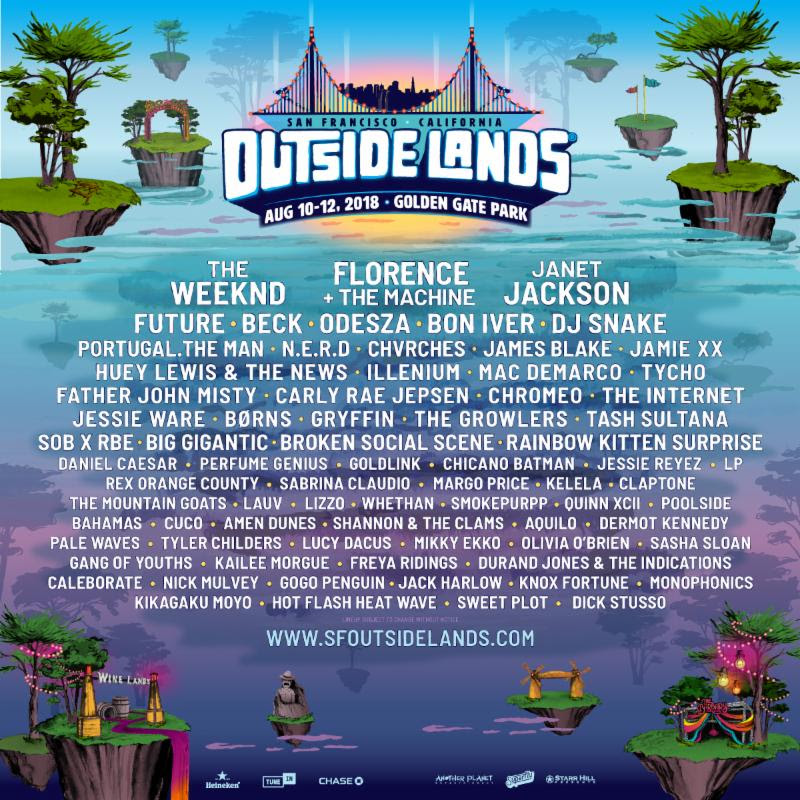 Golden Gate Park in a San Francisco is a real draw of a venue, not to mention that California more broadly is a fantastic place to be in the summer. That makes Outside Lands the place to be when mid-August rolls around. Along with its varied and excellent food offerings, its comedy tent, and again, the food: There's a place there called Chocolands, for crying out loud.