Anybody who thought the vinyl resurgence was just a fad was mistaken: The industry has experienced a legitimate revival. As a result, music fans are interested in physical media in ways they may not have if the decades-old medium hasn't made a comeback. That doesn't mean everybody is listening to just their parents' old music, though. That's part of it, sure, thanks to rereleases that present classic albums in new ways. A vital part of the renewed vinyl wave, though, is new projects being released as records, of which there are plenty.
Whatever you might be into, each month brings a new slew of vinyl releases that has something for everybody. Some stand out above the rest, naturally, so check out some of our favorite vinyl releases of July below.
Rolling Stones — Forty Licks (Reissue)
The Rolling Stones are bringing their 2002 compilation album Forty Licks to digital formats for the first time, but more relevant here is its debut on vinyl. The collection, originally released to mark the band's 40th anniversary, was released as a limited edition four-disc, 180-gram black vinyl version, all in a wide spined gatefold sleeve.
Get it here.
Stevie Nicks — Complete Studio Albums & Rarities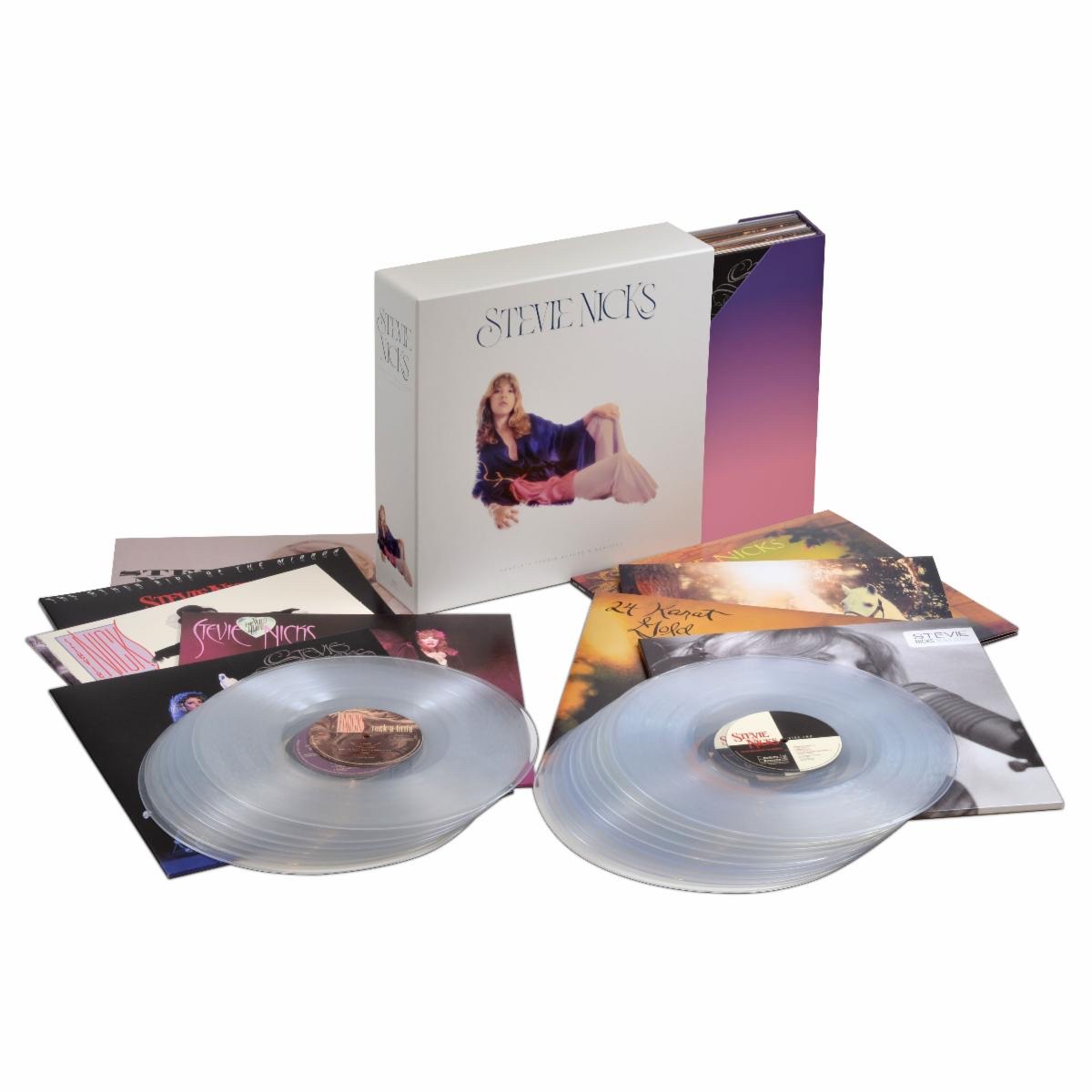 Even excluding her iconic work with Fleetwood Mac, Stevie Nicks has had a hell of a career with her solo work. Her solo debut came in 1981, and now that project and everything since has been compiled in a new box set, along with Rarities, a compilation of, you guessed it, rarities, which are only available in this release.
Get it here.
Raised By Rap: 50 Years Of Hip Hop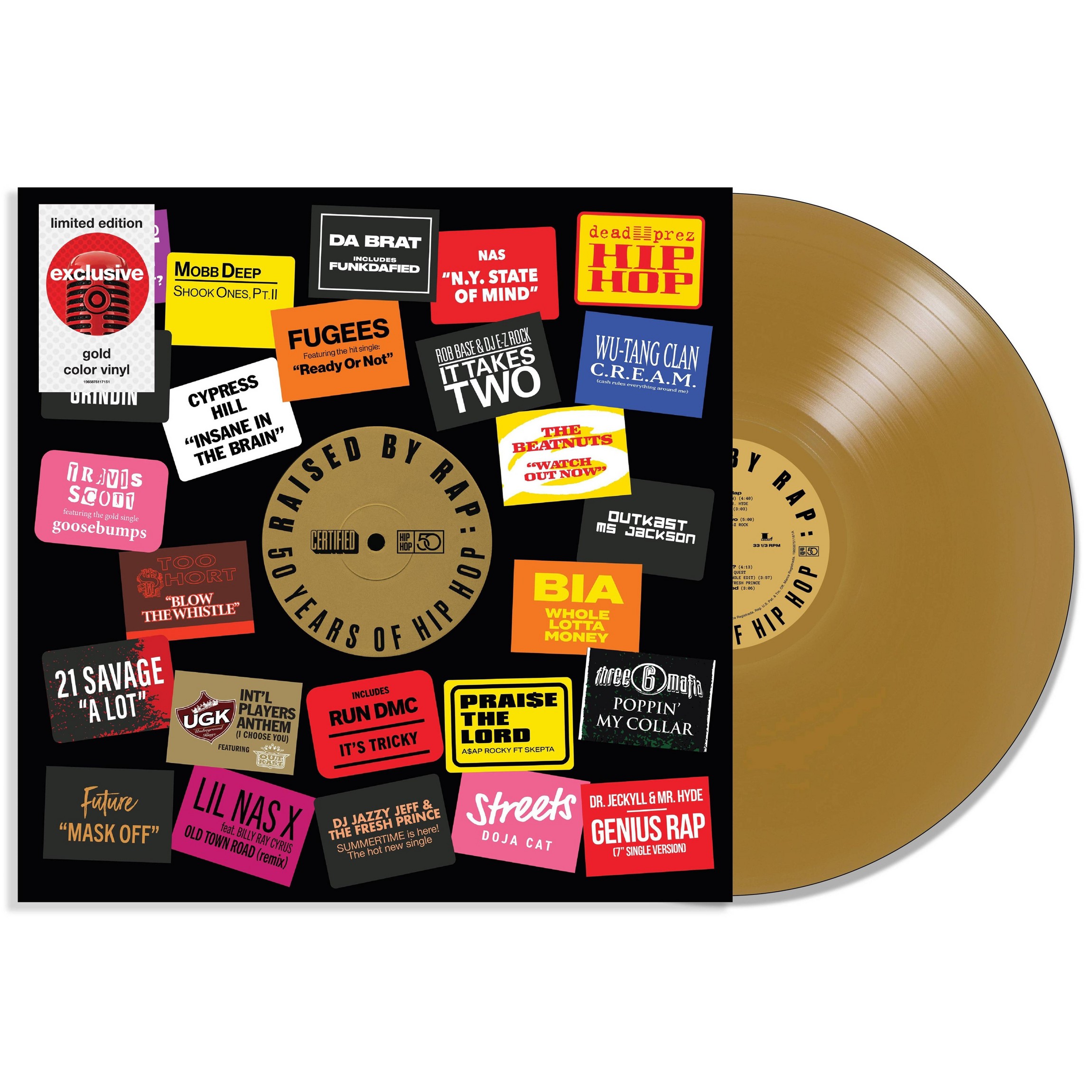 In case you haven't been a music consumer at all this year: In 2023, hip-hop is celebrating its milestone 50th anniversary, and there have been plenty of observances to honor the occasion. One example is a compilation of hits from across the genres history, featuring songs from icons past and present, like A Tribe Called Quest, Travis Scott, Wu-Tang Clan, and 21 Savage.
Get it here.
Steely Dan — Pretzel Logic (Reissue)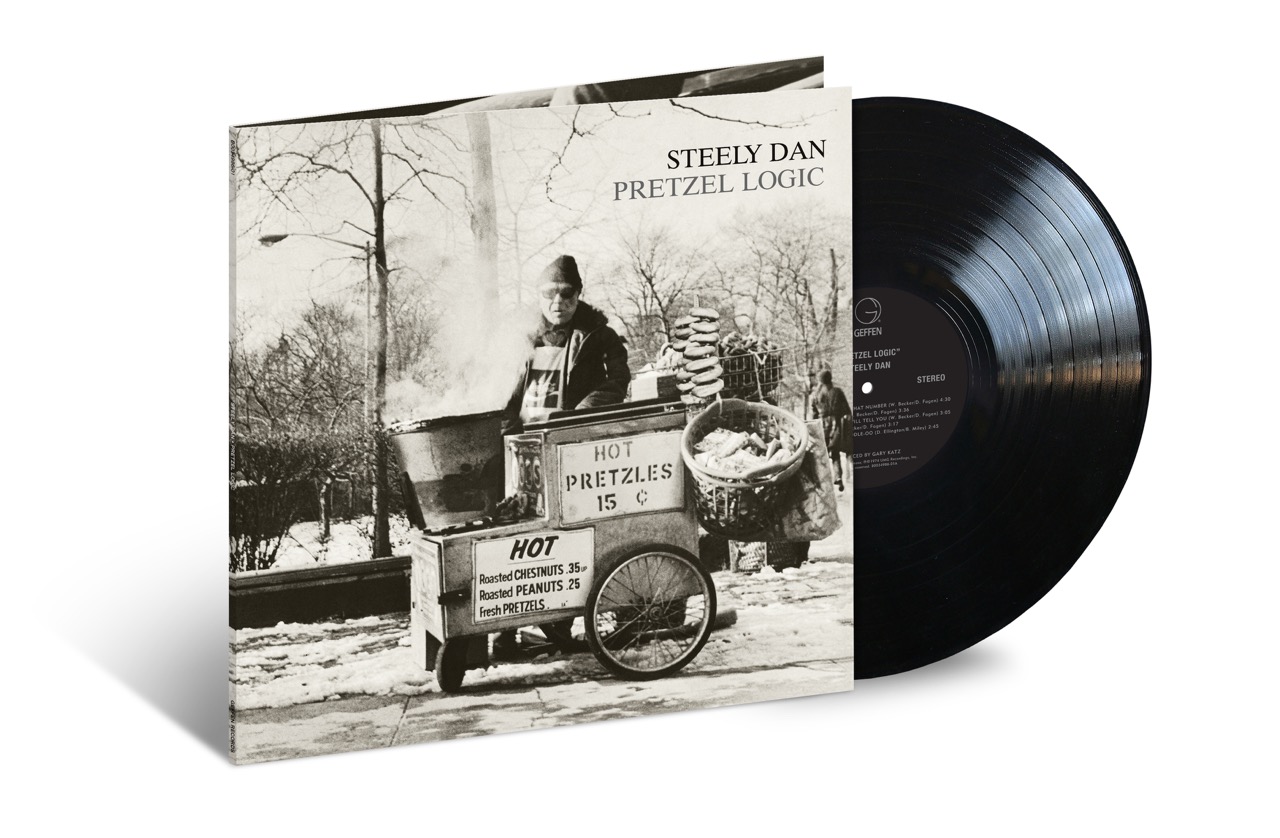 If you have a vinyl copy of Pretzel Logic, it's likely old and worn out, as the album hasn't been released on vinyl in over three decades. Now, though, it's been pressed again, and the album has even been remastered from the original analogue tapes for the occasion.
Get it here.
R.E.M. — Around The Sun and Collapse Into Now (Reissues)
Two major albums in R.E.M.'s discography have been out of print for a while, but now they're getting fresh vinyl pressings. Limited editions of Around The Sun and Collapse Into Now are available exclusively on R.E.M.'s website: The latter is pressed on opaque white vinyl, while the former comes on milky clear vinyl and comes with exclusive merch.
Get it here.
Sublime — 40oz. To Freedom (Vinyl Me, Please Reissue)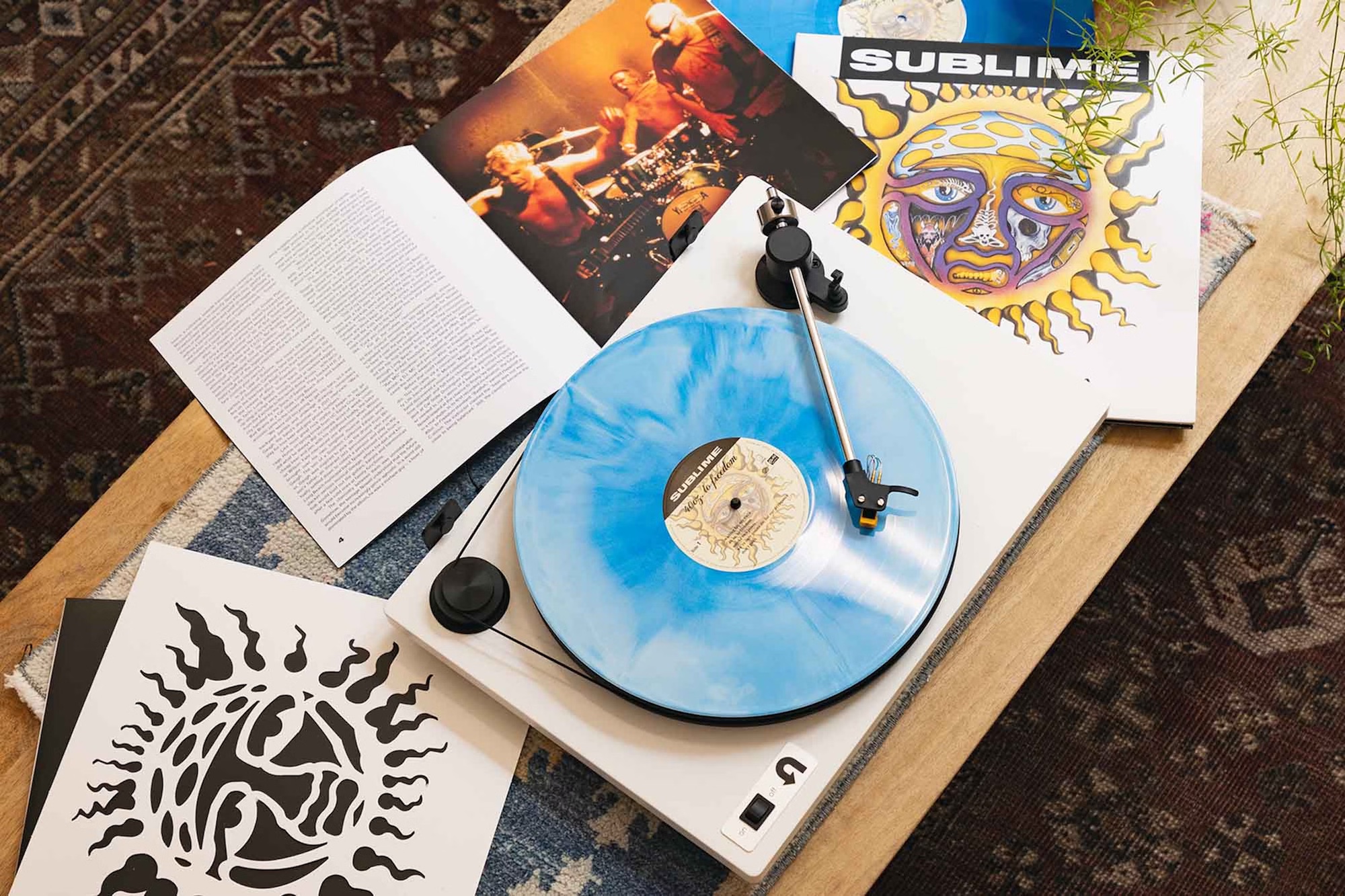 Sublime's self-titled third album was what saw the group break out in a major way, but their earlier work has since become beloved as well. Now their debut, 40oz. To Freedom, is the rock album of the month over at Vinyl Me, Please, so it comes pressed on lovely blue vinyl and with a new listening notes booklet.
Get it here.
Pantera — The Complete Studio Albums 1990-2000
Pantera is about as iconic as it gets when it comes to metal, and now fans can cherish their journey with a new box set collecting all of their albums. This isn't just a standard vinyl reissue, as these are picture discs featuring the corresponding cover art, making this the most definitive and aesthetically pleasing way to experience Pantera on vinyl.
Get it here.
Brian May + Friends — Star Fleet Project (Reissue)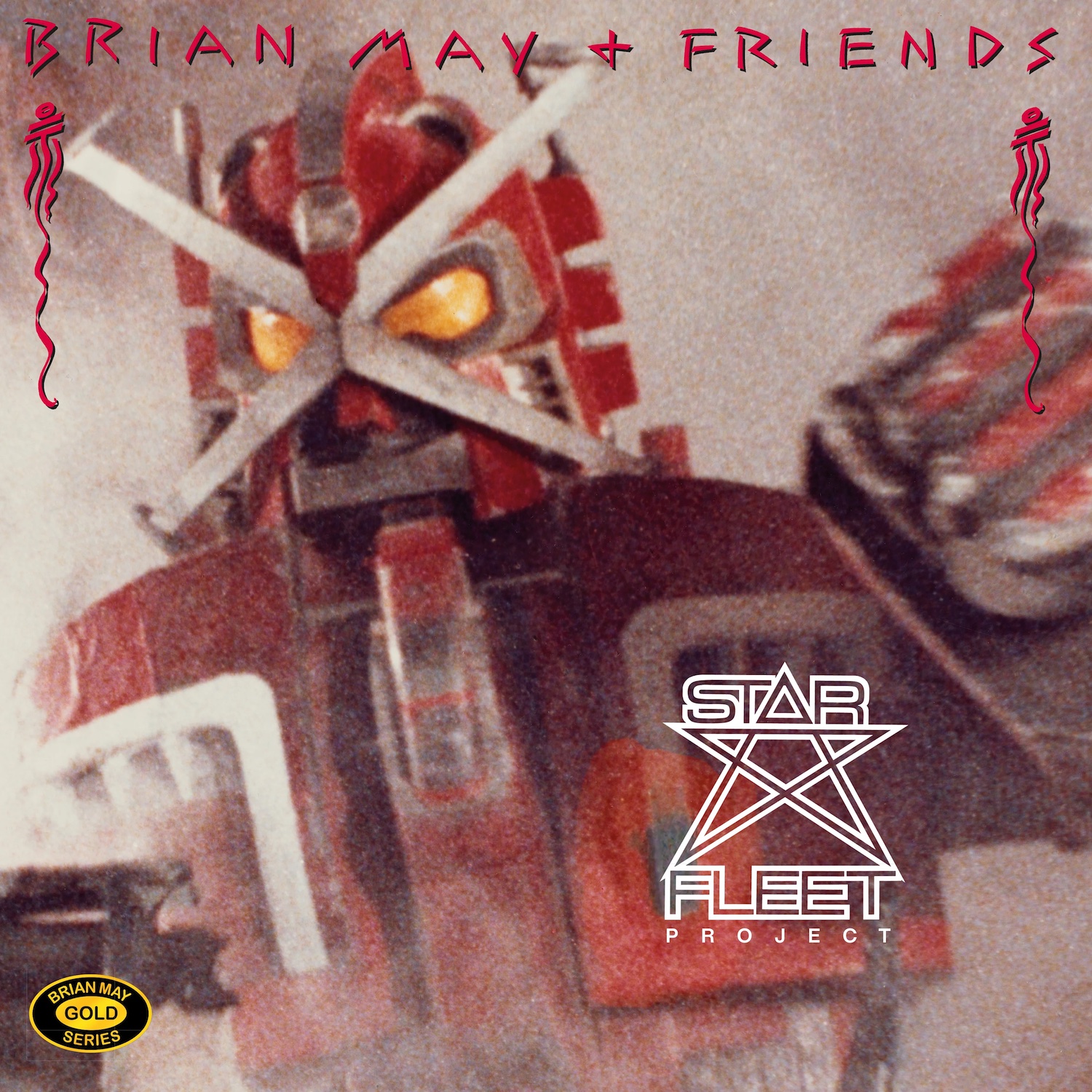 In 1983, Brian May + Friends dropped Star Fleet Project, and the "+ Friends" joining the Queen guitarist was an esteemed roster featuring Eddie Van Halen. The project is 40 years old now and it got an anniversary edition, about which May said, "It's been very exciting to open up the vault to find these tapes where, in the blink of an eye, I'm trading licks with my friends including the fantastic Ed Van Halen. It's highly emotional, especially since Ed is sadly no longer around. We have since also lost Phil [Chen] — so the rest of us cherish these fleeting moments together."
Get it here.
Into It. Over It. — Intersections (Reissue)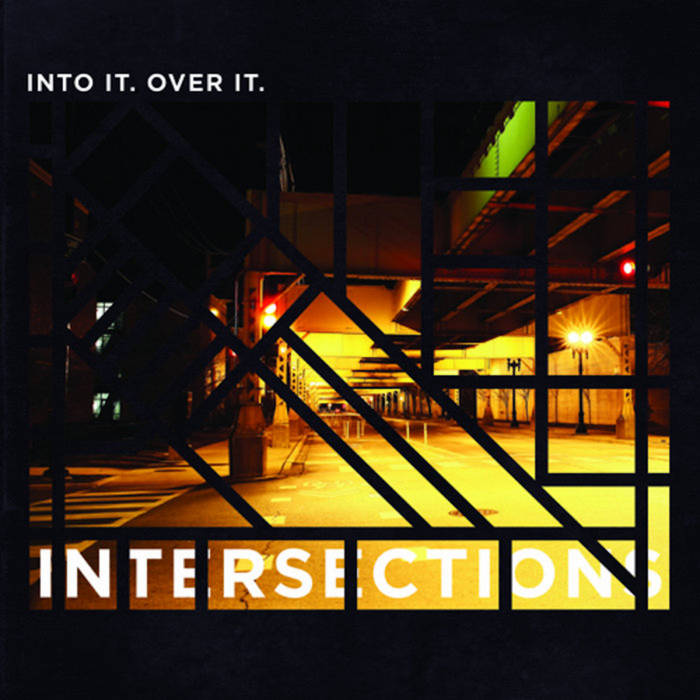 Into It. Over It.'s Intersections was a major release in the emo revival of the 2010s, and now this important album is ten years old. So, it just got pressed on vinyl for the first time in years and Into It. Over It. is going to spend some time on the road celebrating the album with live shows this fall.
Get it here.
Wednesday — Original Series Soundtrack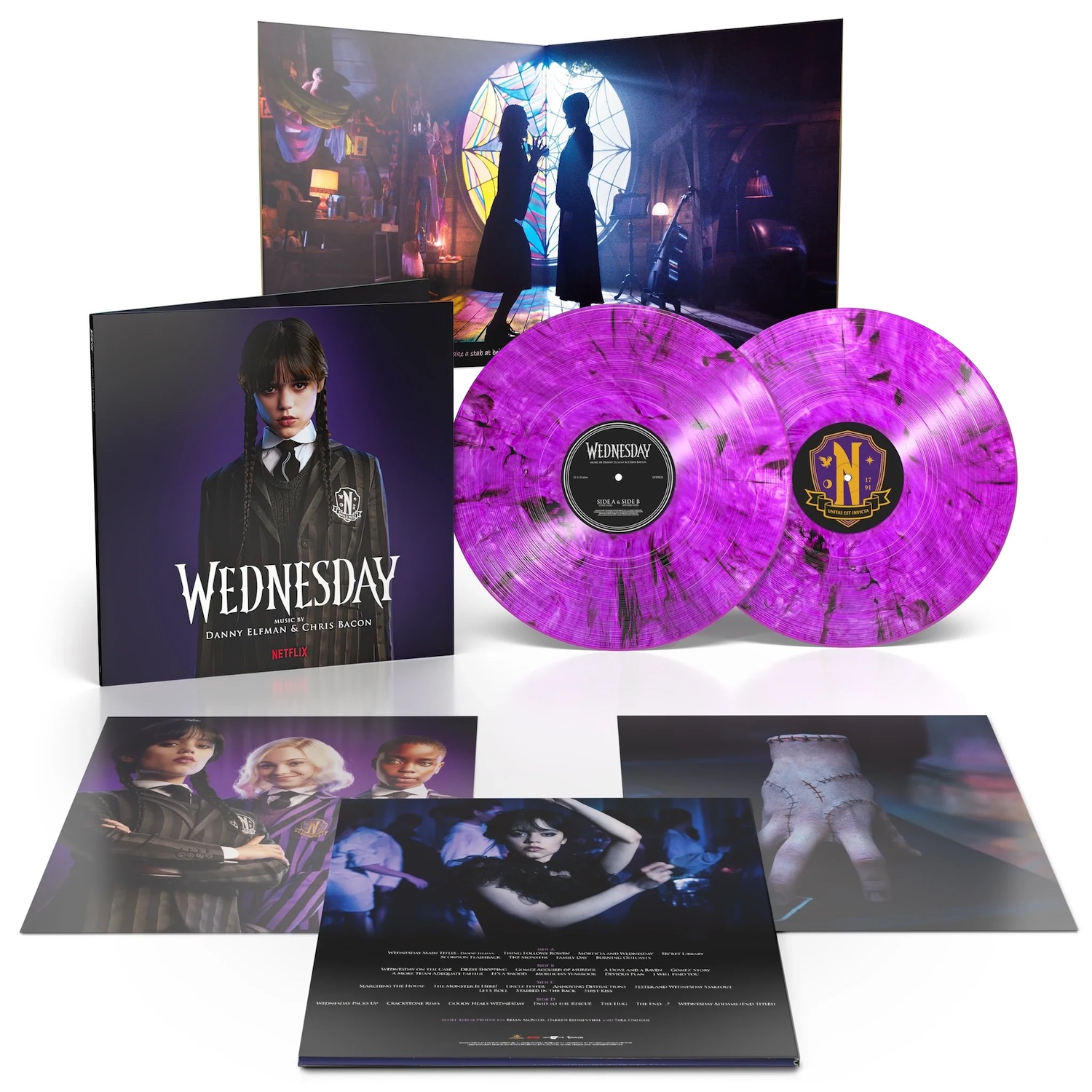 It may not feel like it quite yet, but Halloween is just around the corner. That makes now the perfect time to grab the new vinyl edition of the Wednesday soundtrack. Danny Elfman and Chris Bacon's music comes pressed on striking "purple goth with smokey shadow" vinyl alongside big, gorgeous art from the hit show.
Get it here.
Some artists covered here are Warner Music artists. Uproxx is an independent subsidiary of Warner Music Group.