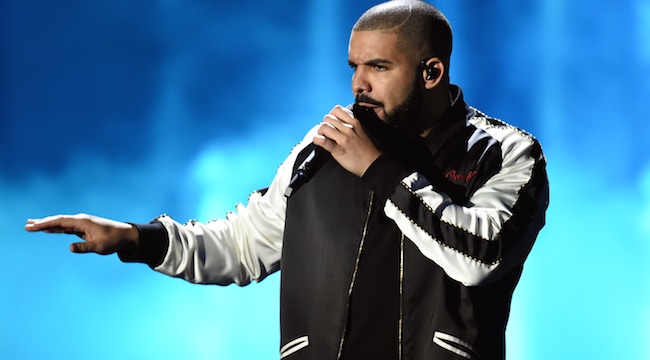 It's no secret that Cash Money Records' financial situation is a mess. After all, you don't just forget to pay the artist who kept you afloat almost entirely on his own if your house is in order. Still, the facts about just how bad is is were fully known until this new lawsuit from Aspire Music Group alleging non-payment of Drake-related royalties dropped. It's allegedly so bad that the group who owned a stake in Drake's first six solo albums doesn't even know how much money the label hasn't paid them.
Aspire claims they signed an exclusive deal with Drake in 2008, and then allowed Drake to record with Cash Money in exchange for a third of his albums net profits for six albums and a third of the copyright for the master recordings of the same six albums.
According to Billboard, the court documents filed by Aspire claim that Cash Money repeatedly deducted marketing and production costs for projects multiple times over. Aspire's lawsuit doesn't have a dollar amount attached because they need a judge to approve a full audit of Cash Money's accounting before they can even begin to figure out how much they haven't been paid.
Aspire also claims that a $10 million dollar deal between Drake and Cash Money was paid using $4 million dollars that was owed to Aspire.
It's far from the first time that Birdman and Co. have been sued over failure to pay up. Lil Wayne wasn't exactly alone when he went after the company — and he's been very public about the bad blood and accounting practices that led to his current rift with the label.