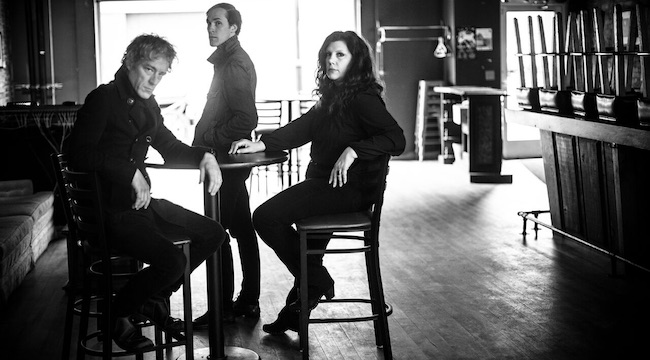 Last month, I did a Celebration Rock episode on my favorite sleeper albums of 2018. As I wrote at the time, "every week, dozens of albums are released. A small fraction of those albums are actually good, and the tiniest sliver are truly great. Over the course of many months, that tiny percentage of quality music accumulates into a considerable amount. But it can be difficult to track down, due to the crush of never-ending content that's constantly threatening to suffocate us all."
This week, I figured that the need to talk about lesser known records is so great that it could sustain a semi-regular series of episodes. So, I called up my friend Jeremy Larson, the reviews editor at Pitchfork, and asked him if there were three albums from the past month that he thought could merit some extra conversation. Fortunately, he came up with three great choices: Low, Yves Tumor, and The Necks. And I had three picks of my own: The Lemon Twigs, Ruston Kelly, and Tomberlin. Between us, we came up with quite a variety of music, from a glam-style rock opera to confessional country to a mind-bending electronic to improvisational jazz. I guarantee you'll find something you love in this episode that you haven't already heard about.
Please subscribe to Celebration Rock on iTunes, Stitcher, and Spotify.