\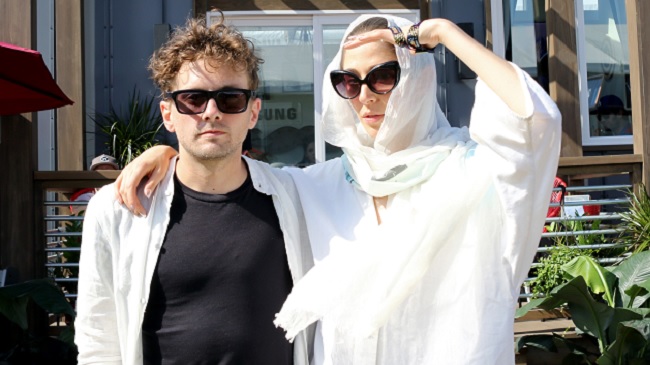 After more than a decade of crafting synth-based indie-pop tunes, Chairlift are calling it quits. The duo announced that they are dissolving via a statement posted to their Twitter on December 16.
"It's been an incredible ten years as a band, and it blows our minds to be able to say that every goal we had when we started recording in 2006 has been accomplished," the wrote. "Thank you from the bottom of our hearts for all the love and support you've given us, for bringing us all over the world, for waiting to meet us after shows, for learning the dance moves and for singing along loudly."
Both members of the band will be moving on to other projects. Patrick Wimberly will shift into being a full-time record producer and Caroline Polachek will continue to record as a solo artist. Polachek has already released one album as a solo artist under the name Ramona Lisa. The band revealed they plan to wrap up their careers with a series of farewell shows in Spring 2017, adding that they will reveal the dates and locations early next year. Check out the full statement below:
The announcement means that this year's Moth — a big, slick departure from their previous records — will also be the band's last.