In 2015, Earl Sweatshirt released his second album, I Don't Like Shit, I Don't Go Outside, and since then, he's been pretty quiet in terms of new music. He's made some guest appearances on some songs, and he's dropped the occasional hint that he's working on new stuff, but now, all this time later, things are finally starting to happen. He shared a brief new song "Nowhere2go" earlier this month, and now he's back with a new single, "The Mint," featuring Navy Blue. The song features lo-fi production, and includes lyrics about his time away: "Two years, I been missing, living live / It was wild, and everyday was trash."
It's been a long time coming, but Earl has also finally announced his new album. Some Rap Songs is the title of his I Don't Like Shit, I Don't Go Outside follow-up, and the album cover appears to be a blurry image of Sweatshirt. Pre-orders for the album are now live. It looks like the record will be released on November 30, as the store page says, "digital download will be emailed to you on 11/30." There isn't yet an announced tracklist for the record.
Sweatshirt said in a statement that the album deals with the death of his father, Keorapetse Kgositsile: "Me and my dad had a relationship that's not uncommon for people to have with their fathers, which is a non-perfect one. Talking to him is symbolic and non-symbolic, but it's literally closure for my childhood. Not getting to have that moment left me to figure out a lot with my damn self."
Listen to "The Mint" above, and check out the Some Rap Songs album art below.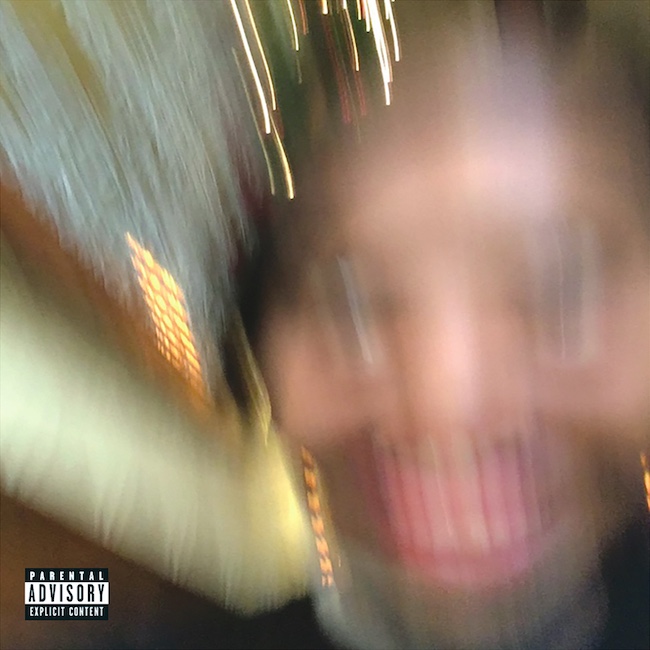 Some Rap Songs is out 11/30 via Columbia Records. Pre-order it here.