Back in November, Jack White said that his "bizarre" next album was "practically done," and added, "I've just got to let it settle. I need to listen to it by myself. I haven't been able to listen to it by myself for awhile." Now it appears that the record has fully settled, because today, White has announced his third solo album. Boarding House Reach, which features the previously shared "Connected By Love," is slated for a March 23rd release via White's Third Man Records.
Press materials say that White created the album "while holed up in a spartan apartment with literally no outside world distractions," and that it was created "exclusively" with "the same kind of gear he had when he was 15 years old (a quarter-inch four-track tape recorder, a simple mixer, and the most basic of instrumentation)." The album is also touted as exploring a variety of different musical ideas ("crunching rock 'n' roll, electro and hard funk, proto punk, hip hop, gospel blues, and even country"), so with what we know now, the eclectic "Servings And Portions From My Boarding House Reach" video that White shared back in December makes more sense.
The album will receive an exclusive vinyl edition via White's Third Man Records Vault Platinum Subscription program. Learn more about that edition here, and check out the standard art and tracklist for Boarding House Reach below.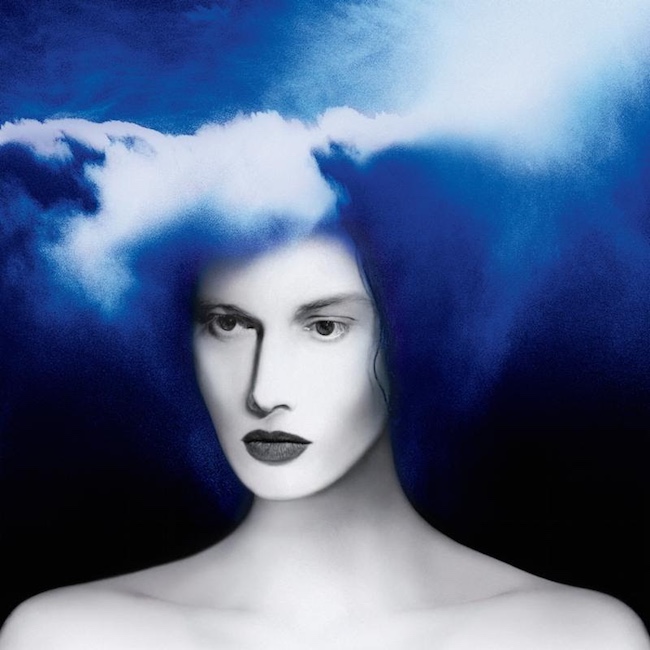 1. "Connected By Love"
2. "Why Walk A Dog?"
3. "Corporation"
4. "Abulia and Akrasia"
5. "Hypermisophoniac"
6. "Ice Station Zebra"
7. "Over and Over and Over"
8. "Everything You've Ever Learned"
9. "Respect Commander"
10. "Ezmerelda Steals The Show"
11. "Get In The Mind Shaft"
12. "What's Done Is Done"
13. "Humoresque"