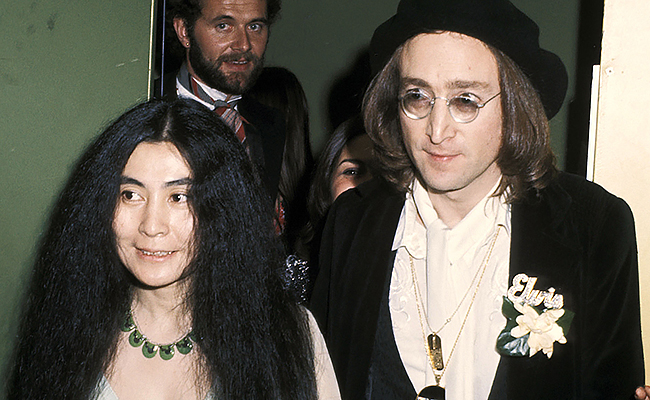 Few musicians are as revered as the great John Lennon from The Beatles. The Beatles are known as one of the best and most influential bands of all-time, with everything from their earlier, poppier music still being revered to their later, more experimental music being seen as masterworks. Lennon was one of the driving forces behind the band and their transition into more interesting musical horizons, penning many of their famous songs alongside Paul McCartney.
So how much would handwritten lyrics from John Lennon sell for on the open market? According to the BBC, they'd sell for a whopping $354,000. Auctioneer Julien's sold the handwritten lyrics to The Beatles' song Being For the Benefit of Mr. Kite! from the album Sgt. Pepper's Lonely Hearts Club Band. The song, written by Lennon, is one of the many revered deep cuts from The Beatles that clocks in at a mere 2:37.
That wasn't the only piece of musical memorabilia that was auctioned off recently, either, as Elvis Presley's black Gibson Dove guitar — which was gifted to the singer and painted black after he earned his black belt in karate — sold for a hefty $334,000. Michael Jackson's elaborate jacket that he wore during the HIStory tour sold for $256,000 and Elvis' first piano sold for $150,000. While these items found buyers, Lady Gaga's first piano — valued at $100,000 — failed to find a bidder, as did Stevie Ray Vaughan's Fender Broadcaster guitar valued at $400,000.
(Via BBC)