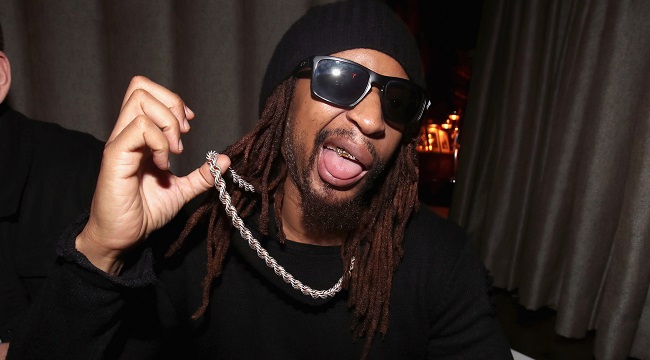 Lil Jon is a certified Atlanta legend and one of the people responsible for vaulting the city and its sound to the ubiquitous plateau that its at now. Impressively, Jon never rested on his laurels, pivoting to EDM and having just as much success. That doesn't mean he's out of touch with the hip-hop scene though – as his latest "I'm Alive" single shows. Jon got with Offset and 2 Chainz to craft a churning ode to vitality. Over furious drum programming, Jon gets characteristically brash with lines like, "cash make that p*ssy come alive," and "bet I steal your b*tch like it's a crime."
Offset starts the track off with a dizzying verse in his trademark double-time flow, sounding at home on the EDM production. It's a testament to his work ethic that he has a new song dropping the same day that Migos dropped Culture II. 2 Chainz follows up with comic relief, telling us he "went to LA and tried to smoke an acre boy." Good luck with that.
"Alive" was co-produced between Lil Jon, Party Favor, and FKi 1st. The crew promises an incoming video that will likely be just as fun and bombastic as the song. Until then, you can listen to the track below or stream at your preferred streaming service here.