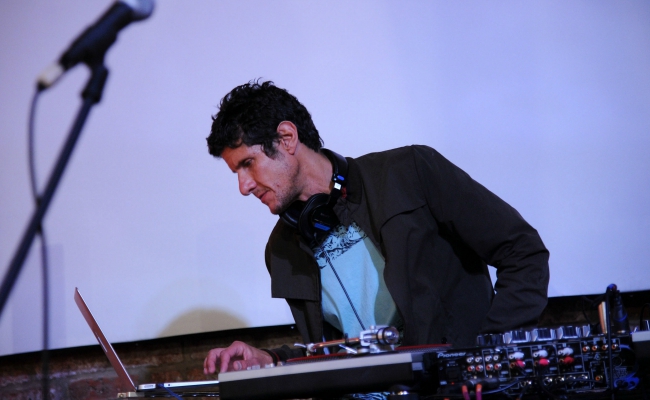 Since the tragic passing of rap legend MCA in 2012, the musical output of the surviving members of the Beastie Boys has dropped to all but nil. Both Ad-Rock and Mike D promised that they would not release another album under that name again, and since then, they haven't done much musically at all. But, that has changed today with an exclusive remix of Awolnation's "I Am" that premiered over at Rolling Stone.
You may best know the track from the popular Red Bull commercials, but now Mike D has taken the tune and transformed it with trap beats and funky reworks. He told Rolling Stone:
"When I heard 'I Am,' it had the anthemic dynamics that we associate with Awolnation… I had a different version in my head of what the song could be, so was happy to be able to manifest that."
While true, it's not Mike D rocking the mic once again, it's a good barometer as far as the type of hip-hop that he's listening to these days. Far be it from us to speculate, but 2007's The Mix Up was a fully instrumental album and it worked pretty well. If there's even a future in that for Mike D and Ad-Rock, we'd be down. This "I Am" rework is a pretty excellent start.
Check out more on Awolnation in our exclusive look below.
(via Rolling Stone)