Indie music has grown to include so much. It's not just music that is released on independent labels, but speaks to an aesthetic that deviates from the norm and follows its own weirdo heart. It can come in the form of rock music, of pop, or of folk. In a sense, it says as much about the people that are drawn to it as it does about the people that make it.
Every week, Uproxx is rounding up the very best of the indie releases from the past seven days. This week was a quiet one due to the holiday, but we still got a remix record from Avey Tare, a new collaboration from Toro Y Moi, and a new pop song in two languages from Christine And The Queens.
Avey Tare — Essence Of Eucalyptus EP
The rise of Animal Collective as one of the most critically adored indie outfits of the late-aughts has been followed by the four-piece finding a level of popularity that more suits their left-of-the-dial aesthetic. But even as the venues have shrunk down, the music released by Avey Tare, Panda Bear, Deakin, and Geologist has remained essential. Even this surprise remix EP, in which the other AnCo members give new interpretations of music from Avey's recent solo album, should find a place in the rotation with the Animal Collective faithful and more casual fans alike.
Toro Y Moi and Rome Fortune — Toro Y Rome Vol. 1
Toro Y Moi's breakthrough as a chillwave trendsetter feels like it happened decades ago, as the artist has spent the last several years exploring varying sounds that are harder to peg down. Further showing Toro's playfulness and willingness to collaborate is this new joint EP with Philly rapper Rome Fortune. As Rome described it when it was released on Independence Day as a surprise album, "5 brand spankin new tracks 4 ya cookout."
Christine And The Queens — "Doesn't Matter"
One of France's most exciting rising artists is doubling down for her sophomore release. Christine is releasing the album in both English and French language versions, and appropriately, new single "Doesn't Matter" sounds great in each tonguge. Everything about Christine And The Queens feels especially relevant in 2018, from the way the project challenges traditional gender and power dynamics to the home-spun pop production.
Con Brio — Explorer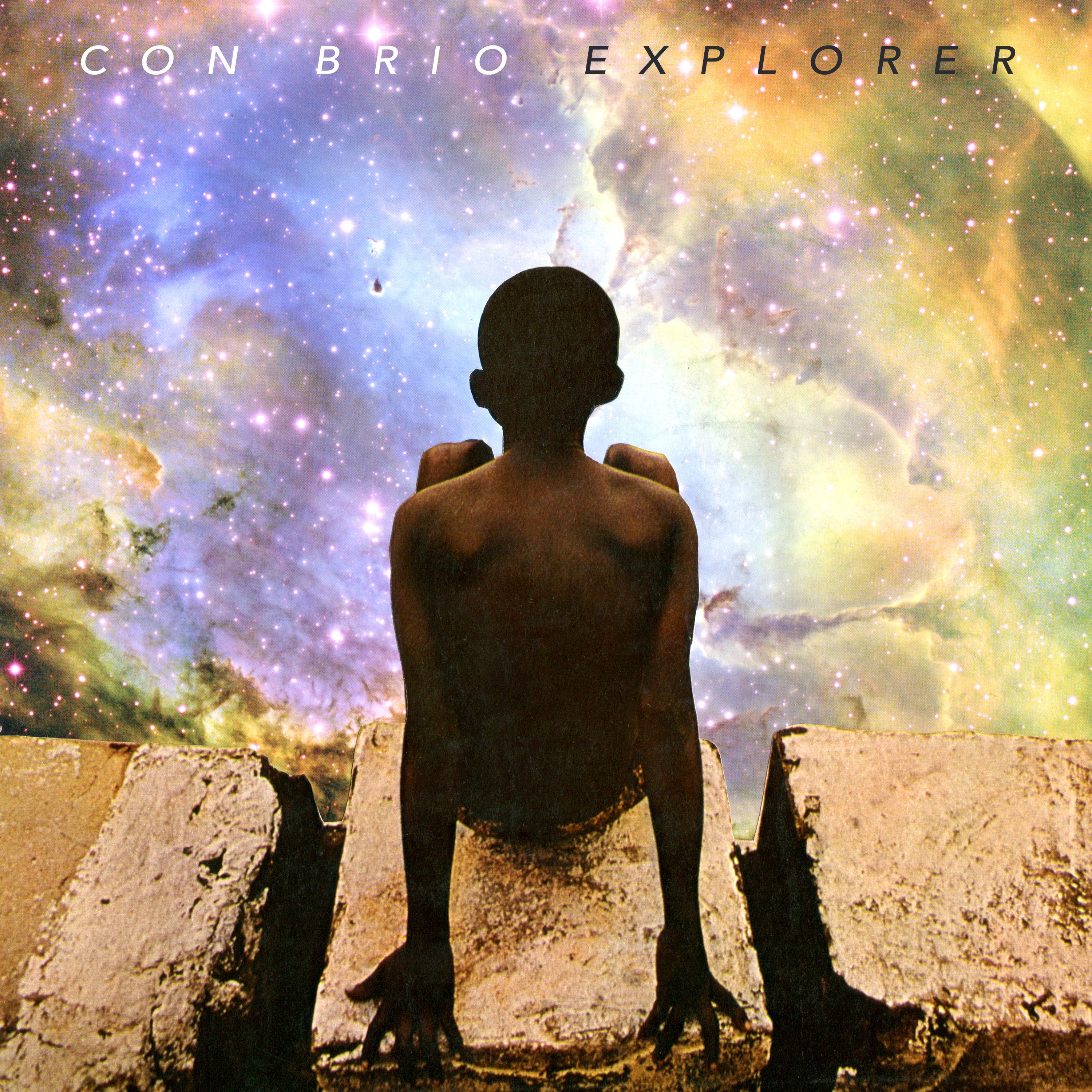 San Francisco soul-rock band Con Brio has been impressing over the past several years on the festival circuit, but on their new album Explorer, they'll try to capture that success on wax. Their sophomore album promises to be a political work, directly affected by the election that occurred during its creation. But it also promises to be a continuation of the amped-up funk and R&B that the group has become known for.
Daniel Avery — "Quick Eternity" (Four Tet Remix)
Two of electronic music's most acclaimed artists both feature in this one, as Four Tet gives his nearly ten-minute interpretation of Daniel Avery's "Quick Eternity." It's a glistening, cinematic take that shifts moods dramatically about half-way through, traversing both celestial and club-ready territory. As Avery prepares to join Nine Inch Nails on tour this fall, this is the perfect primer.