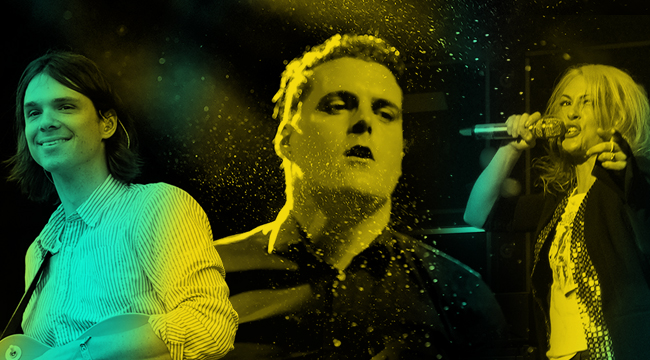 Indie music has grown to include so much. It's not just music that is released on independent labels, but speaks to an aesthetic that deviates from the norm and follows its own weirdo heart. It can come in the form of rock music, of pop, or of folk. In a sense, it says as much about the people that are drawn to it as it does about the people that make it.
Every week, Uproxx is rounding up the very best of the indie releases from the past seven days. This week offered up a great new album from metal trailblazers Deafheaven, Wet's quite special sophomore effort, and the first new Metric song in three years. It was a pretty great week for indie music.
Deafheaven — Ordinary Corrupt Human Love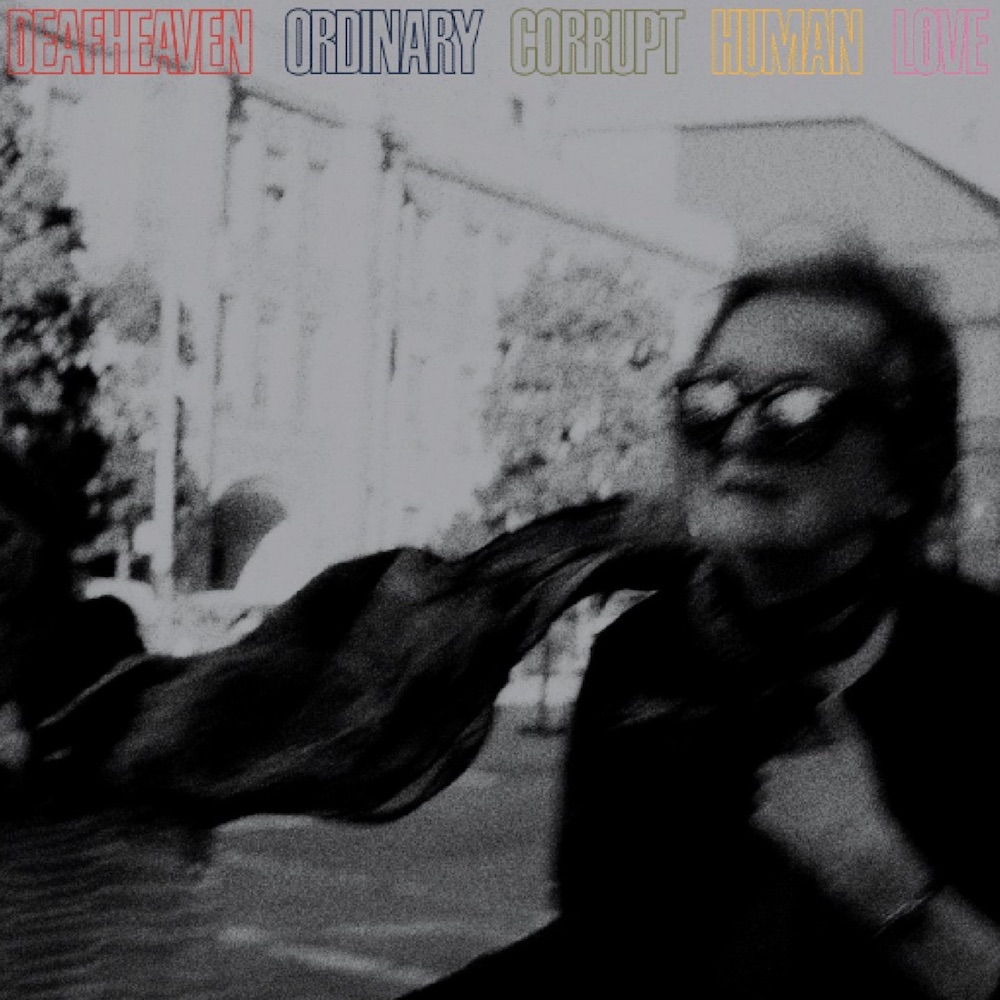 When Deafheaven released Sunbather in 2013, it was quickly apparent that the then San Francisco-based band was attracting listeners that normally would never pay attention to metal. Now a couple albums later, and the band continues to shred genre constraints, making music that walks the edge between lush beauty and devilish aggression seamlessly. Our own Steven Hyden said the following about the album: "A feeling of unbridled liberation truly does animate the record, particularly when Deafheaven explores fresh, potentially treacherous sonic territory."
Wet — Still Run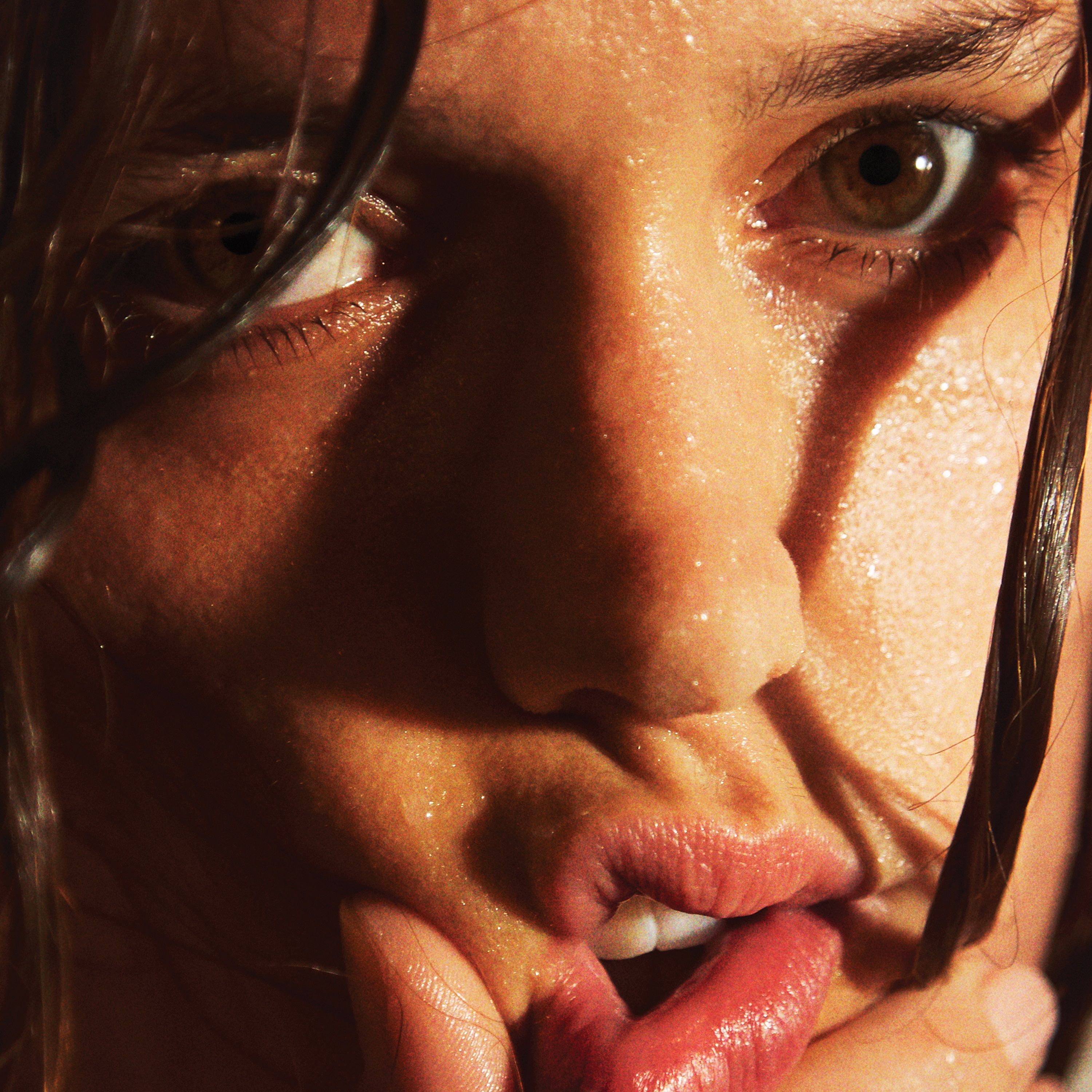 Los Angeles-based indie-pop band Wet has offered up a run of impressive singles leading up to their sophomore album. But don't expect their album to get bogged down by the real-world turmoil with an album devoid of pop escapism. "It's been a very dark couple of years," frontperson Kelly Zutrau recently told Billboard. "It felt necessary to have this album feel good."
Dirty Projectors — Lamp Lit Prose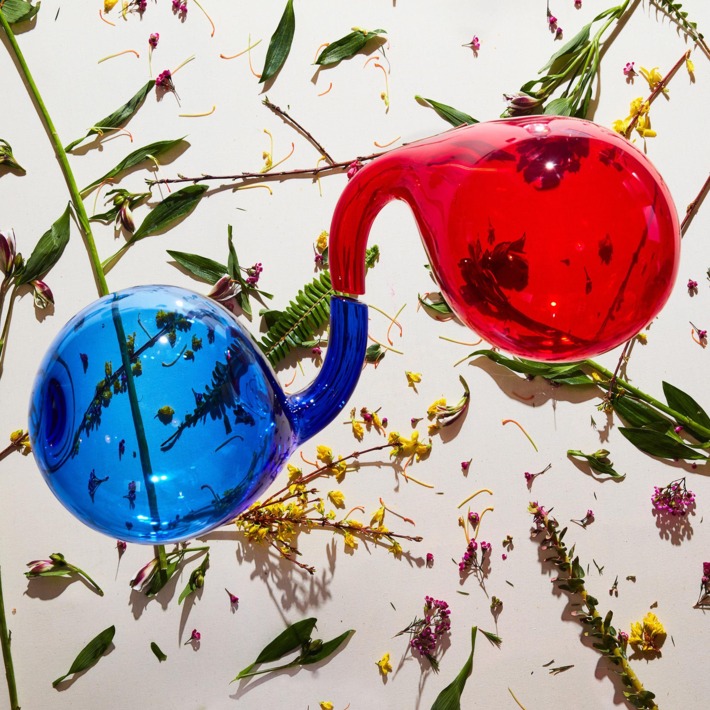 After a release cycle last year that was plagued by criticism of the highly personal content of his band's record, Dave Longstreth returns with a solid effort that side-steps the personal turmoil. It's an album that sounds comfortable with the band's place in the world, with Longstreth ready for new collaborations, old sounds, and everything in between.
Petal — "Magic Gone"
Yeah, I know this isn't technically a new song, but Petal released the "Magic Gone" video this week and this is an artist that should be talked about any chance given. "Magic Gone" begins with startling intimacy and by the time it is over, it bathes the listener in indie rock bliss. Songwriting this pure and instant is rare.
Tash Sultana — "Harvest Love"
Just when you think you've heard everything new that can come from a singer with a guitar, Tash Sultana appears to smash all expectations. Her smoky voice and subversion of typical rock melodies make a song like "Harvest Love" stand out from the pack, making her upcoming album one of the most anticipated debuts of the summer.
Body/Head — The Switch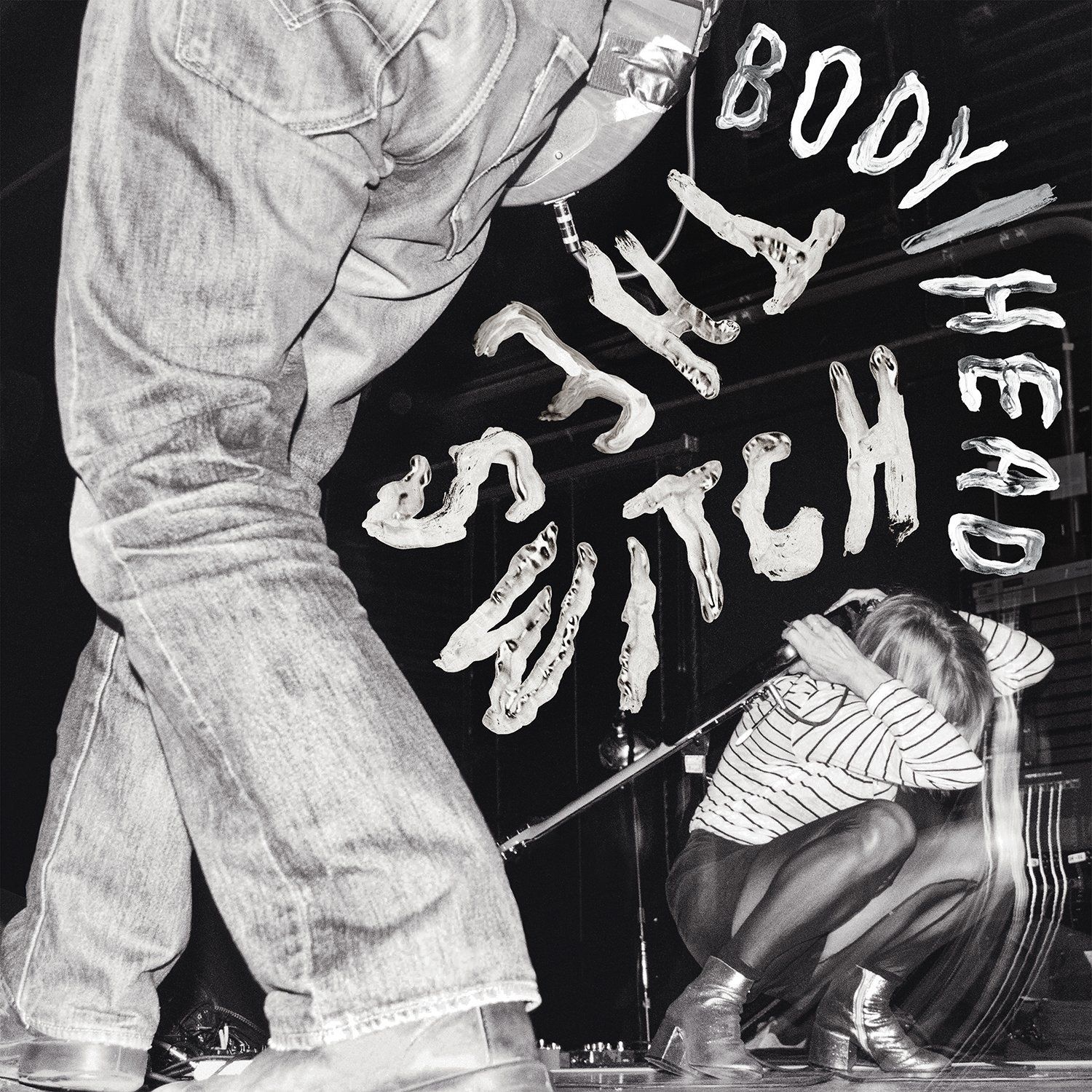 Kim Gordon's years since the end of Sonic Youth have been filled with creative endeavors ranging from painting to writing a frickin' book to recording various musical projects. In terms of the latter, nothing has made quite as much of an impression as her Body/Head collaboration with Bill Nace, which is back with its third full-length of ambient, experimental noise rock.
The National — Boxer Live in Brussels
This has been available via LP since Record Store Day, but The National's live version of their landmark album Boxer is now available on streaming services as well. The group hasn't given this album the full tour that many fans would have liked, so unless you were one of the lucky ones to go to their festival this year or be around for one of the one-off renditions, this is as close as you'll get from hearing rarities like "Green Gloves" and "Gospel" live.
Valley Queen — Supergiant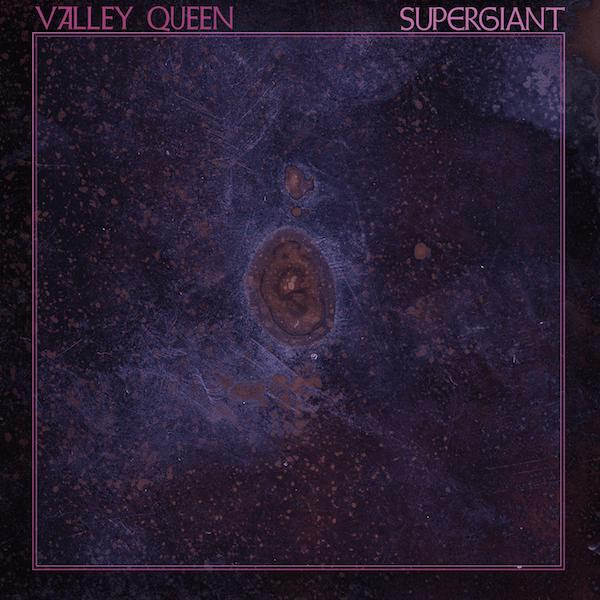 Though the band hails from Los Angeles, the voice at the center of Valley Queen sounds like it is from another world. On the four-piece's debut album, the band bounces between moments of sheer beauty and ripped-jeans rock, showing off a surprising range on a strong first album.
Metric — "Dark Saturday"
Though I didn't really get into it in my recent live review, Metric are joining the Smashing Pumpkins on their current arena tour and are as impressive as always. And to celebrate this run, the band quietly offered up their first new song since 2015. "Dark Saturday" features an uncharacteristically muscular guitar part for a group that often veered closer to synth-pop, coming across closer to the Yeah Yeah Yeahs than ever before. It's a great look for the band.