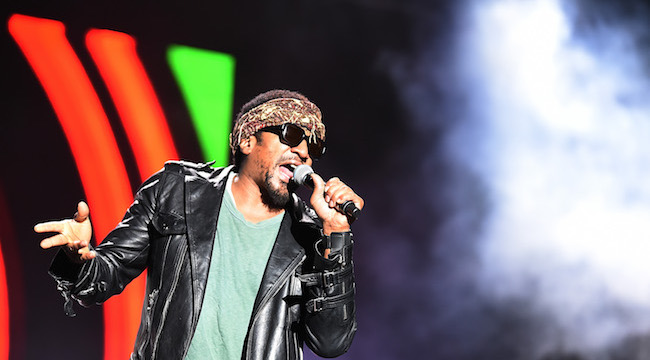 2018 is proving to be a year of re-invention for Q-Tip. The rapper, producer, radio host, and all-around hip-hop legend has just announced that he'll be co-teahing a class at New York University with Grammy award-winning producer and Journalist Ashley Kahn. The seven class course is devoted to exploring the underappreciated intersectionality of jazz and hip-hop. Study will focus on a historical deconstruction of both genres, various social perspectives of the related culture and ephemera, and offer students the opportunity to produce original music which synthesizes everything they've learned about both. Q-Tip describes his feelings and approach on the new gig over on the universities website.
"I couldn't be more excited to share with the students what I know and I look forward to them also teaching me. Teaching is an exchange of sharing and receiving for all involved."
This is the second time this year Q-Tip has partnered himself with New York's cultural vanguard. The first came back in March when he was announced as leader of the first Hip Hop Culture Council at the Kennedy Center for the Performing Arts. Classes will begin in September and be held at the Clive Davis Institute Faculty. Part of the class will include one on one mentorship in music production with both Kahn and Q-Tip, thus making this class something of a dream come true for anyone who grew up listening to A Tribe Called Quest and wanting to work with or be like their biggest influences.