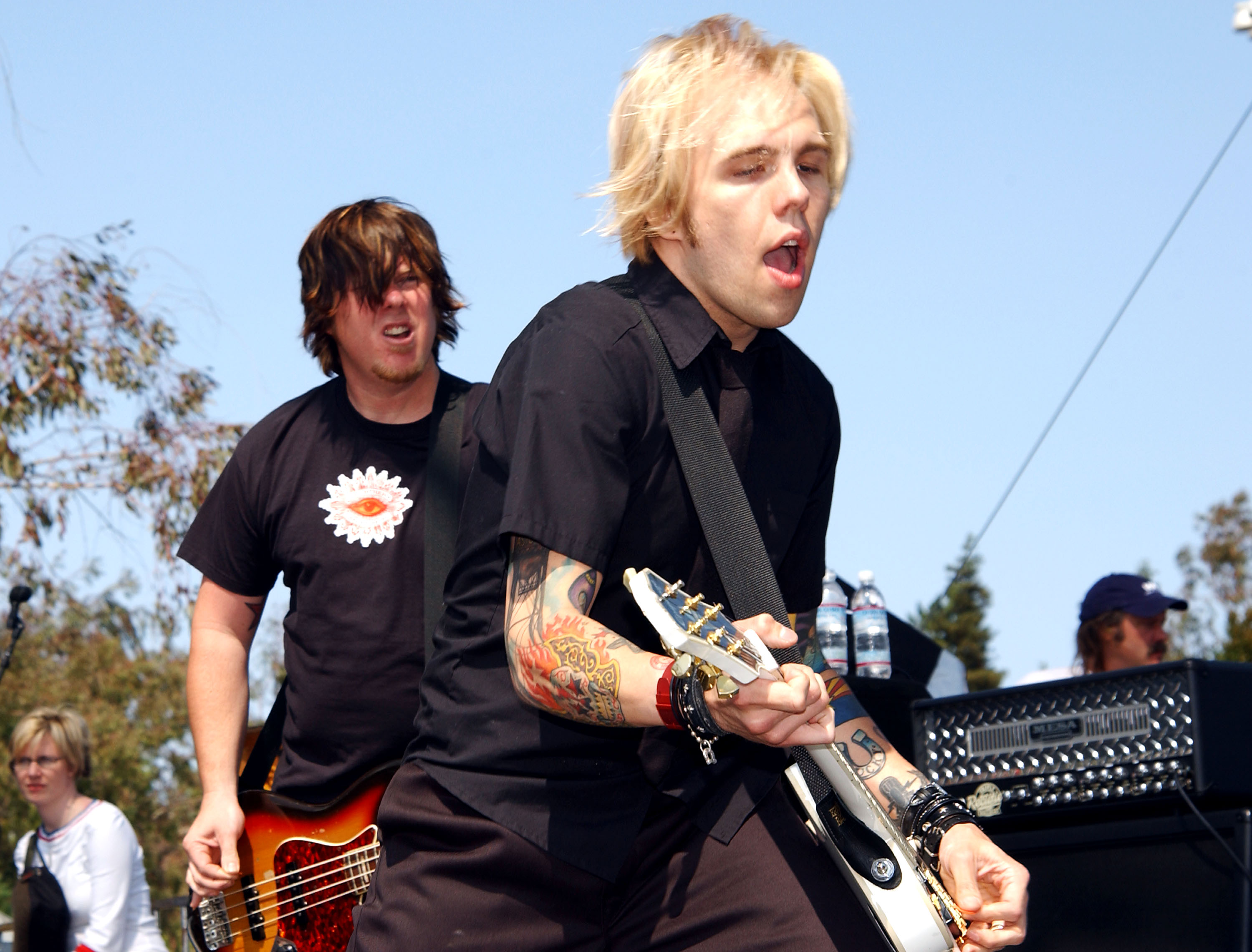 Michael Davenport, who is best known as the bassist of legendary pop-punk band The Ataris from 1998 to 2005, was indicted in late 2017 on charges of federal conspiracy and fraud charges. According to a report in the Santa Barbara Independent, between 2009 and 2016 Davenport an co-conspirator Cynthia Rawlinson allegedly cheated about 100,000 people out of funds totaling $27 million. Facing thirty years in prison, the duo was charged with five counts of wire fraud, one count of mail fraud, and conspiracy to commit both mail and wire fraud.
How'd they do it? According to the indictment, Davenport and Rawlinson's telemarketing organization — most commonly operated under the name American Standard, but also appearing under various different names — placed ads on Craigslist for "pre-foreclosure" houses that were for sale at values that were far below-market. However, whenever anyone called American Standard to respond to the ad, they were forced to pay $199 to access information about the property. Little did the customers know that there wasn't actually a house for sale, and they had just paid almost $200 for, well, no reason.
In order to request a refund, American Standard representatives told callers that they would need to wait three months or 90 days, then mail in a formal request for their money back, which included five copies of letters from other property owners proving the homes were in fact not correctly listed. Even when callers went through all this effort, they got no money back.
According to the Independent, the indictment cites Davenport as the owner of American Standard, while Rawlinson began as a salesperson before being promoted to sales manager. Upon his arrest at the Bill and Hillary Clinton Airport in Little Rock, Arkansas, over $104,000 in cash was seized from Davenport and authorities are in the process of seizing another $850,000 that exists in his personal bank accounts.
Both Davenport and Rawlinson will appear in federal court on 1/17 in St. Louis. Needless to say, it doesn't look like Davenport will be rejoining the Ataris anytime soon.