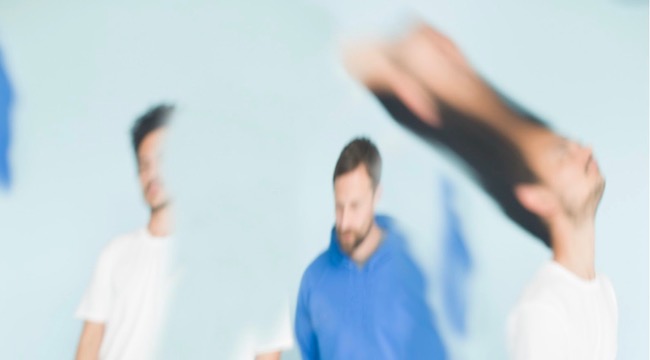 If you've never heard of The Blaze before, that's totally okay, but you might want to start tuning in now. The French pop duo have been making the festival rounds lately, and on September 7 will drop their new album Dancehall. To give people a taste of what they can expect from their latest project, today The Blaze have decided to share the single "Faces."
As you can tell from listening, the song, and the whole album aren't really derivative from the dancehall sound, but are meant to pay homage to the dancehall scene in Jamaica around the 1940s, when the only way you could hear and experience music in a real way was to visit a central place with friends and strangers alike. The sound and aesthetic are absolutely effervescent, and you can easily imagine the group making headway among the larger EDM world.
The Blaze's new album Dancehall is available on September 7 via Sony. You can check out the cover, as well as the album's tracklist and the duo's upcoming tour dates below.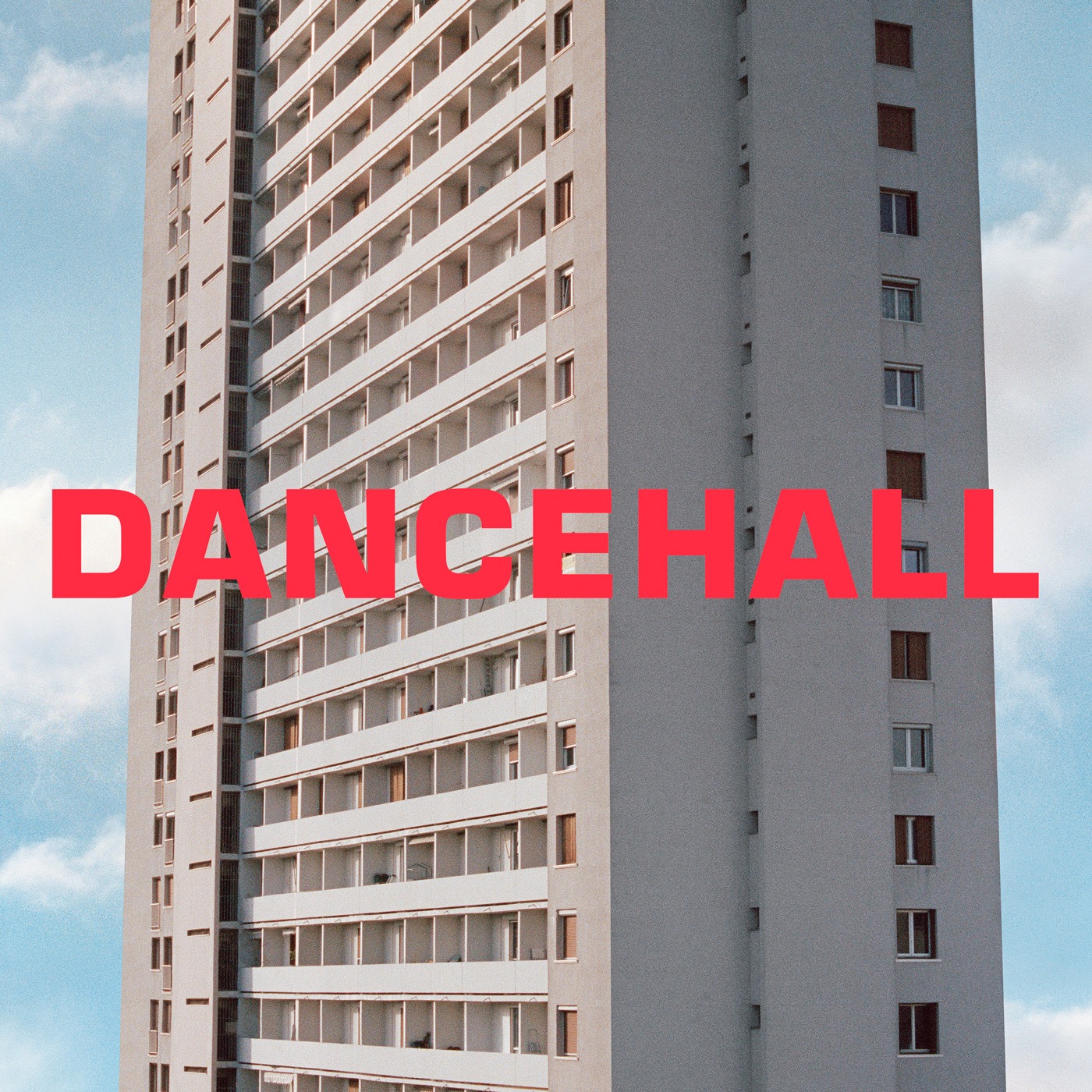 Tracklist
1. "Opening"
2. "Heaven"
3. "She"
4. "Places"
5. "Rise"
6. "Runaway"
7. "Breath"
8. "Queens"
9. "Faces"
10. "Mount"
Tour Dates
10/22 — Seattle @ Showbox
10/25 — San Francisco @ Regency Ballroom
10/26 — Los Angeles @ Wiltern
10/27 — Denver @ Summit
10/30 — Chicago @ Concord Music Hall
11/04 — Brooklyn @ Knockdown Center
11/05 — Washington @ Fillmore
11/07 — Montreal @ Mtelus