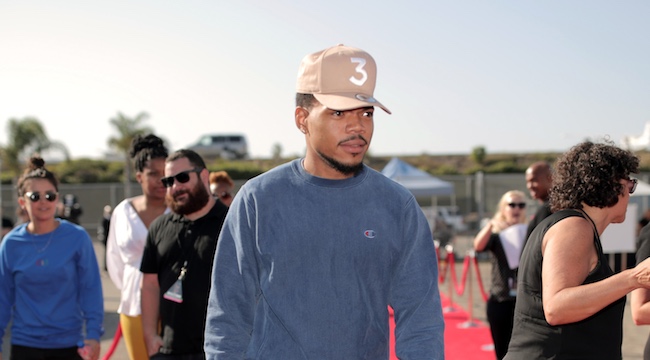 The death toll in the senseless Las Vegas shooting massacre continues to rise as authorities puzzle together shooter Stephen Paddock's motive. Plenty mystery remains, and with the arsenal of rifles, ammo, and explosives found in his room it's clear Paddock was intent on doing harm in mass and the the deadliest mass shooting in US history could have been even worse.
Now, The Daily Beast is reporting that the massacre could have happened on another weekend, as they discovered that Paddock had rented out "multiple condos overlooking the annual Life Is Beautiful Festival" a little more than a week before the actual shooting. Life is Beautiful was headlined by Chance the Rapper and Lorde and attended by over 150,000 fans, a number far greater than the estimated 20,000 at the Route 91 Harvest Festival when the shooting took place.
According to The Daily Beast, Paddock either "lost his nerve or simply changed his plans," checking into the Mandalay Bay a week later and going forward with that plan instead. Paddock opened fire into the crowd at the Route 91 Harvest festival, killing at least 59 people and wounding over 500 more before he committed suicide. Authorities continue to investigate the massacre and look into what motivated the shooting.