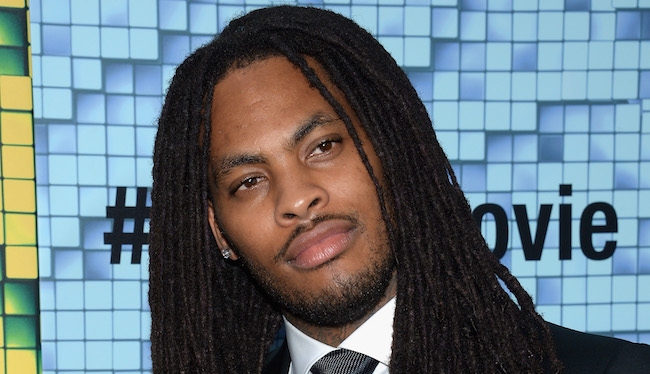 Lately, Waka Flocka has been exposing the intimacy of his love life on VH1's Love and Hip Hop Atlanta, but this week he dropped the latest installment of the LaBron Flocka James mixtape series and to celebrate the occasion he took to Reddit for an AMA session full of laughs.
The discussion was wide ranging, with Waka touching on everything from his new identity as a vegan, to the election, Pokemon Go and his relationship with his former label boss Gucci Mane.
When one Redditor asked "How come you weren't at the Gucci and Friends show?" Waka simply replied, "Because I'm not a friend." As for Pokemon Go, when asked what team he was on, he replied bluntly, obviously and hilariously, "Red, is that a rhetorical question?"
As for his trainer level, well the Team Valor general got a little deep with his answer there. "A real Pokemon trainer would never look at his level as a benchmark of accomplishments," he said. "A real trainer just wants to have the best Pokemon in the world so that one day he may have the chance of becoming a real Pokemon master."
Flocka was also asked about his opinion on Desiigner, which got a simple "FBG" as the reply, repping for Future's Freeband Gang and making his opinion clear. On the flip side, he said his favorite music of 2016 was "anything Big K.R.I.T." Of course, as is standard for any AMA, Waka revealed a ton of personal, innocuous details like his favorite cereal ("Reese's Puffs the truth"), his favorite pizza topping ("pineapple"), his favorite vegan recipe ("Blueberry muffins") and, of course, his favorite strain of weed ("Purple Cookies").
Check out Waka's entire AMA here.