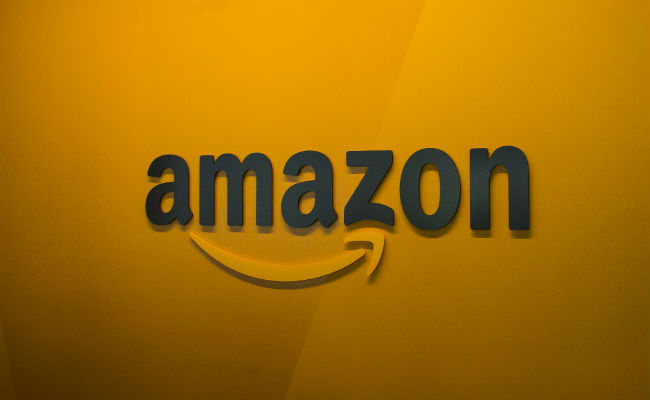 Streaming is the inevitable future of sports broadcasting, and many English Premier League fans in America already watch their matches without ever turning on a television. But NBC Sports' app isn't always the best answer, and as more streaming partners enter the sports broadcast rights battle we're going to see some interesting partnerships emerge in the coming years.
One such partnership might be Amazon and the English Premier League. The Daily Mail in England reported on Wednesday that your favorite bookstore wants to snag the broadcast rights to one of the most popular soccer leagues in the world.
A potential rights deal won't come until at least the 2019/2020 season, but the paper reports that rumors of a three-year streaming rights deal are in the works.

The Mail argues that Amazon is in the best position to buy the rights when compared to other competitors like Facebook, Netflix, Hulu and the like.
Amazon's purchase of ATP tennis tournaments will give them experience of handling live sports events on their streaming service platform.

And with Amazon having the financial muscle to buy as many packages as they want, the Premier League will be rubbing their hands, anticipating another rise in the value of their games for which Sky are already paying £11million a match.
This season, NBC moved many of its games off the airwaves and onto a secondary streaming package for the first time. A $50 package to watch the matches that were all available on cable TV a season ago was not the best news for soccer fans in the states, but if Amazon can put together an impressive offer for the rights it could become part of your Amazon Prime membership in no time.