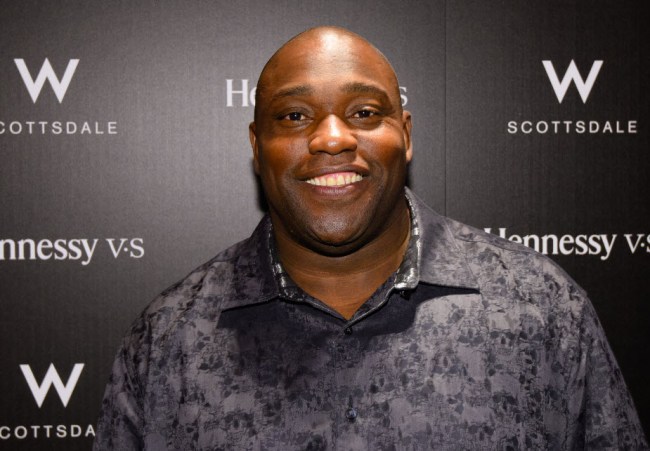 NFL Hall of Famer and current NFL Network analyst Warren Sapp was arrested early this morning in Phoenix for allegedly soliciting a prostitute. According to TMZ, the "DWTS alum" was also arrested for assault, though it's not clear how/if the two are related.
Phoenix, of course, was the host city for Super Bowl XLIX. Sapp was there in his role for the NFL Network.
This is the second media related arrest for prostitution in as many weeks. If you recall, CBS basketball analyst Greg Anthony was nabbed in D.C. for hiring a "massage service" in what turned out to be a police sting. He has since been suspended from CBS.
We'll wait and see how the NFL Network handles this.