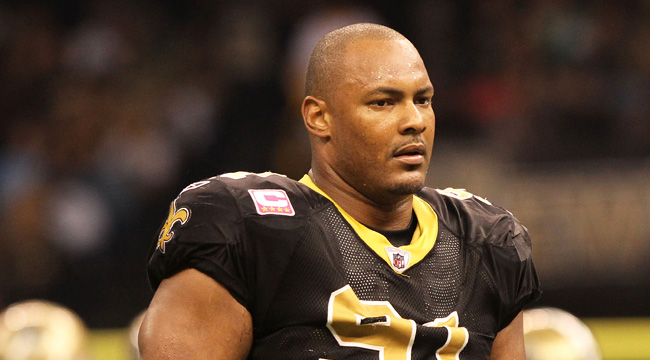 When Will Smith was shot and killed in April, the former New Orleans Saints defensive lineman was working toward a graduate degree from the University of Miami. There was a commencement ceremony Thursday and Smith's degree was awarded posthumously.
Will Smith's widow, Racquel, accepted the degree. She did so after arriving at the ceremony in a wheelchair because of a broken femur she suffered in the shooting that took Smith's life.
The 34-year-old Smith, who had been retired since 2012, was killed in a road-rage incident. Smith was hit from behind by a driver in a Hummer, which pushed Smith's vehicle into the one in front of him. Smith and the driver of the Hummer exchanged words, and it ended with Smith being shot and killed and Racquel being shot in each leg.
According to the autopsy, Smith was shot eight times.
Cardell Hayes, the driver of the Hummer, was arrested and charged with second-degree murder.