2012 saw yet another Vans collection, with a new version of the MC in four colorways made exclusively for Supreme. All colorways featured suede uppers, and reflective tongues.
Supreme x Vans x Campbell's, 2012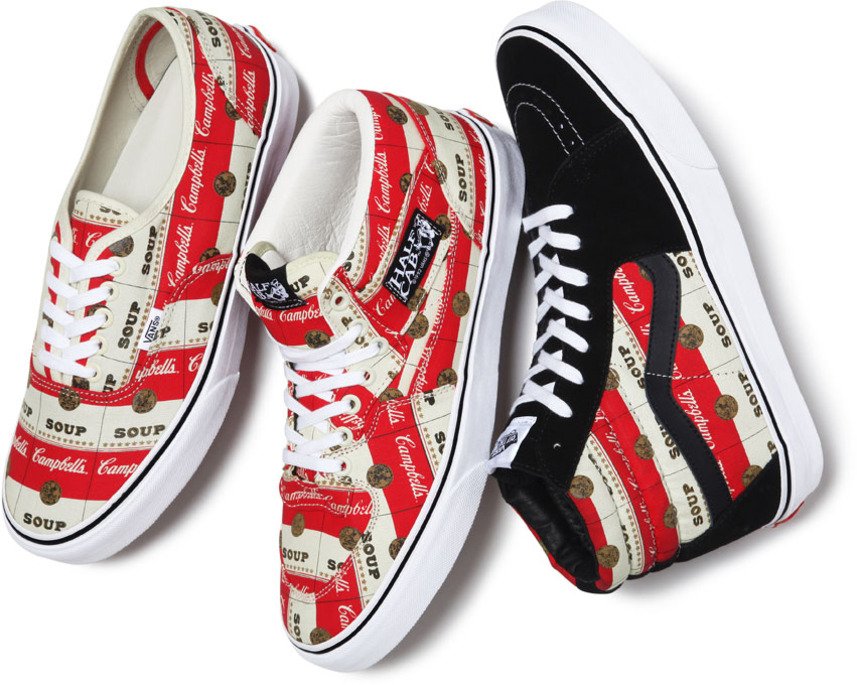 The Supreme x Vans x Campbell's collaboration is a well-known favorite. The ménage à trois of dope logos was perfect for a collection of hats, shoes, and shirts. They're just plain fun without sparking any controversy or making any particular statements.
Supreme x Rawlings, 2012
In yet another "off the beaten fashion path" drop, Supreme lobbed a fastball by introducing a baseball glove with both logos on the side. This is only one of many sports-centered Supreme drops from the brand.
Supreme x Stax Records, 2012
Is the Supreme x Stax Records collaboration dope? Daaaaammmnnn right. The record label that gave us the theme to Shaft lent itself to a Supreme collection for all of today's urban gear fans who got hot, buttered soul.
Supreme x Comme des Garçons SHIRT, 2013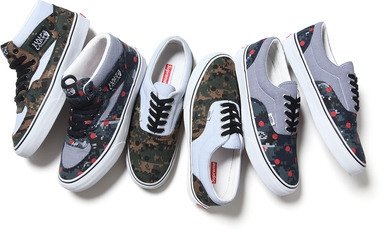 When you have a logo like Supreme's, you don't really jack with it…unless Comme des Garcons is involved. This collab features some neat patterns with the Supreme logo patched on in a mirror image, just to switch things up.
Supreme x Clarks, 2013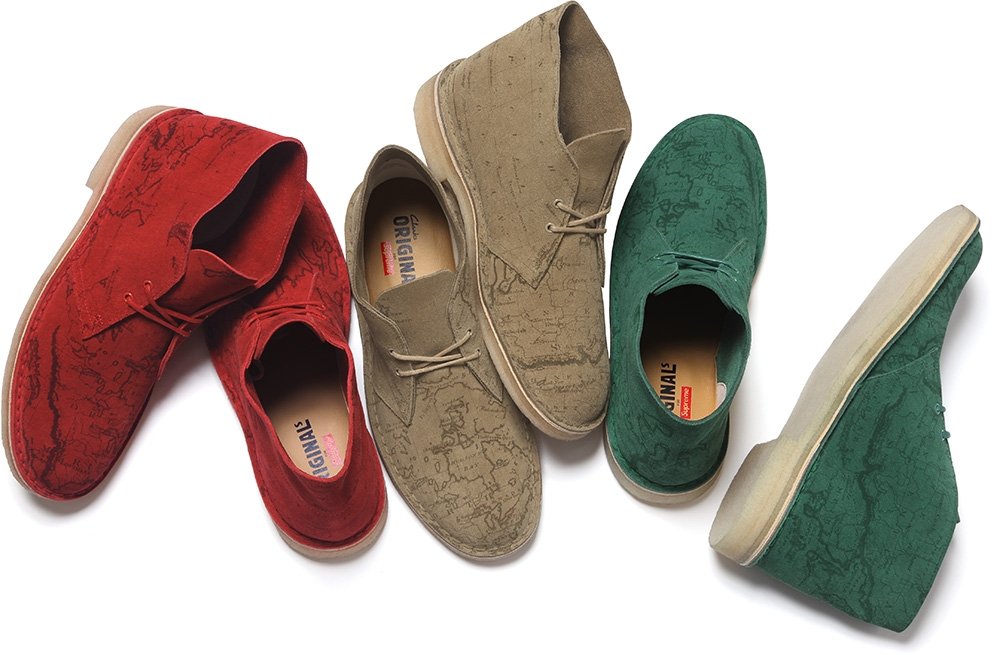 Clarks can tend to lack a little spunk, but the collab it did with Supreme was full of flavor. Made of premium nubuck suede, the desert boots all featured a tonal map pattern on the uppers with leather soles.
Supreme x Rolex Submariner, 2013
This super classy combo is an example of one of the reasons people love Supreme so much – just when you thought it was a lot of high-end urban gear, it turns around and gives you a Rolex collaboration as a nod to the label's flexibility.

Supreme x Jean-Michel Basquiat, 2013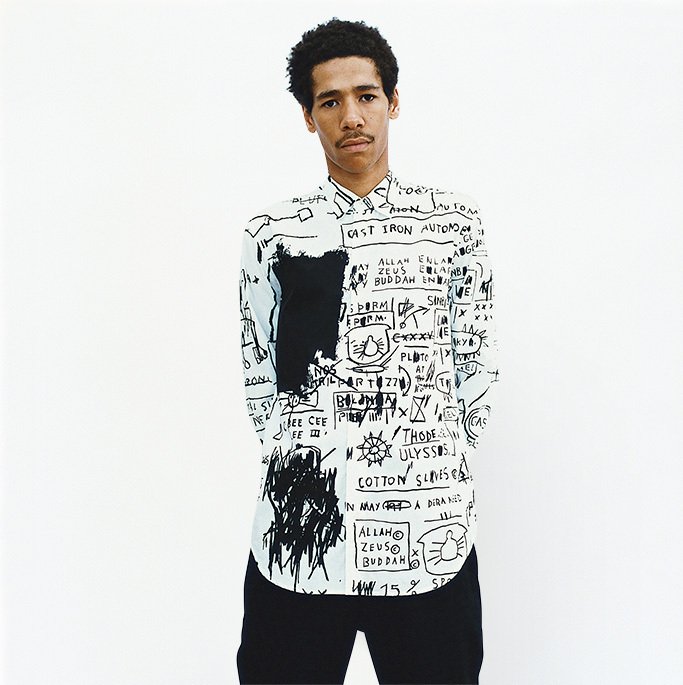 Jean-Michel Basquiat is almost an embodiment of social commentary in the form of art, and just about every urban gear brand has at least attempted to create a line honoring his genius. So it's no surprise that in 2013, Supreme created a collection to honor the fallen artist, mimicking his street style of writing and common phrases he used.
Supreme x The North Face, 2014
The North Face came back full force in 2014 with waterproof day jackets and matching backpacks for the world travelers and adventurers, some featuring entire maps of the world in case, you know, their wearers get lost or something.
Supreme x Brooks Brothers, 2014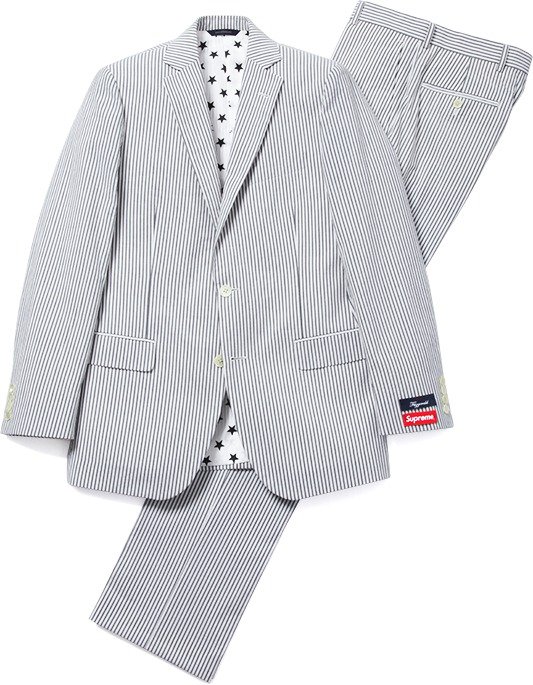 Keeping it business in the front, party on the inner linings, the Supreme x Brooks Brothers collaboration was one for all the professional skater bois on the scene, or those who just like to be a little more formal every now and then.
Supreme x Nike Air Force 1 High, 2014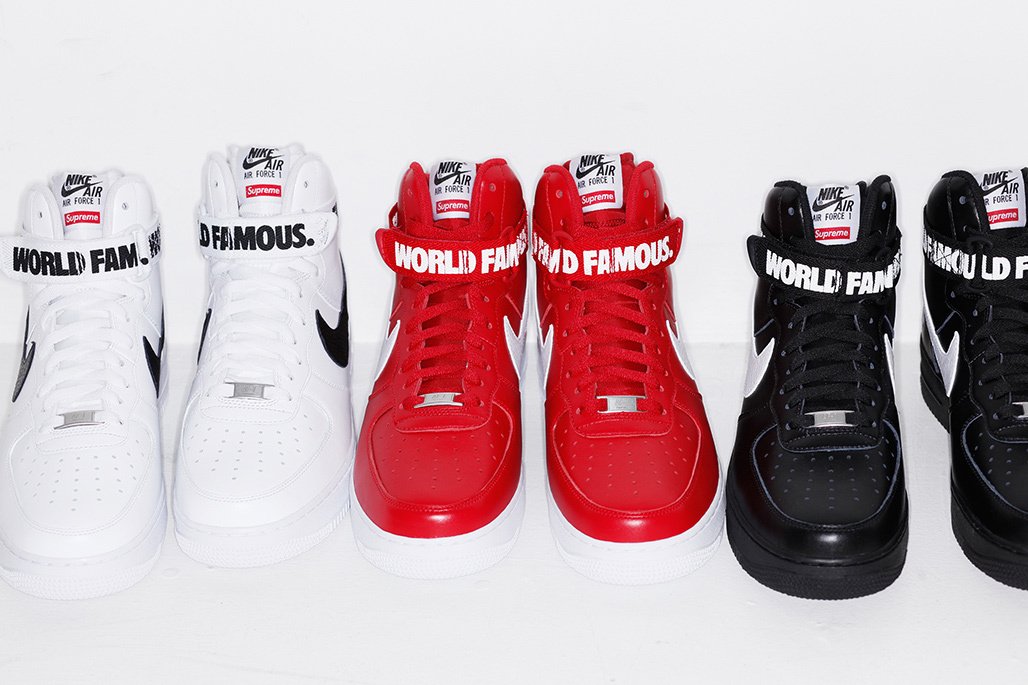 Working its way up to the Jordans, Supreme dropped three colorways of the Nike Air Force 1's with a leather embossed logo. The shiny shoes were stunners and are now collector's items as they weren't even released in Supreme's New York store.
Supreme x Nike Air Jordan 5, 2015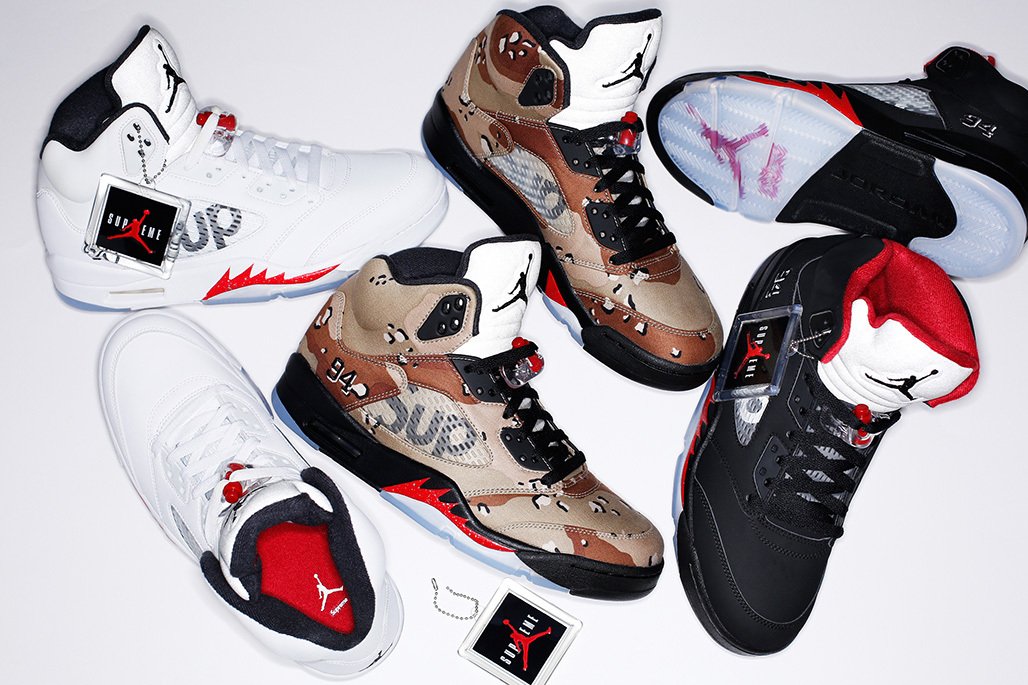 GOAT + GOAT? Stop it. This is the collab that needs no explanation. It's Jordan + Supreme in multiple colorways. Are you shocked to learn that these are tough to find?
Supreme x NY Yankees x '47 Brand, 2015

Supreme recognized its sports fans with this Yankees/'47 Brand collab — giving them a way to root for the home team and still keep it spicy and original.
Supreme x Thrasher, 2015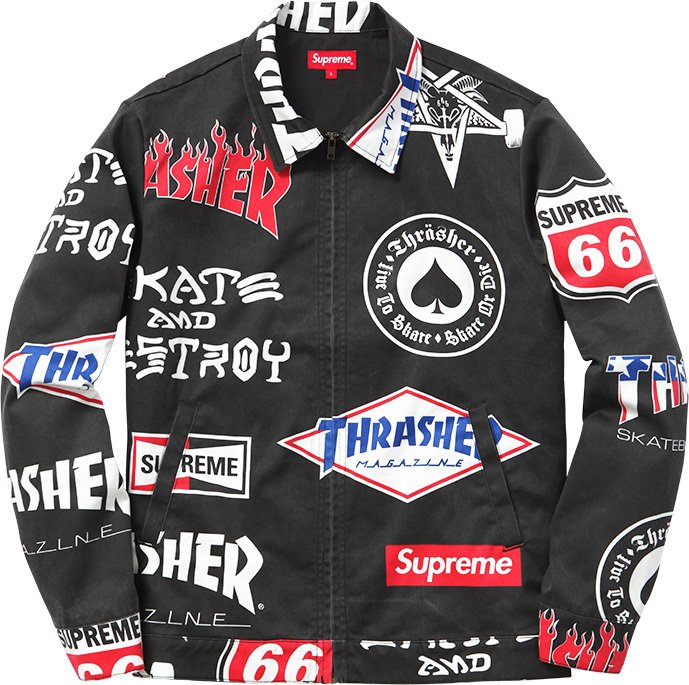 The small Supreme x Thrasher collection fused two iconic skateboarding brands for jackets, tees, and skate shorts that were either simply logo'd or logo'd out, depending on your particular level of fandom.

Supreme x White Castle, 2015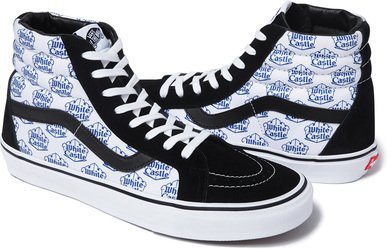 Seems weird, right? Not if you recognize the level of cultish fandom that White Castle has on the east coast. Remember there's a whole movie about a trip there. This three way found its audience: Supreme fans who skate and are down to mow some burgers.
Supreme x Metropolitan Transit Authority, 2017
The first drop in a year that would turn out to have a ton of super dope collaborations, Supreme heads went wild for the Supreme MTA Metro Card that was first released online, then released for sale at metro stations. As always, the card was stylish and fully functional.

Supreme x Louis Vuitton, 2017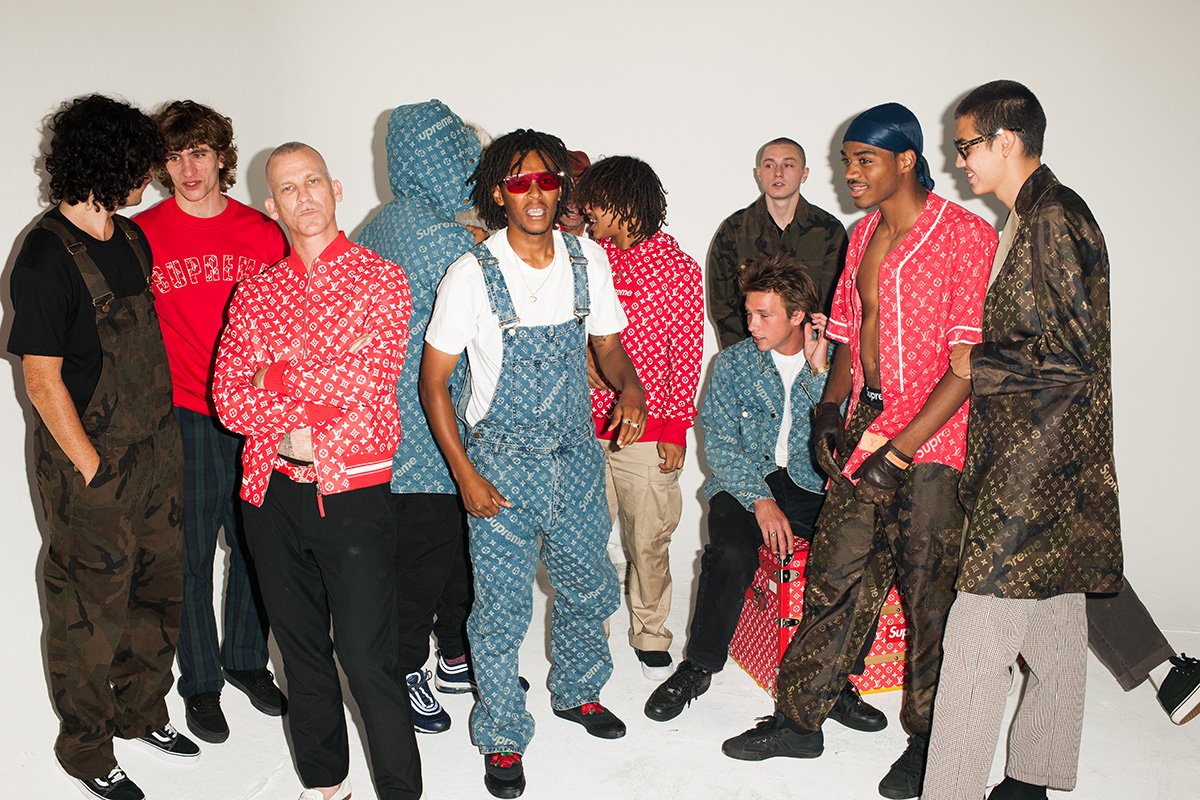 In an actual Supreme x Louis Vuitton collaboration, this collection was pretty massive, featuring two of the most arguably obnoxious logos plastered all over every article of clothing it offered. We love every bit of it.
Supreme x Michael Jackson, 2017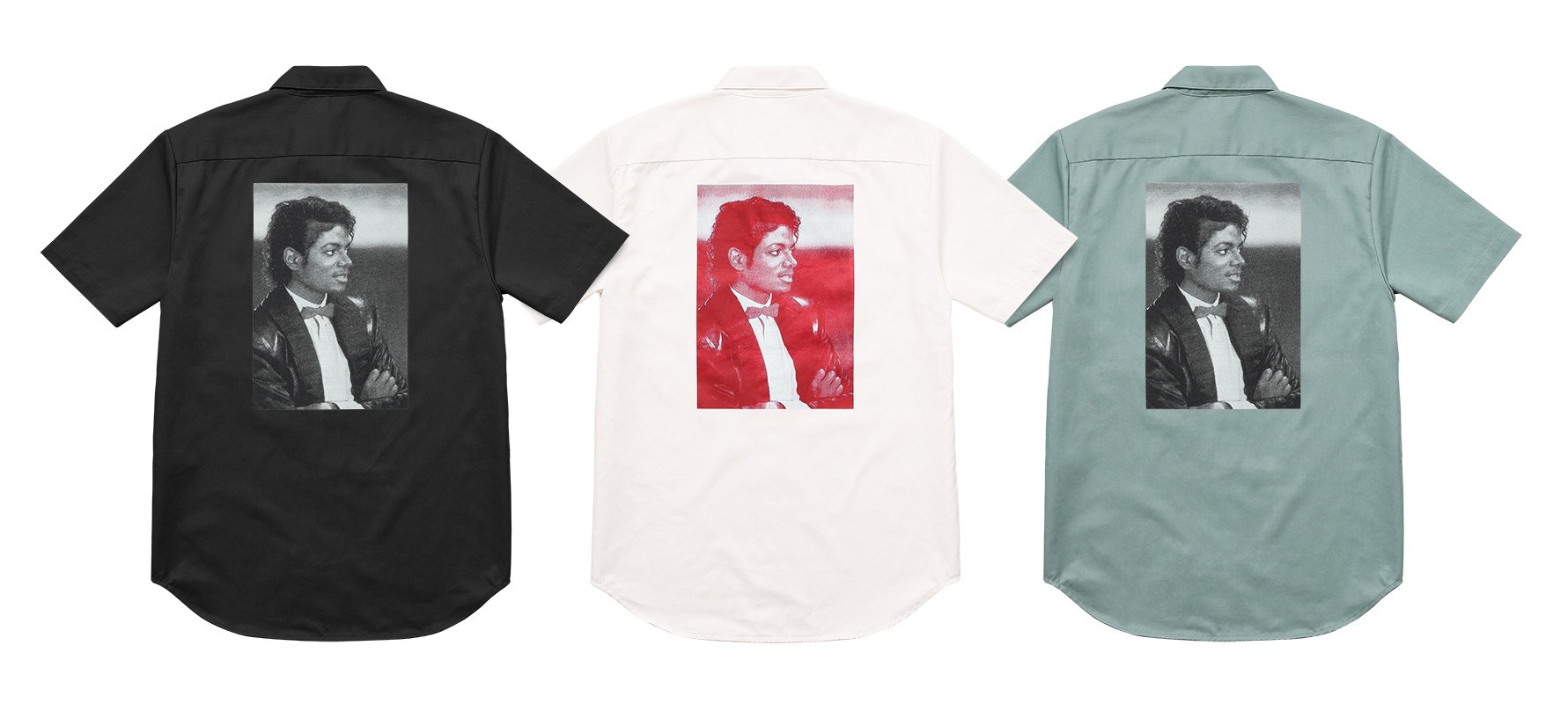 The greatest entertainer of all time, Michael Jackson, will live on in his very own posthumous Supreme line. All of the gear, including a skate deck, features the iconic photo of MJ from his "Billie Jean" video, one of the most visually advanced of its time.
Supreme x Coleman CT200U Mini Bike, 2017
Supreme went from a regular bike to a cute little mini bike in another iteration of its shockingly dope, fully functional yet unconventional releases with the Coleman CT200U collaboration.
Supreme x Rap-A-Lot Records, 2017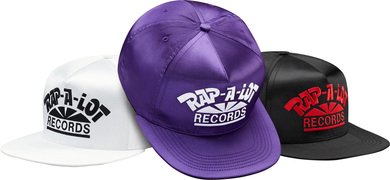 Biggie said it best: "I'm not from Houston but I rap a lot," which is probably a sentiment many Geto Boys feel. To celebrate the legacy of the Third Coast label and one of its biggest acts, Supreme dropped a pillow with the iconic photo of the group with Bushwick Bill in the hospital after his then-girlfriend shot him in the eye after a drunken argument. The photo was used as the cover of their next album, "We Can't Be Stopped." The collection also features sweatshirts, satin club jackets with the Rap-A-Lot logo, and some pretty fresh 5-panel hats, one of which comes in purple…because Houston.
Supreme x Scarface, 2017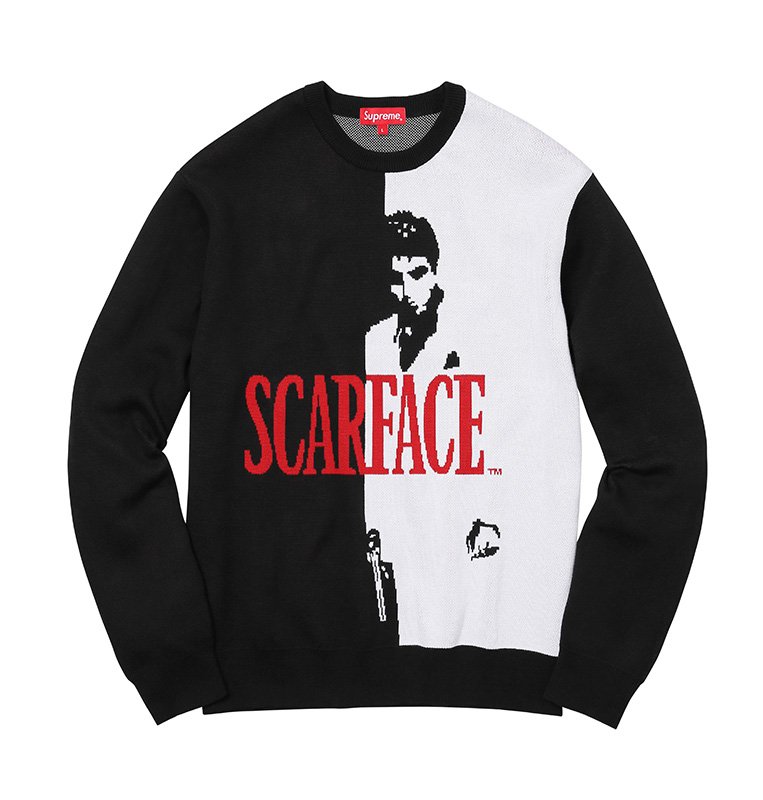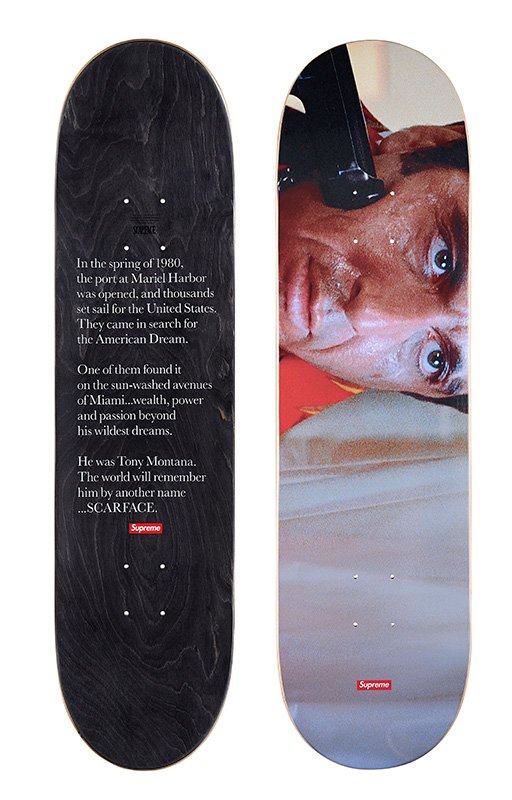 This is, hands down, one of the dopest Supreme creations ever, collaboration or not. The 2017 Scarface honored the classic movie with quotes, photos, and original imagery from the film — chronicling Tony Montana's rise and fall as well as creating collectors' items for film lovers and fashionistas alike.
The true heads out there are sure to say we forgot something….and we probably did. Tell us what we left off in the comments section (nicely, please) and we'll look into it ASAP.