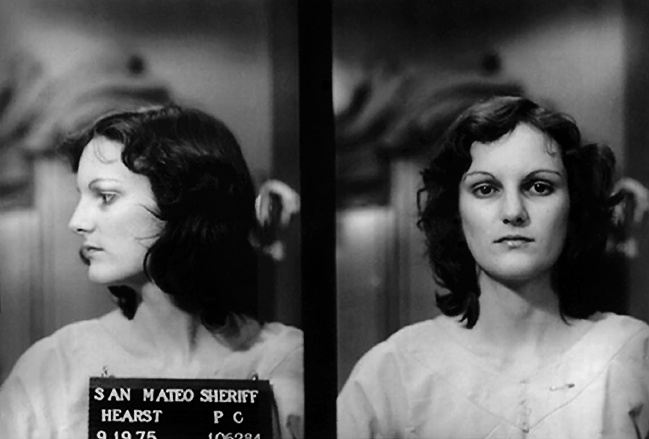 Hollywood is a copycat league, which is probably the biggest reason why the true crime genre is now in and continues to grow. CBS decided that given the success seen by FX, HBO and Netflix in this particular realm that it's now ready to jump in feet first.
Per The Hollywood Reporter, the Tiffany network will develop a limited series focusing on Patty Hearst, the heiress to the massive Hearst publishing empire who was kidnapped from her home in Berkeley, Calif. in 1974 by a terrorist group known as the Symbionese Liberation Army. The search for Hearst would last more than 19 months and took a sharp turn when she came to not only sympathize with her abductors but ultimately join them. Like the O.J. Simpson trial some 20 years later, the case enthralled the country, playing out on network news throughout its length.
The as-yet untitled series will be scripted, placing it in line with FX's hit American Crime Story: The People v. O.J. Simpson, which aired this past winter. CBS also plans to follow in the footsteps of unscripted true crime hits like HBO's The Jinx and Netflix's Making a Murderer with an anthology series that will examine one case per season, the first focusing on the murder of JonBenet Ramsey. Plans for that project were announced soon after NBC rolled out news of a Law and Order-esque scripted anthology series of its own.
Hearst's case was documented in a 1988 film directed by Paul Schrader and starring Natasha Richardson. Jeffery Toobin, who wrote the book The Run of his Life on which The People v. O.J. Simpson was based, penned another about the Hearst kidnapping, which is currently being developed into a film by the FX hit's writers Scott Alexander and Larry Karaszewski.
(via The Hollywood Reporter)