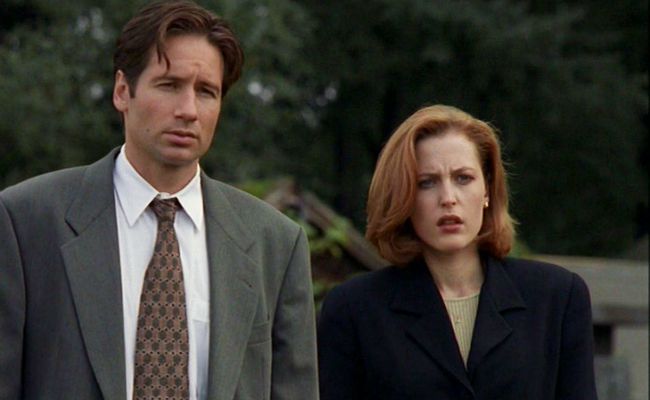 FX CEO John Landgraf may have coined the phrase "Peak Television," or "Peak TV" for short, to characterize the current television zeitgeist, but thanks to the New York-based mobile startup Dreams, the term may be replaced with "Pique TV." (As in "to feel irritated or resentful.") This is especially true for the older half of the technologically-adept Millennial generation, whose preference for traditional video frames outweighs younger viewers' appetite for vertical video, which is largely due to the increasing use of smartphones. Why? Because Dreams is now streaming vertical video versions of classic television shows.
According to Variety, Dreams' vertical video catalog will now include The X-Files, the classic Adam West-starring Batman series from the '60s and the procedural drama NYPD Blue. Beginning on Thursday, those who use the Dreams mobile video app will be able to watch "new" episodes of these three shows (and others) without having to turn their phones 90 degrees to the left or the right. "We wanted to redesign TV for the phone," Dreams co-founder Greg Hochmuth told Variety. "People actually do want a long-form TV experience on their phones."
The mobile app already uses software to automatically convert live feeds to the vertical format, should its users want to view whatever it is that they're watching in such a manner. With the addition of The X-Files, Batman and NYPD Blue to its catalog, however, the company is now editing episodes individually to best adapt to the vertical video frame.
(Via Variety)