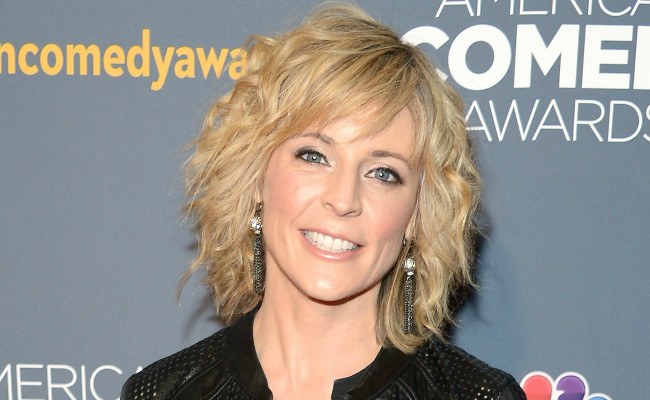 Netflix is moving full steam ahead in fulfilling their goal of bringing 20 original scripted series to the streaming service this year. The newest addition to their roster is a single camera comedy in which comedian Maria Bamford will star as a character named Debris Bardeaux:
Co-written by [Mitch] Hurwitz and South Park alumna Pam Brady and produced by Netflix, Lady Dynamite, which had received  13-episode order, "is based on what Bamford has accepted to be 'her life.' The occasionally surreal episodes, refracted across multiple periods inspired by the actor/comedian's life, tell the story of a woman who loses – and then finds – her s**t."
All three will act as executive producers on the series with Brady serving as showrunner. Maria Bamford recently costarred in USA's short-lived series Benched, is the creator and star of the web-series The Maria Bamford Show, is the first female comic to have two half-hour specials on Comedy Central Presents and starred in some of the best Target commercials ever.
Basically, what I'm trying to say is, it's about time she had her own show.
(Via Deadline)