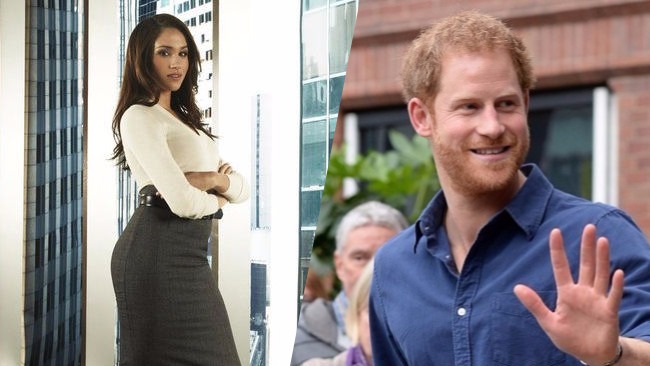 When Meghan Markle and Prince Harry announced they were officially going steady in November, the two probably assumed it would be nothing but bliss from their admirers. But the two have faced some backlash from fans and the tabloids, but Markle is taking this all in good stride as she showed when she sent out a positive tweet on Friday for her fans.
Prince Harry had always been the rambunctious of the two royal brothers, but in his elder years, he appears to be simmering down. Part of that may be due to his relationship with Markle. The Suits star, who is also an activist and lifestyle blogger, had kept the relationship on the down low, but the floodgates have opened.
The two have received some outpouring of admiration with Markle even becoming a piece of street art by artist Pegasus. While it may lift someone's spirit to see a love story, some people are not taking over the moon about the relationship. And with the level of tabloids in the U.K., this relationship is getting quite a bit of exposure. But Markle seems to be looking at the situation as glass half full with a recent tweet thanking people:
And the Royal Family doesn't seem to be taking this issue lightly, issuing a statement telling people to back off:
"It is not right that a few months into a relationship with him that Ms. Markle should be subjected to such a storm. He [Prince Harry] knows commentators will say this is 'the price she has to pay' and that 'this is all part of the game.' He strongly disagrees. This is not a game – it is her life and his."
A little piece and quiet may be just what the couple want.
(Via New York Magazine, Entertainment Tonight & Evening Standard)