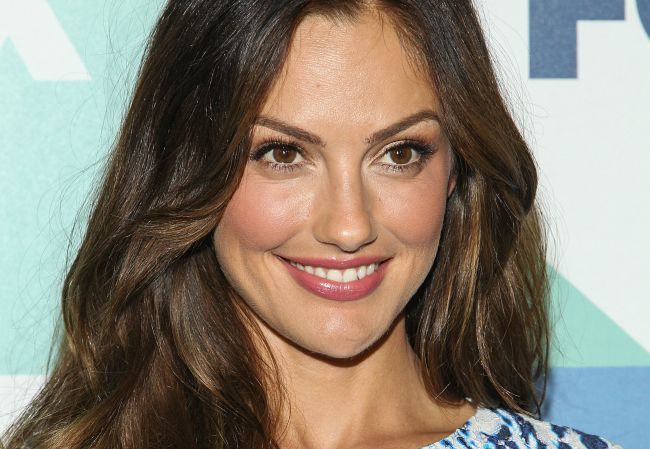 Lyla Garrity is back. Deadline reports that Minka Kelly is joining the likes of Aaron Paul, Michelle Monaghan, Hugh Dancy, and Kathleen Turner in Jason Katim's new Hulu drama, The Path. Originally entitled The Way, The Path will tell the story of a marriage (Paul and Monaghan) in the center of a cult lead by a charismatic (aren't they always) cult leader (Dancy). Kelly will play a woman who is rumored to be having an affair with Paul's character.
This will be the third time that Minka Kelly has had a part in a Katims project, previously working with him most notably on Friday Night Lights, as well as Parenthood. After coming between Jason Street and Tim Riggins on Friday Night Lights and Jasmine and Crosby on Parenthood, Katims seems to think that no one can bust up a relationship like Kelly.
Shooting for The Path started last week, and it is set to air sometime in 2016. With a stellar cast and an intriguing concept, Hulu is really throwing its hat into the ring regarding original content. Whether or not it will be enough to take on the Netflix juggernaut remains to be seen, but The Path is certainly a step in the right direction.
(Via Deadline)