Yesterday, a colleague of mine, John Gholson, tweeted the following:
I immediately ran to Wikipedia to double check, and by God, he is right. And that IS nuts. It's insane that if you were born in the 1970s, 1980s, 1990s, or 2000s, we all grew up with Sesame Street. It's even MORE insane that we have all grown up with many of the same actors on that show. There are actors who have been on Sesame Street for 45 years. That is ASTOUNDING. It's crazy that my children are seeing the same actors play the same characters that I grew up with.
Of course, after 20, 30, or 40 years, the actors are obviously going to age, and I thought it would be interesting to take a look and see what several of the actors — who have been on the show at least 20 years — looked like in the beginning and what they look like now. But more than that, it's a good excuse to celebrate the longevity of a television series that has been a huge influence on most of our lives.
LONG LIVE SESAME STREET.
Bob McGrath (1969 to Present) — The resident music teacher who lives above Mr. Hooper's store.
From 1969 (far right):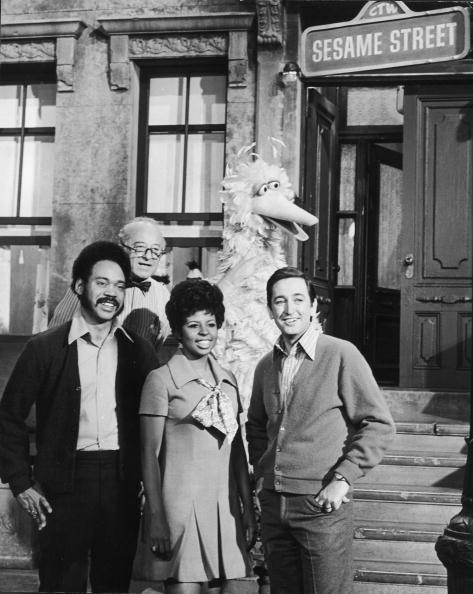 From 2014:
Desiree Casado (1993 – present) — Desiree joined the show when she was eight years old, playing Gabi, the daughter of Luis and Maria Rodriguez (she replaced the real-life daughter of Sonia Manzano (who plays Maria) after Sonia's daughter said she didn't enjoy being on TV.
Here's Desiree when she was very young (in a Jell-O commercial).
Here she is more recently:
Roscoe Orman (1974 – present) — Roscoe has been playing science teacher Gordon Robinson since 1974.
Here he is in Willie Dynamite, released the same year he joined the Sesame Street cast.
Here he is in 2014 (on the right):
Emilio Delgado plays Luis Rodriguez, who has been with the show since 1971. He plays Maria's husband and Gabi's father, the Mr. Fix-It of Sesame Street.
Here he is WAY back in the day:
Here he is last year.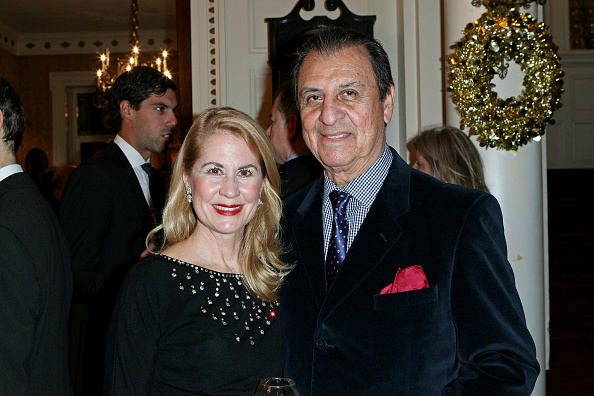 Sonia Manzano — Sonia plays Maria Figueroa-Rodriguez, and she's been with the show since 1971, when she was a teenager. She's Gabi's mom, Luis' wife, and co-owner of Mr. Fix-It.
Here she is in the beginning of her run:
Here she is last year:
Loretta Long — Is an original cast member. She's been with the show since 1969. She's Gordon's wife.
Here she is in 1970 on The Dick Cavett Show:
Here she is in 2009 (standing behind Sonia Manzano):
Alison Bartlett-O'Reilly — Alison was just Alison Bartlett when she began on the show as a teenager in 1987, and she was a teenager. Now her character is Dr. Gina Jefferson, a veterinarian with an adopted child on the show.
Here she is from around the time she began:
Here she is more recently:
Here are some fun before and after cast photos: