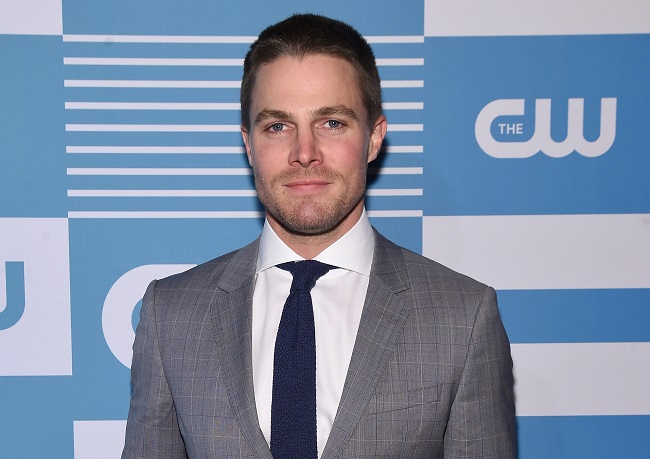 According to Arrow's star Stephen Amell, writer and director M. Night Shyamalan's publicist is "an all-timer level asshole." What exactly prompted the CW's leading man to say this about Kathryn Rowe, whose named he left out of his Sunday morning tweet, remains to be seen.
Here's the tweet in question, which as of this writing, is still online (i.e. it hasn't been deleted yet):
According to Variety, both Amell and Shyamalan attended the 2015 San Diego Comic-Con over the weekend. Amell, of course, was on hand for his highly successful Arrow television series, whereas Shyamalan was on hand to promote his new film, The Visit.
Amell never elaborated on the tweet, and his reps didn't respond to the trade's request for additional comment. Meanwhile, our own Mike Ryan had an alternative take on the matter:
(Via Variety)