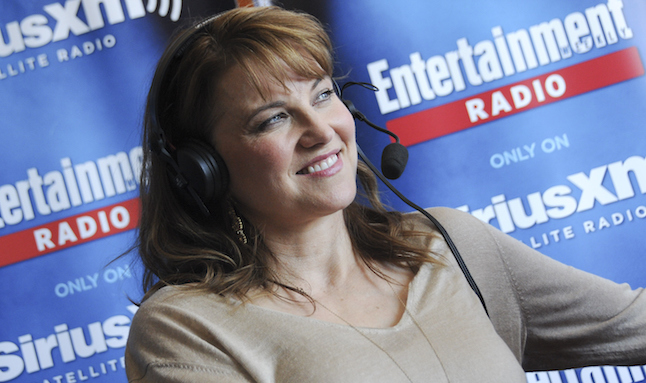 With all these hero and horror franchises getting reboots, it's time to ask when Xena: Warrior Princess is coming back. Luckily, the show's star, Lucy Lawless, is wondering too, as she told Den of Geek:
"I've been pitching that, actually," Lawless said. "The fans really do want that, and I've met some people who've crowdfunded some things, and I'm just like, 'Why don't we just do that?'"
This, despite the fact that Xena died at the end of the original series.
"So what? Technicality!" Lawless laughs. "No one really dies! Screw her head back on, it's a bit wonky, and she's got a really bad attitude since she's been in a box for 20 years, so they've got to get Xena's mojo back, and go and save the world somehow."
There's also the matter of getting the rights to the show back, Lawless said, a point she brought up when she teased a reboot back in 2013. Still, with Netflix, crowdfunding and other platforms, maybe 2015 is Xena's year.
(Via Den of Geek)