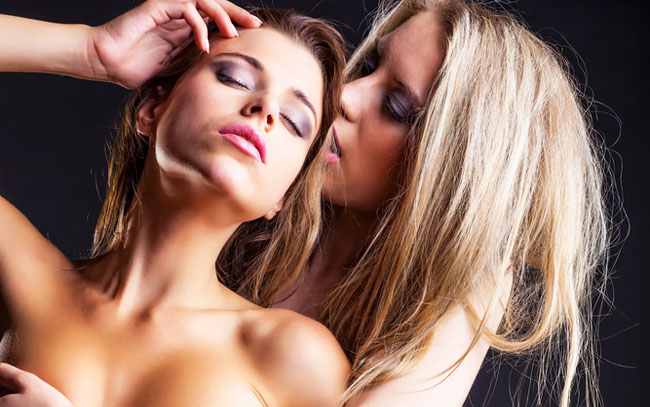 Pornhub conducted a follow-up to its 2014 What Women Want study, in which they examined search result data to give us a better understanding of what women are searching for when it comes to porn. This year's study is broader in that it breaks down not just the basic search details, but information on what countries and states women are searching the most (Philippines/Brazil; Mississippi, respectively) as well as age demographics and time spent on the site.
But what are women actually searching for? Once again they broke it down by category, and like last year, lesbian, gay (male), and teen were still holding strong, with a resurgence in "big dick."
As far as search terms themselves, once again lesbian holds strong along with threesomes and squirting. Being that these are female search terms, they do know that's pee, right?
Finally, as far as growth from 2014 t0 2015, celebrity sex tapes and massage cams are leading the way, with a small showing for "romantic sex." It's like, just go watch a Nicholas Sparks movie.
You can see the full study results over at Pornhub.