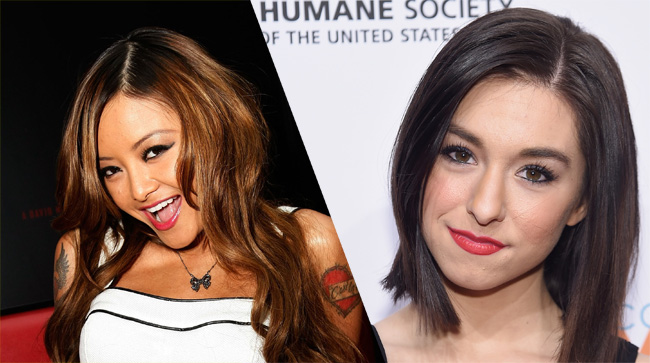 The death of former The Voice contestant Christina Grimmie can't go by without someone making an insensitive remark. Yes, people are already moving on to having discussions on gun control in the wake of the shooting, but it's Tila Tequila who decided to go into weird territory following the tragedy. This certainly isn't new for her, seeing how she's come out as a flat Earth truther and someone who thinks she has license to use the n-word because of Nicki Minaj. This time around it has to do with some sort of mystic power derived from the deaths of celebrities.
The only problem comes when you notice it was posted 22 minutes after Grimmie was pronounced dead. Tequila claims she didn't know anything about the shooting when she made the tweet involving her new powers, but she soon went ahead and made it worse.
She then signed off to go use her powers elsewhere for a bit:
But once the morning broke, she decided to check in and dropped this hefty statement about some of the text messages she had received after the night before.
Of course, it's all just trolling at the end of the day. Who knows if she even actually believes in the flat Earth thing now! If I were a follower and I found that out, I'd be so upset that she lied to me. If you're going to be crazy about things, at least be truthfully crazy about it.
(Via Tila Tequila)