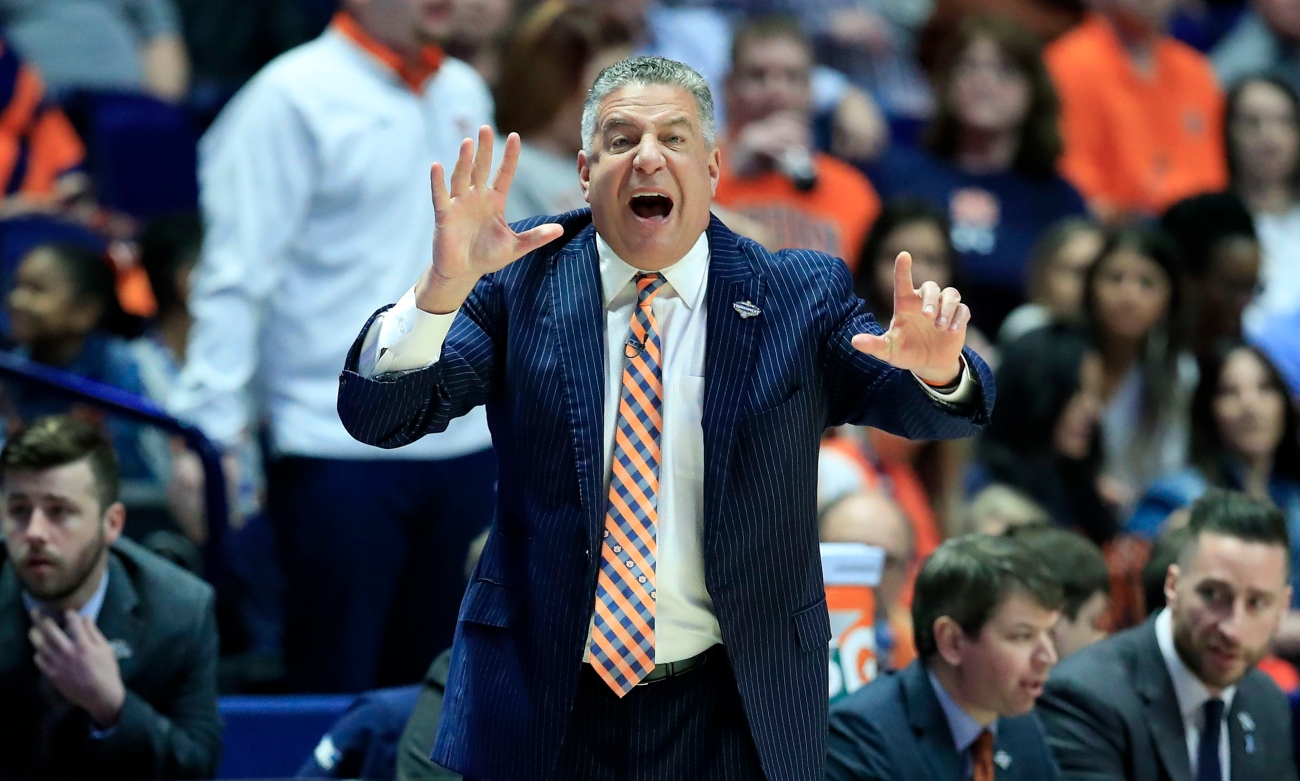 The early nominee for the best game of the 2019 NCAA Tournament came in the 5-12 matchup in the Midwest Region. The fifth-seeded Auburn Tigers and 12th-seeded New Mexico State Aggies played an absolutely thrilling basketball game, and thanks to some questionable late-game decision making by the Tigers and the Aggies showing off some serious resilience, but Auburn managed to hang on for a 78-77 win in the most improbable of fashion.
Auburn looked like it had the Aggies held at arm's length for much of the second half, but New Mexico State kept inching closer and closer over the final few minutes. Thing came to a head in the last 10 seconds of action — Tigers guard Samir Doughty went 1-for-2 on free throws to give the team a 78-76 lead late. On the ensuing Aggies possession, A.J. Harris passed up a wide open layup to set up Terrell Brown for a triple.

Brown missed but got fouled. He stepped to the line and went 1-for-3, but the rebound off the miss went out of bounds off of Auburn. After a review, Aggies coach Chris Jans drew up an absolutely gorgeous play to get Trevelin Queen a wide open look in the corner, but his attempt did not fall.
Back in the studio for CBS, noted Auburn alum Charles Barkley went through the full gamut of emotions as the Tigers struggled to close out a win.

Auburn had a seven point lead heading into the game's final minute, and while New Mexico State deserves a ton of credit for fighting until the very end, some curious decision making by the Tigers opened the door. Auburn turned the ball over twice, which led to four late points for the Aggies, and standout guard Jared Harper intentionally fouling (and fouling out) with 15 seconds left in a three-point game extended the game.
This time of year is all about surviving and advancing, which is all that really matters. Still, while Auburn has the talent to make a run this March, they might want to place an emphasis on cleaning up late game situations in the coming days.