Chris Kaman is many things, but we're not sure the reserve Blazers big man is sweater-worthy. We don't intend this as a slight on Kaman, personally, more that he's not exactly a face you'd want to wear around your torso on a piece of clothing. We wouldn't want to do that with our face, either.
That didn't stop one Blazer fan from doing just that, rocking a Kaman sweater to the Moda Center during the Blazers' 109-86 win over the Suns last night.
A couple things:
1) At least it wasn't a picture of Kaman after he just killed a Bobcat:
2) Kaman has shorn his beard (although, we sorta liked the beard), and cut his insane tresses, so he doesn't still look like a monstrous albino Cousin It waking nightmare he was earlier in his career. Kaman's earlier look was basically a IDGAF middle finger to pretty, brand-oriented NBA players — something we can appreciate.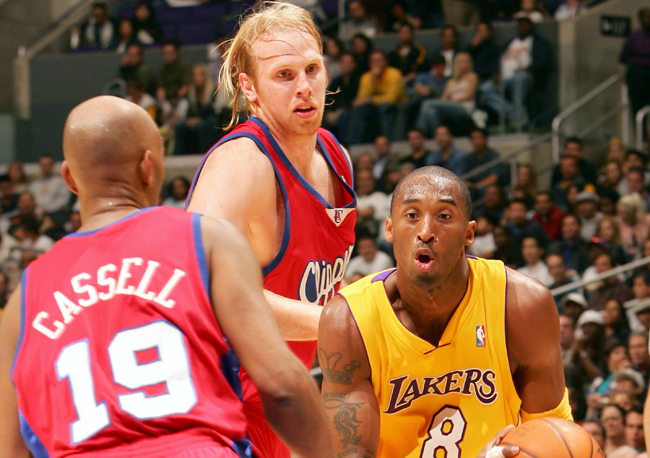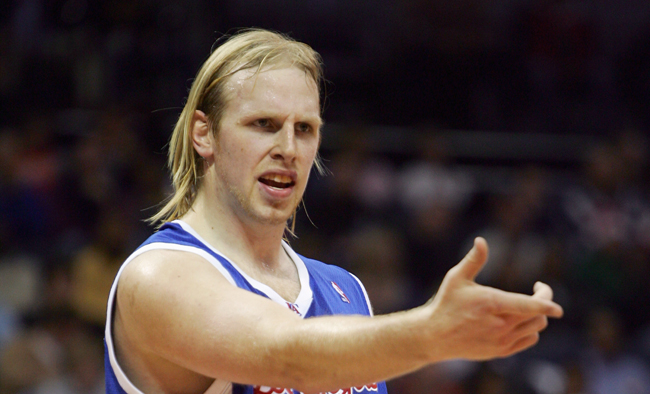 Personally, we love Kaman, but his visage can only be on a sweater ironically. We also feel the same way about ourselves, so that's no slight on Kaman. You keep doing you Chris.

(H/T The Sporting News)