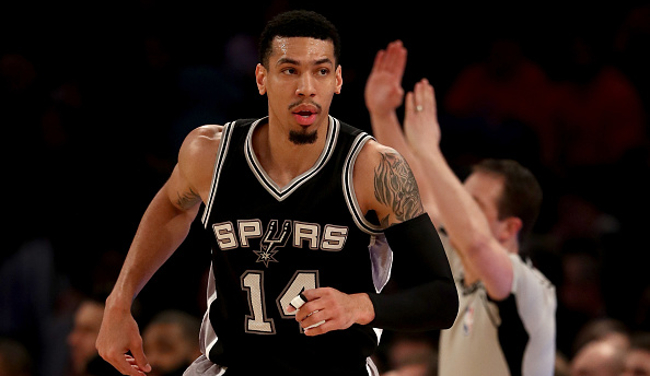 The Kawhi Leonard saga in San Antonio this past year has reflected somewhat poorly on all parties involved, and most of the criticism is warranted. Kawhi could've been more communicative with the organization throughout the ordeal, while coach Pop, his teammates, and the front office all could've changed up their approach via the media and with their interactions with their disgruntled star.
Somewhat lost amid all the chatter are the implications for the Spurs' medical team. One of Kawhi's central qualms was his contention that team doctors had misdiagnosed his injury, which led him to seek a second opinion that ultimately kept him out of the lineup for the majority of the season.
The fact that team doctors had cleared Kawhi to play was the primary source of the conflict, leaving the Spurs wondering why he refused to suit up. Now, it's come to light that their medical staff may be responsible for another misdiagnosis to one of their key players.
On a recent episode of his podcast, "Inside the Green Room with Danny Green," the former Spurs' swingman claimed that team doctors made a similar misdiagnosis about the nature and severity of a groin injury he sustained midway through the season, which prompted him to continue playing and potentially risk long-term issues.
"I see where Kawhi's coming from when he got his second opinion," Green said. "Because a lot of times you'll get information from outside sources — not saying that the Spurs staff is not up to par — it's just that not everybody's a specialist in every area. They did a great job. They did everything they could, but I think it would've been nice to see a specialist just to see another angle, another view. Just because Kawhi got a second opinion, you can't knock him for that."
Green is careful to praise the organization's medical personnel and avoid outright blaming them for possibly endangering his health and his career, but regardless, it's not a good look for the team's doctors. Green says he's continuing to rehab the injured groin this summer and expects to be healthy when he suits up for his new team in Toronto when the 2018-19 season kicks off this fall.