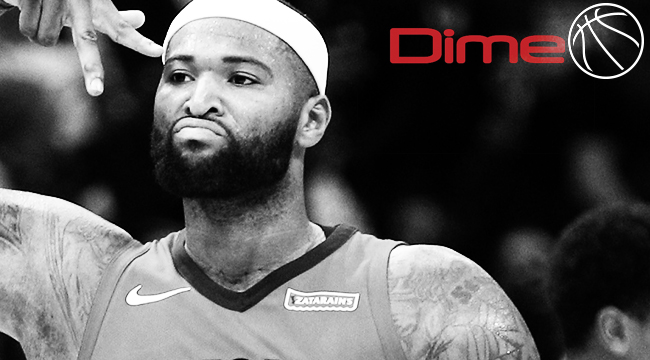 Hello, friends. Welcome to the latest edition of the Dime Podcast, in which we discuss everything that has happened so far during a hectic NBA free agency period. As always, we invite you to subscribe to the podcast on your podcast listening platform of your choosing (Omny, iTunes, Google, Stitcher) and leave us a review.
Today, Tim Bontemps (@TimBontemps) of the Washington Post joins Martin and Robby. The gang touches on a number of the major moves we've seen up to this point and how they can have an impact on the league, both in the immediate and the distant future.
Here's a rundown of what you can expect to hear on today's podcast.
Discussing the Fourth of July, which we can do, because the major moves of free agency are mostly over.
Everything happened really fast, which was … kind of weird.
The bizarre free agent market this offseason.
Figuring out what Clint Capela should do.
Houston is running it back, just without Trevor Ariza, and paid Chris Paul a ton of money. All of those things might be bad.
The Warriors got DeMarcus Cousins, because of course they did. Here's why it made sense for New Orleans to let him walk.
Hey someone should sign Wayne Ellington, like, right now.
The Lakers' roster construction after signing LeBron is something else.
Could LeBron and co. miss the playoffs?
IT'S SUMMER LEAGUE TIME, Y'ALL.
All that and much, much more on today's edition of The Dime Podcast.