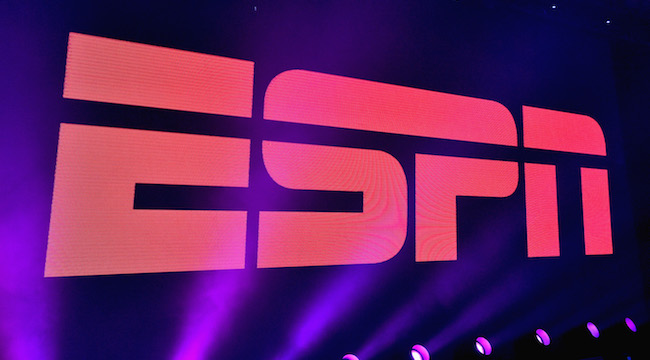 The Boston Celtics are the big winners of the Gordon Hayward free agency bonanza, as the talented forward will be joining Brad Stevens and company beginning with the 2017-2018 season. However, there was more than one winner surrounding the story on Independence Day. The first report that Hayward would, in fact, choose the Celtics came from ESPN's Chris Haynes on Tuesday afternoon.
However, Hayward's announcement did not immediately follow and there were multiple reports (including one from Hayward's agent directly) that no actual decision had been made. That produced a great deal of consternation in the Twitter world and led many to point fingers in the direction of the original report as potentially misleading.
With that said, Hayward's ultimate decision to join Boston seemingly solidified the original line of thinking and Haynes immediately jumped on Twitter and let the world know that they were welcome to come at him.

First and foremost, this is brilliant Twitter usage, as the reference to Hulk Hogan asking the crowd to shower down noise fits perfectly in this situation. Beyond that, it must feel quite good for a reporter in Haynes' position to quietly stand behind his report (he did not tweet a single time between the original and the "stunt on the haters" offering) and ultimately be proven right.
Many races in this particular world are won by the likes of ESPN's Adrian Wojnarowski, The Vertical's Shams Charania and others but, on this day, Chris Haynes took a deserved victory lap.