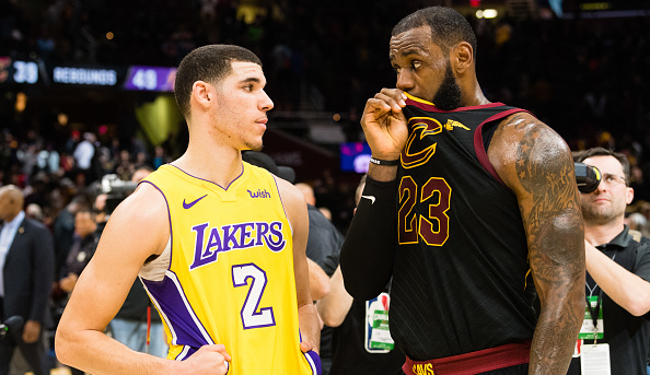 LeBron James going to the Lakers wasn't exactly a surprise, but given how his last stint in free agency went, until an official announcement it wasn't going to feel real that he was leaving the Cavaliers. That dropped on Sunday night as Klutch Sports offered up a brief release announcing his new 4-year, $154 million with the Lakers.
As with every time LeBron has changed teams, the balance of power in the NBA shifts with him. Where LeBron goes, a contender is born and even with a young roster around him (for now) the expectation in L.A. is to immediately contend in the West, even against stacked competition.
His new Lakers teammates are pretty excited about the news, as Lonzo Ball, Josh Hart and Kyle Kuzma were the first to welcome the King to L.A. on Twitter. Hopefully for them, they will still be his teammates by the time the season starts.

As for the rest of the league, the general consensus was of surprise and realizing that the Western Conference is now a ridiculously talented and competitive place with LeBron joining the Lakers, the Warriors and Rockets still intact, and Paul George sticking around in Oklahoma City to see if the Thunder can't build off of last season.


C.J. McCollum also noticed James' contract ends at just the right time to possibly join Bronny if he jumps to the league out of high school.