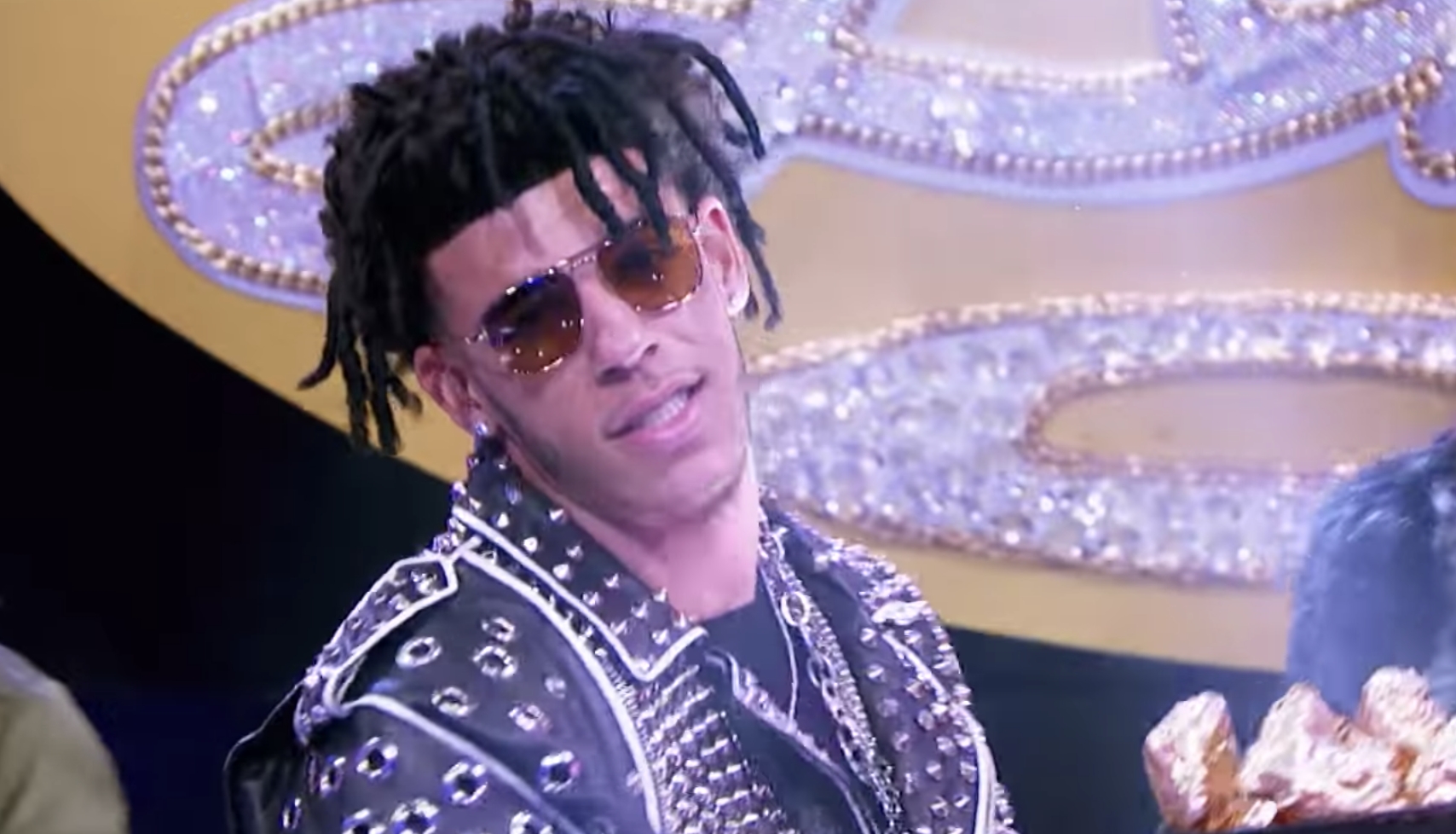 " credit="Lip Sync Battle" credit_src="
Lonzo Ball has missed the last 12 games for the Lakers as he's been sidelined with a sprained MCL. In the meantime, the Lakers have rattled off eight wins in their last 10 games and shook up their roster a bit at the trade deadline in a blockbuster deal with the Cavs that landed them Isaiah Thomas.
Ball is nearing his return to the court, but he's found ways to occupy his time since then. Lonzo announced his upcoming album release, Born 2 Ball, for later this week, and his musical aspirations have also led him to mixing it up with his father LaVar on an episode of Lip Sync Battle set for later this week.
The episode will air on Thursday night at 10 p.m. ET on Paramount Network, but we got a little taste of what we can expect on Monday when they released a snippet of Lonzo's performance in which he chose to go with "Bad and Boujee" by Migos, while rocking a very interesting hairstyle and jacket.
It's not the world's most charismatic performance, but considering Lonzo's personality, it's about what one would expect. To really crush it on Lip Sync Battle, you need to be far less worried about what you look like, which is probably a good sign for LaVar's performance as I'm sure he goes all out for it.