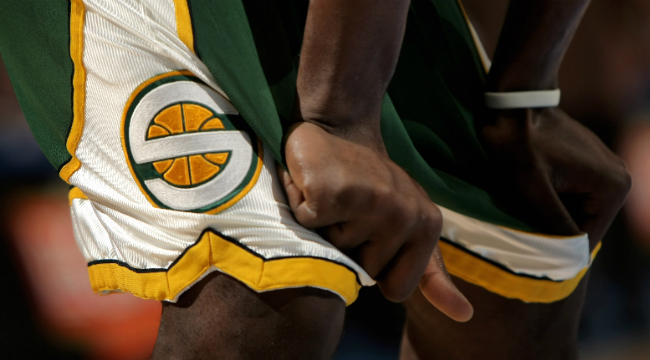 Nearly a decade has passed since the city of Seattle was home to an NBA franchise and, since then, various proposals have failed to materialize with an eye toward providing a ready-made venue that would entice either the NBA or NHL to return to the locale in the future. In fact, the Seattle City Council torpedoed a potential renovation plan for Key Arena less than two years ago, providing a bit of skepticism toward Monday's meeting and a vote on a $660 million Memorandum of Understanding to renovate the same venue.
With that as the backdrop, however, the governing body did not shoot down the proposal this time around, potentially paving the way for a future NHL franchise and, at the very least, a spectacular new venue by 2020.
It has to be noted that neither the NBA nor NHL is already on board in moving a team to Seattle and this arena renovation may end up with a permanent tenet in that regard. Still, there has been recent interest on the basketball side and the NHL recently expanded to Las Vegas to provide a bit of optimism to another high-profile city.
This is simply the first step in a long set of processes required to bring an arena-based sports franchise back to Seattle but, at the same time, it was a necessary victory on the path and that is a very good thing.