With under 30 seconds to play and Portland one one, 88-87, against Utah, Jazz point guard Trey Burke suffered what looks like the world's most painful neck creak.
While attempting to bring the ball up in his own backcourt and without a defender anywhere near him, Burke stopped and stood seemingly immobilized while clutching at his neck. He was barely able to hold on to possession of the ball while signaling for timeout and crumbling to the court.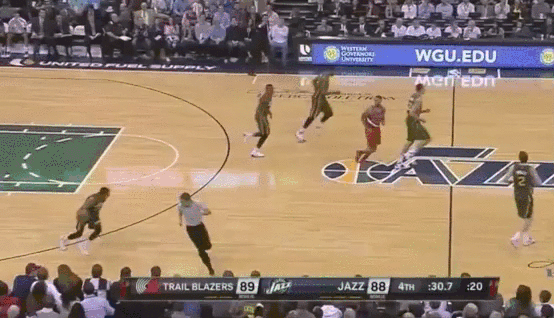 The oddest part? No one touched Burke at all. He eventually recovered and even misfired on a shot during the resulting possession, leading to a 92-89 win for Portland.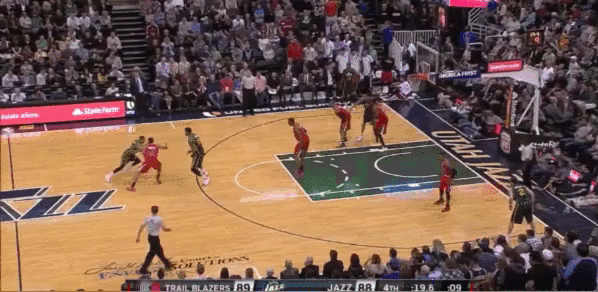 Burke said after the game his neck went numb and he "was scared," as was anyone watching the game.
Burke finished 9-of-19 from the field for 22 points, a nice improvement over his 4-for-22 shooting night in a loss to Minnesota on Monday. But our neck hurts just watching this go down.
(video via WatchNBA201415)