We're getting down to the wire when it comes to holiday gift giving, which may have gotten a bit more complicated in 2020 for a variety of reasons. Especially when it comes to gaming. The year in games has been filled with delays and stock issues as well as a bunch of fun titles that have eaten up endless hours of social distancing and nights indoors.
So what's left for the holiday season? Maybe you're shopping for someone who has spent much of the year devouring all the biggest new games on the market and you're wondering how to buy something for them they don't have. Or you're looking to upgrade their gear and give them something unique that will stand out in the crowd of streamers and gaming setups. Better yet, you're looking for something nice for yours truly after what's been a truly weird year.
Whether it's the latest in video games, tabletop games or the accessories to make it all a reality, we've got you covered.
Part 1 — The Hardware
A Next-Gen Console
$299-???
Listen, if you can get your hands on a PlayStation 5 or an Xbox Series X or Series S to give as a gift, you have won the quarantine holidays. Perhaps this is more about the status of having next-gen console at this point because, quite frankly, the killer app making it a necessary purchase simply isn't there yet. But if you're hoping to get an upgraded Madden experience or are trying to play Cyberpunk 2077 with as few crashes as possible, a next-gen console is certainly nice to have.
Whether you are willing to queue up on websites to get it or just hit StockX to snag one off the secondary market, well, that's between you and your bank account. But there are plenty of things you can buy without needing the latest and greatest below this. That's what you're looking here for, anyway. Just have to get the basics out of the way.
Last-Gen Gems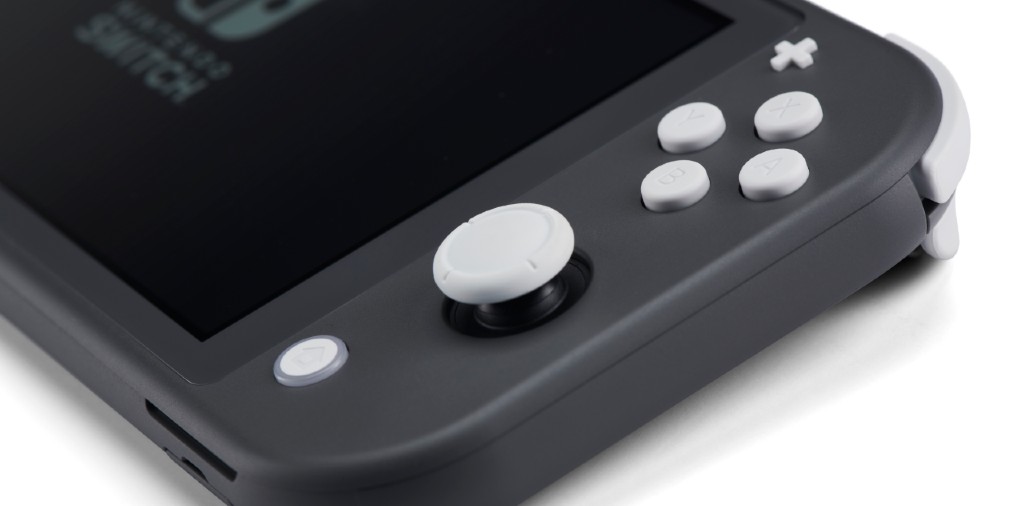 $299
This is not the time to get a PlayStation 4 of a last-gen Xbox no matter what kind of deal you can get. And a new Nintendo console is likely coming in 2021. But there's a long winter ahead, and unlike the early days of quarantine you can actually get a Switch for a decent price. It's a great, portable console for when you can travel again and has a huge indie library that makes it a great gaming device for the coming months and the jet-setting future you will dream of instead of sugar plum fairies this holiday season. There's also a much better chance you can actually snag that Animal Crossing Switch bundle your loved one had their eye on but couldn't snag.