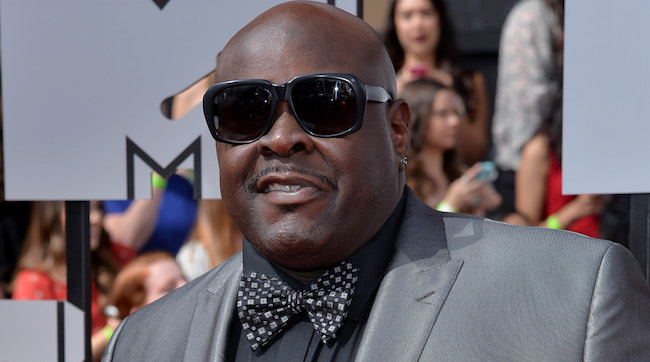 Famed for his role as skateboarder Rob Dyrdek's bodyguard on their MTV series Rob & Big, Christopher "Big Black" Boykin has passed at age 45 according to TMZ. The cause of his death is unknown as of now.
Boykin previously served in the U.S. Navy and came to fame in 2006 when MTV began airing Rob & Big, a reality TV comedy series detailing the life of Rob as the superstar skateboarder and Boykin as his odd-couple best friend and big, protective bodyguard. The show featured the duo in various hijinks, like purchasing a mini-horse, filming rap videos, entering eating contests and breaking multiple Guinness world records. Their charitable efforts were also featured, as Dyrdek and Boykin were seen giving clothes away to the homeless and even giving a car away to one lucky skater. Boykin parlayed the newfound fame into several clothing lines and was later featured, along with Dyrdek in the video games Skate and Skate 2.

Eventually, the relationship between the two became strained and the show stopped airing, they eventually rekindled their friendship as Boykin began making appearances on Dyrdek's new MTV show Rob Dyrdek's Fantasy Factory. He also made appearances on Dyrdek's Ridiculousness as well as MTV Guy Code and MTV Snack Off.
Boykin is survived by a 9-year-old daughter.