Strange Ranger are known for being quite adventurous. They were praised for their 2021 album Remembering The Rockets. It looks like their memorable flair is not changing any time soon. The Portland, OR-based indie-rock band announced the impending arrival of their new album Pure Music on Tuesday, May 2, and the lead single "She's On Fire" is a singular, hallucinatory track that couldn't have been predicted.
"When you're young, it feels like life has a kind of arc to it and up ahead in the future, there's some point where all your experiences converge and this fog of confusion will lift and you will have arrived," vocalist and guitarist Isaac Eiger said about the song. "This is definitely not true and increasingly, music is the steadying hand I lean on when looking for meaning. It provides a spiritualism that feels absent from much of life and I want to be as close to that feeling as possible."
Listen to "She's On Fire" above. Find the album artwork and tracklist below.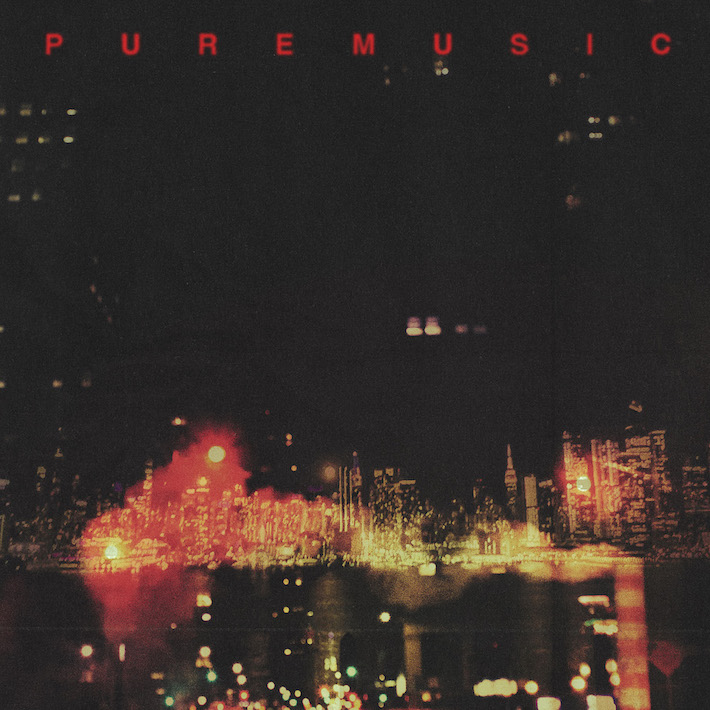 1. "Rain So Hard"
2. "She's On Fire"
3. "Dream"
4. "Way Out"
5. "Blue Shade"
6. "Blush"
7. "Wide Awake"
8. "Ask Me About My Love Life"
9. "Fantasy"
10. "Dazed in the Shallows"
Pure Music is out 7/21 on Fire Talk Records. Find more information here.