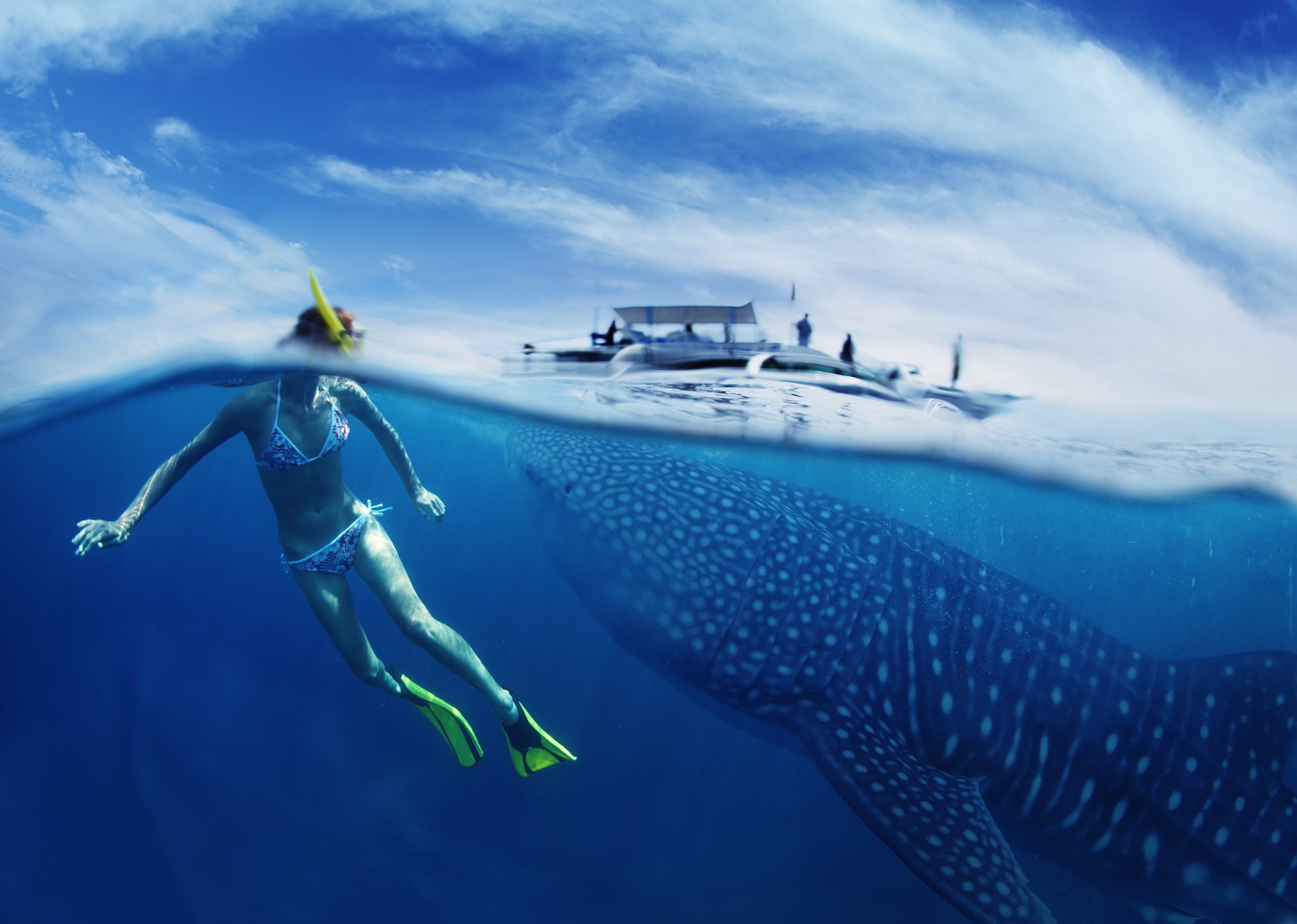 The reasons to visit Belize total far more than 10 and narrowing it down wasn't easy. From afar, Belize's appeal is all about the warm and clear blue waters of the Caribbean and the dense, wild jungles that draw you in. Once there, you start to pick up on more detail: the heart-pounding land and sea adventures, the blissful moments (like lounging on a deserted island or experiencing the rainforest come alive at dawn), the fascinating history of the ancient Mayan people, and the vibrant culture of the present day.
For those who need more convincing, here are 10 reasons you should move a trip to Belize way up on your travel bucket list.
1) Caye Caulker & 200 Other Tiny Cayes
Pretty much every computer screensaver you had in the '90s
Belize is home to more than 200 coastal islands, or Cayes (pronounced keys). So as long as you've got a boat, it's not hard to find your own secluded piece of paradise (some snorkel tours and fishing trips include a stop at a deserted island for a beach BBQ lunch).
But to enjoy an island paradise with just a little more infrastructure, head to Caye Caulker. At just five miles long and well under one mile wide, this small island is not much more than sand, windswept palm trees, a few narrow dirt streets and a handful of rustic hotels, bars and restaurants. Basically, it's the visual definition of chill.
Plus, with its history as a backpackers' paradise dating back to the 1970s, Caye Caulker isn't short on rustic hostels, like Yuma's House, and affordable hotels (see No. 6 on the list below).
Tip: The Lazy Lizard, an outdoor bar right on the water at the island's end, might just be one of the coolest place you'll ever have a drink.
2) The Water Is Perfect And Full of Adventure
Belize is home to the second largest barrier reef in the world
Unlike the world's largest barrier reef (Australia's Great Barrier), Belize's reef is right offshore and therefore much easier to access. Couple this massive, colorful reef (and the sea life it attracts) with the warm turquoise water and you have a recipe for an unforgettable time in the ocean.
Every year between between March and June, timed around each month's full moon, gentle whale sharks make their migratory home in the waters off the coast of Belize. Time it right and you just might be able to snorkel or scuba dive with them (Splash Dive Center can help you with that). Or year round, visit Shark Ray Alley, where you'll be able to jump in the water with nurse sharks and sting rays.
Rather stay on the surface? Belize is one of the world's premier fishing destinations — from fly fishing on the shallow flats to deep sea fishing for tuna, marlin and more beyond the reef.
Tip: If you don't plan to spend a night on Caye Caulker, book SEAduced by Belize's Day Sail and Snorkel trip. Via catamaran, you'll snorkel twice (including a stop at Shark Ray Alley), then sail on to Caye Caulker for a few hours of island exploring.
3) Don't Forget About The Jungles, They're Incredible Too
Beaches AND jungles…it's like two vacations in one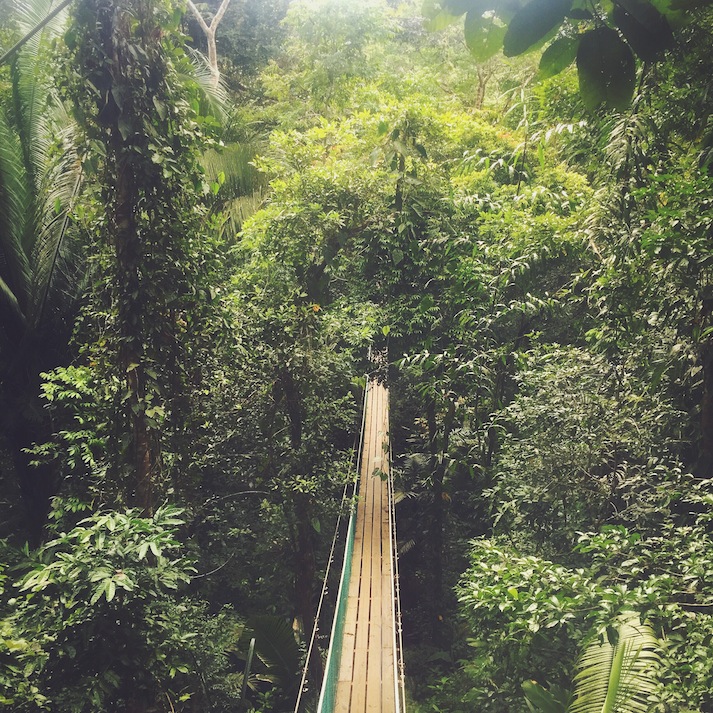 While Belize's beaches and water are beyond tempting, you can't visit Belize without spending time in one of its lush jungles. Within this wild world, you'll find Nos. 4 and 5 on this list (see below), as well as Bocawina Mayflower National Park. There, you can rappel down 100-foot and 250-foot waterfalls and zip line through the rainforest canopy (Bocawina Rainforest Resort and Adventures can hook you up with both).
Ian Anderson's Caves Branch, an adventure outfitter and jungle lodge, also offers a massive array of jungle activities, like cave tubing, nighttime jungle walks, and an intensive three-night jungle survival course.
4) Actun Tunichil Muknal = Indiana Jones In Real Life
There really is a cave with a real crystal skull.
A trip inside Actun Tunichil Muknal (better known as ATM cave) will be the first thing you tell your friends about when you get home. Lead by a trained guide, you'll enter the cave by jumping into a pool of light blue water that spills from its mouth (it looks more like the entrance to a Disney World ride — that's how surreal it is). From there, you'll swim, wade, squeeze and climb your way 0.65 miles into the cave to see ancient relics of Mayan ceremonies, including the Crystal Maiden — the name given to the fully intact skeleton of a 1,000+ year old human sacrifice that, thanks to water dripping from the cave ceiling, is coated in calcite and shimmers ever so slightly under light.
Tip: No cameras whatsoever are allowed in the cave. Take a deep breath, yes, that means no photos for Instagram.
5) Vist Un-Crowded Mayan Temples
Behold Exhibit A: Xunantunich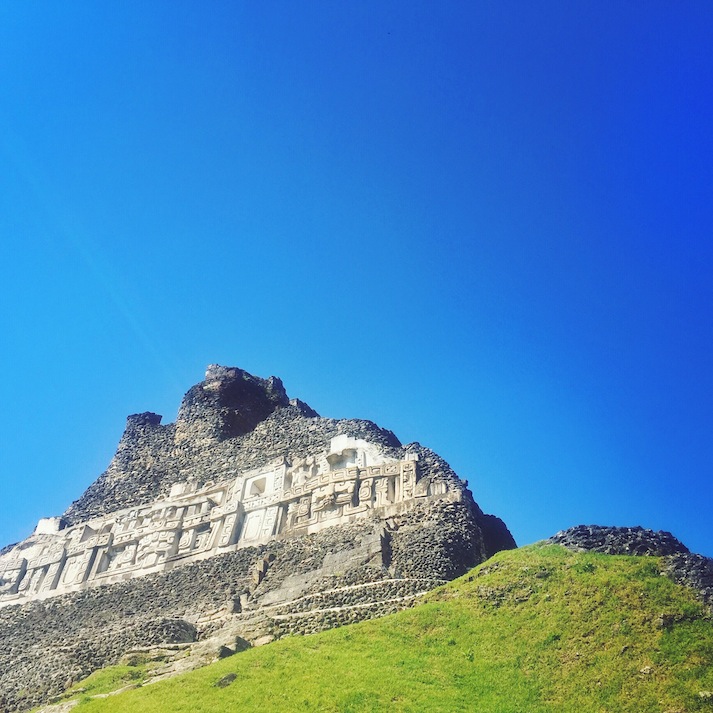 There are several well preserved Mayan sites throughout Belize – but it's hard to top Xunantunich in terms of height (it's the second tallest ruin in the country), impressiveness (it's remarkably well maintained), and accessibility (it's far flung enough to prevent hoards of tourists yet accessible enough to reach without breaking too much of a sweat).
Located just a few thousand feet from Belize's boarder with Guatemala, the easiest way to reach Xunantunich is to fly into San Ignacio, the country's westernmost city and common entry point for anyone spending time in the jungle. From there, you'll cross a river on a hand-cranked cable ferry and enter the ancient site whose origins date to approximately 1000 BC. Xunantunich's main structure, the 130-foot-tall El Castillo, is estimated to have been built around 700 AD. From the top (yes you can climb it) you'll have a 360-degree view for as far as the eye can see.
Tip: Schedule at least two days in the jungle as it's not possible to visit Xunantunich and ATM cave in the same day.
6) The Hotels Are Dreamy (And Independent)
There are no big-brand mega hotels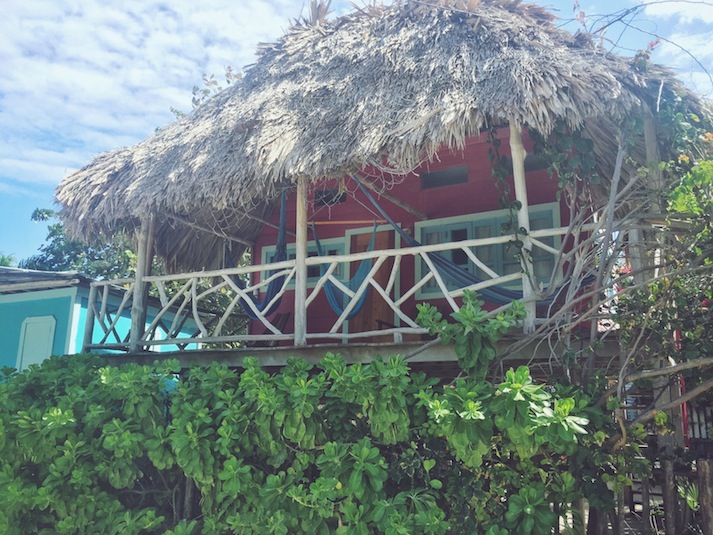 Unlike other Central American countries, Belize has no big-brand hotel chains or mega resorts. Instead, you get a wide selection of hotels for every style and budget; here are just a few:
Located in the heart of San Pedro, Ambergris Caye, consider Ramon's Village or The Phoenix. Both will serve as a good home base for scuba divers and fisherman looking to be close to the reef and the action of town. Not far away on Caye Caulker, the Sea Dreams Hotel (pictured) is a small, family run property featuring a few rooms set around a courtyard and two bungalow-style rooms with hammocks on their font decks.
Down the coast in Placencia, the Maya Beach Hotel offers a small selection of hotel rooms and beachfront cottage suites. To splurge, a few minutes south, Itz'ana Resort & Residences is expected to bring a whole new level of luxury to Belize when it opens in early 2017.
In the jungle, Itz'ana's sister property Ka'ana won't disappoint — and neither will Chaa Creek, which has been serving ecotourists since 1981. While Chaa Creek offers higher end rooms, they also offer a collection of budget friendly Camp Casitas, which cost $65 per person per night.
Tip: Hollywood heavyweights have a thing for Belize. Francis Ford Coppola owns two boutique hotels in Belize: Blancaneaux (in the jungle) and Turtle Inn (on the beach). And Leonardo DiCaprio is turning his Belizean private island into an eco resort (scheduled to open some time in 2018).
7) Food, Food Food!
From street food to fine farm-to-table, the culinary scene is legit
Like the country's inhabitants, Belizean cuisine is a mash up of Mestizo, Maya, Kriol, Garifuna and Afro-Caribbean influences. There are countless places worth your Belizean dollars; here are just a few:
Should your travels take you down Hummingbird Highway (a scenic drive that connects the country's jungle interior to the central coast), don't pass up a plateful of tamales from Bertha's Tamales. This legendary roadside shack has been dishing out homemade tamales for over 60 years!
In Placencia (south/central coast), go for a splurge-worthy meal at Limilita, a pop-up test kitchen and truly memorable dining experience at Itz'ana (note: Limilita is temporary and will morph into the resort's permanent restaurant, Limilia, when the property officially opens in early 2017). Also in Placencia, try Maya Beach Hotel's Maya Bistro, a two-time winner of Belize's "Restaurant of the Year" award.
Further north, in San Pedro on Ambergris Caye, try El Fogon for authentic Belizean cuisine cooked over and open flame, or stop by The Truck Stop, a collection of shipping containers turned bar and food stalls.
8) It's Super Easy To Get To
Aside from Mexico, Belize is the closest Central American country to the U.S.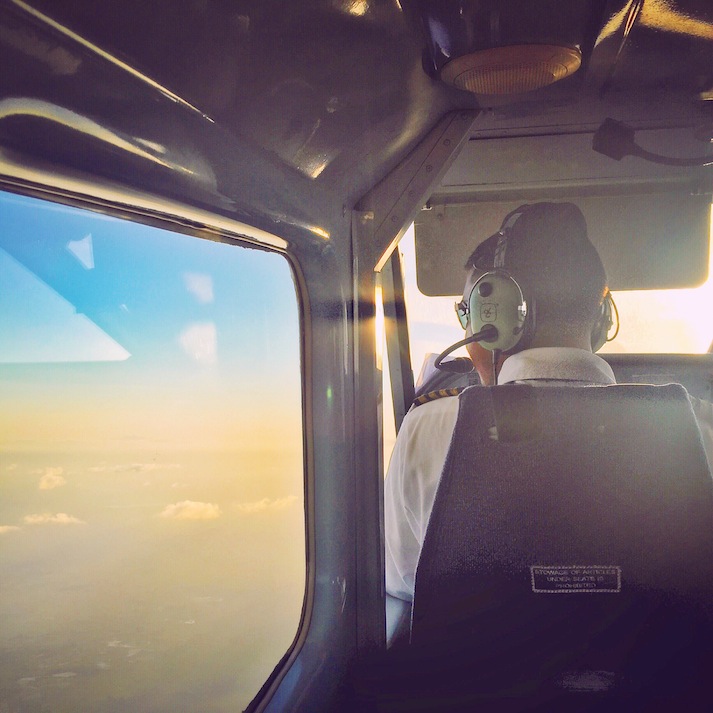 Less time on a plane = more time sitting under a palm tree or exploring the jungle. From Los Angeles, a direct flight to Belize City will take you just four and a half hours, or six from Newark, just over two from Miami and three from Dallas. There are also direct flights from Atlanta, Houston and Charlotte.
Once in Belize, a network of tiny airports throughout the country serviced by mini-airline Tropic Air, make it super easy to hop from location to location with speed and efficiency (for many, the time saved will likely outweigh the money spent).
9) English Is The First Language
Forget about communication barriers
Belize is a former British colony — and today, English remains the country's primary language. While you'll also hear Spanish and Belizean Creole, don't sweat it, the majority of Belizeans are bilingual or multilingual. This means that a trip to Belize, unlike neighboring countries, won't require you brush up on your Spanish skills.
Fact: Belize has only been a country since 1981 (when it gained full independence from the United Kingdom).
10) It's Zika-Free
It's the only country in Central America with no active Zika virus transmissions
Belize remains the only country in Central America with no reported cases of active Zika virus transmissions according to the Centers for Disease Control. In other words, there have been no reported cases of Zika originating from within the country. For anyone looking for a tropical vacation who may also become pregnant in the near future, this is good news.

Have you been to Belize? Share you tips in the comments below.