Summer is prime time for so many things — think backyard barbecues, river floats, mountain hikes, and long days spent lazing on the beach — most of which are unarguably better when enjoyed with a cold beer in hand. It's no wonder craft breweries tend to push hard with big seasonal releases in June. You've gotta make hay while the sun shines.
Light lagers, funky sours, hop-bomb IPAs, and nuanced ales are the beers of the summer. So fire up that grill or campfire and get a some of the beers below on ice. Some of them will take a little longer to hunt down, others will be in your corner liquor store. Either way, traveling to find a world class beer is always worth the effort.
Enjoy By 07.04.19 — Stone Brewing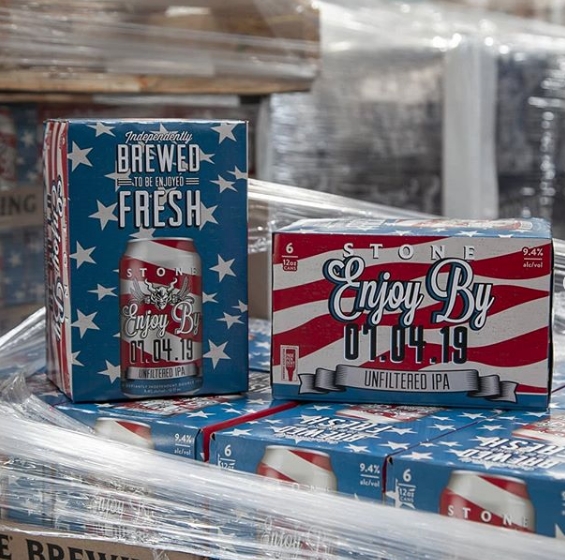 Let's start the summer drinking season off big. Stone's "Enjoy By…" series is always a great choice when looking for fresh and innovative beers that are tied to a season. For summer 2019, Stone released a massive double IPA.
The 9.4 percent ABV means you won't need a lot of these beers to get you tipsy. The hazy, unfiltered IPA has a 90 IBU, so you're getting a crisp and very present fresh hoppiness. It's a dank, pine/floral sip with a hell of a kick.

White — Alaskan Brewing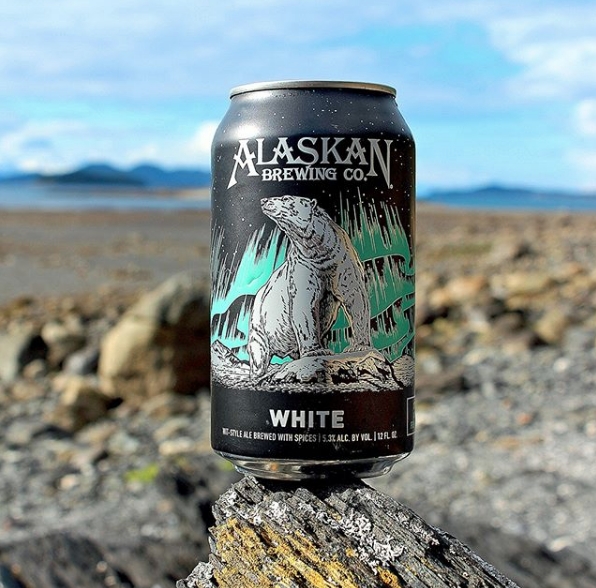 Alaskan's White ale, a Belgian Witbier, is the polar opposite of Stone's double IPA. White is a testament to subtly. The floral and citrus hops are riding shotgun to the mildly sweetened maltiness.
The wheat malts bring in a spiciness that leans towards orange zest cake. The light body of the beer has a dryness to it that's as fizzy as it is refreshing, making this the perfect summer sipper at 5.3 percent ABV.
Twilight Summer Ale — Deschutes Brewery
Deschutes' Twilight Summer Ale is a well-balanced delight. The five percent ABV helps make this a very quaffable bottle of suds for the whole summer.
There's a nice malt base here that leans towards sweet lemon biscuits. That base is accented by a slight citrus floral hop bitterness that's present but never overpowers. It's bright and super easy to drink.
Galaxy Dry-Hoped Wild Saison — Upslope Brewing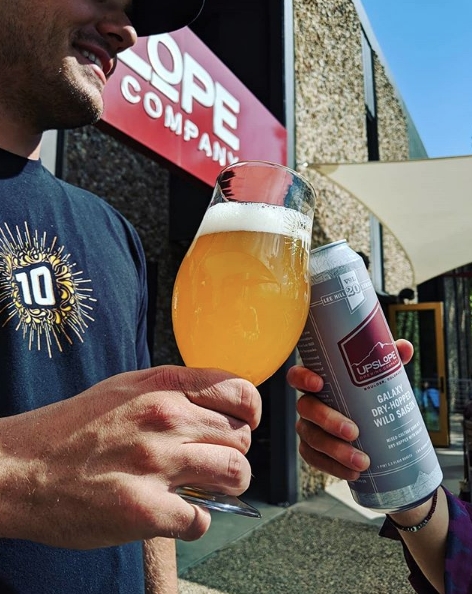 Upslope Brewing just released the 20th edition of their Lee Hill Series. The cans are specialty brews that are meant to last. These are the sort of beers you can drink now or stack in the cellar and age, adding to the dynamic nature of the brew.
The beer is a funky, nuanced wild saison — aged for ten months in barrels with a nice dose of brettanomyces yeasts, amping up that sour funk. The beer is then blended with a golden sour and then dry hopped with Galaxy hops. Tropical fruits like passionfruit, guava, and pineapple are front and center. Then clear notes of brett funk come into play and cut through that juiciness.

Sierraveza — Sierra Nevada Brewing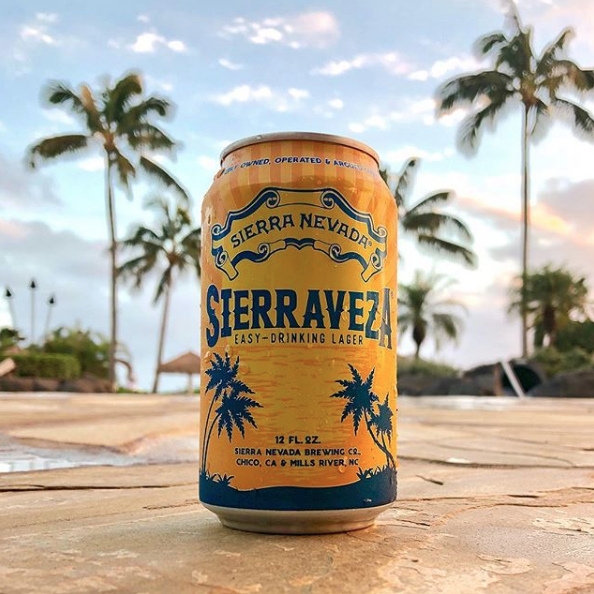 Summer is the time of year where light lagers dominate. Sierra Nevada's Mexican-beach-inspired Sierraveza is summer in a can.
The lager is cut with wheat malts, adding a very subtle spice and fruitiness to the mix. Overall, the malts are a sweet fruit base that accent the very distant echoes of floral hop bitterness coming into play. The five percent ABV makes this one a great easy-drinking beer for any hot summer day.
Clover — Hill Farmstead Brewery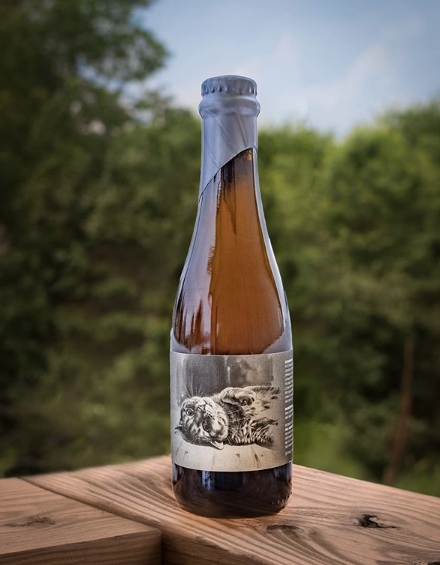 Hill Farmstead may be the best craft brewery in America. At the very least, they're the most interesting. Their latest release, Clover, blends well-aged Hill Farmstead classics Ann, Art, and Flora — each individually aged from one year to up to 22 months in wine barrels — into a single, masterfully crafted beer.
The organic barley and wheat malts shine in this beer's base. Honey, spice, banana, dill, sour farm funk, dusty barns, wildflower blooms, and hops come through first. The taste blends wine oakiness and vanilla with more florals, fresh honeycombs, sweetbread maltiness, pear and apple orchards, vinegar tartness, and yeast funkiness followed by a creamy finish. This is a damn near perfect sip of Belgian saison.
Ice — Modern Times Beer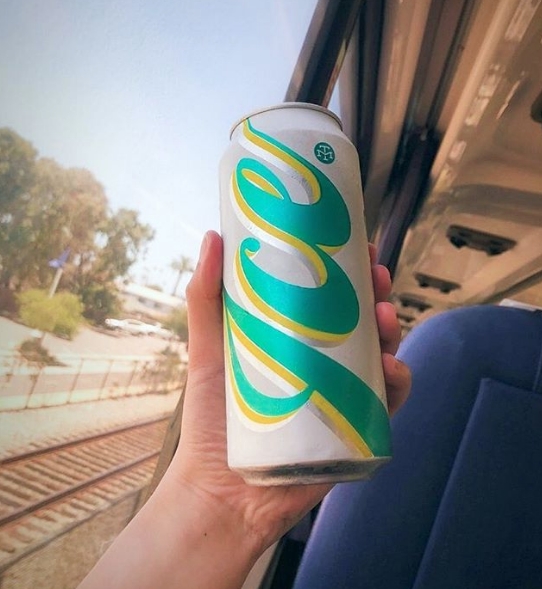 Ice Pilsner from Modern Times is a year-round beer that's best savored on hot summer afternoons. The classic pilsner is a refresher that's best served out of a cooler full of ice while you contemplate running through the sprinkler to beat the heat.
The 4.8 percent ABV makes this almost a sessionable beer — meaning you can drink a lot of it. Crispness and light fizz lead the way here. The malty base has a nuanced sweetness from the grains that leads into a bright, floral hoppiness. There's not too much of anything at play. It's simply well-balanced sweet and bitter with a slightly dry finish.

INT'L Pick Of The Month: Schlenkerla Rauchbier Märzen (Germany)
The secret to a great smoked beer is in the kilning of the malts. This is where malt is imbued with all those smoky flavors that'll manifest in the finished brew. In this case, Schlenkerla uses beechwood from the forests around Bamberg to get the smoke in the malts before they start brewing. That smoke leave this beer perfect for pairing with backyard barbecues all month long.
The beer starts off very simply with a nice dose of fatty smoked bacon. It's not heavy by any stretch. That fatty smokiness leads with a slightly sweet edge from the barley malts that then gives way to a mild hoppiness. This is a lager, after all, it's light. There's an effervescence at play here that makes it very easy to drink on a hot day. Basically, you're getting a light lager with a load of summery flavors at a very drinkable 5.1 percent ABV.