The Alchemist Luscious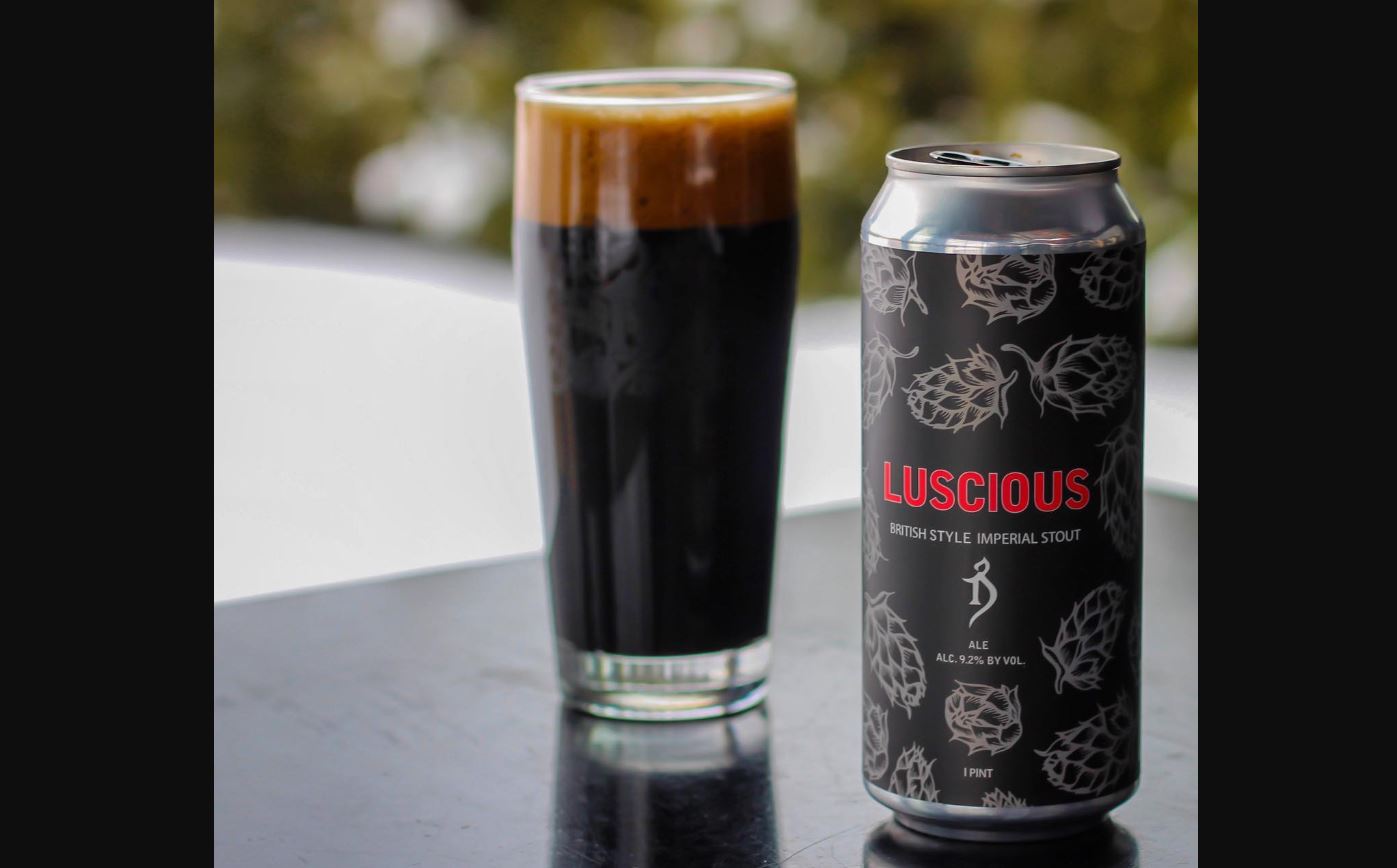 Rob Day, vice president of marketing at Jack's Abby Craft Lagers in Framingham, Massachusetts
ABV: 9.2%
Average Price: Limited Availability
The Beer:
The most impressive stout I have had in a while is The Alchemist Luscious. It's a great name to indicate the flavor of this beer. The Vermont-based brewery is known for its IPAs, but beer fans should also seek out this imperial stout.
Tasting Notes:
It's a big robust roast coffee and chocolate up front that you would expect, but there is this subtle berry flavor that comes through from the malts that pushes this over the edge.
Westbound & Down Opulence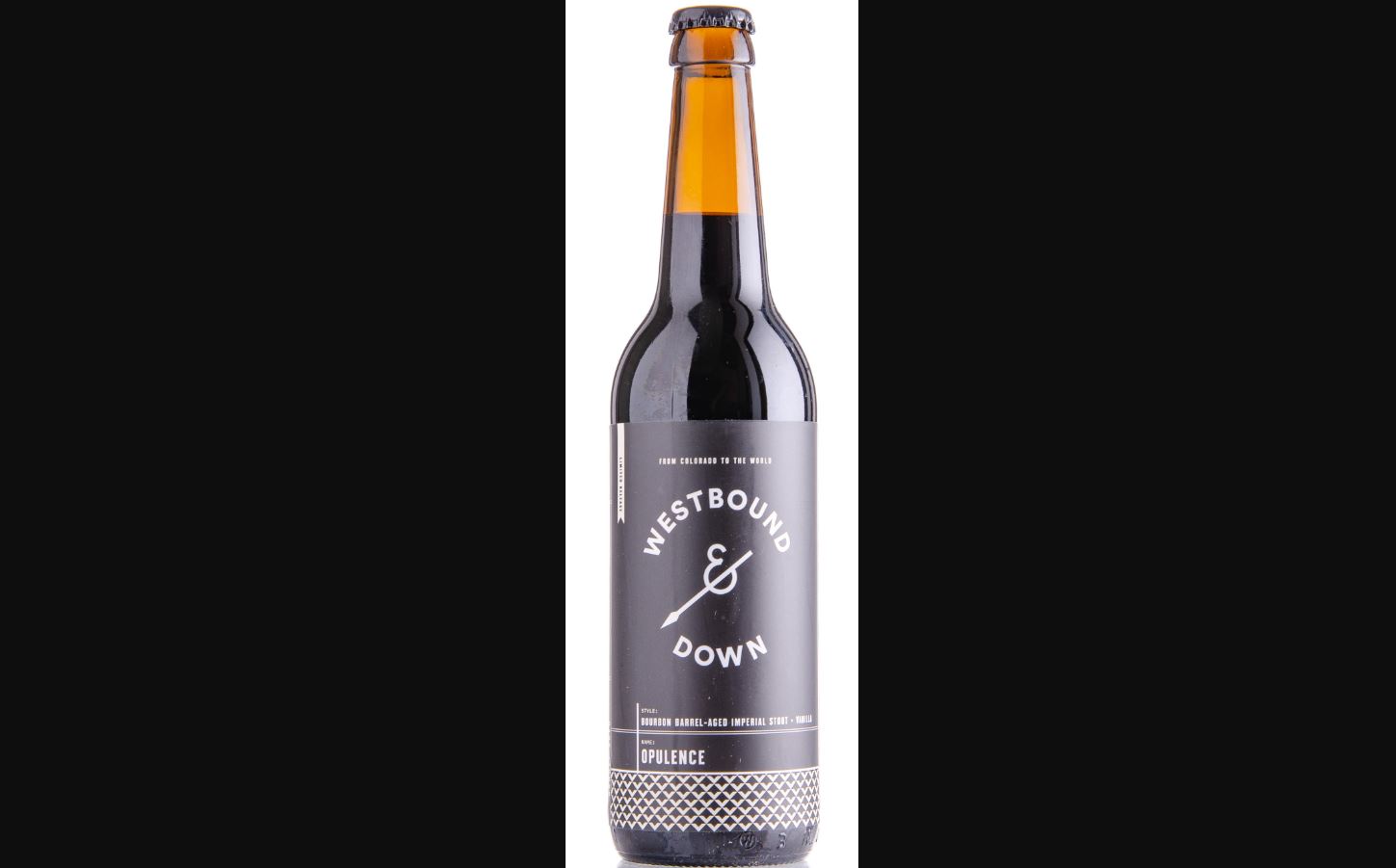 Ryan Pachmayer, head brewer at Yak & Yeti Brewpub and Restaurant in Arvada, Colorado
ABV: 16.1%
Average Price: Limited Availability
The Beer:
I'll grab something from Westbound & Down. They're flavor-forward, well-balanced imperial stouts that don't take too many risks but also don't fall into the 'old school' category of overly bitter, roasty, or slightly thin (relative to today's leaders). I know whatever stout Westbound has canned is going to reliably be a winner. A great example is its Opulence, brewed with Madagascar vanilla beans.
Tasting Notes:
Chocolate, vanilla beans, roasted malts, this beer is like dipping a chocolate chip cookie in your favorite stout.
Firestone Walker No Ends, Only Beginnings
Dave Ziolkowski, head brewer at Arts District Brewing Company in Los Angeles
ABV: 12%
Average Price: $17.99 for a 500ml bottle
The Beer:
If I'm drinking an imperial stout this winter, it's going to be Only Beginnings, a collaboration between Firestone Walker and Los Angeles' Highland Park. This 12.5% ABV stout gets its flavor from vanilla and Amburana wood.
Tasting Notes:
Flavors include the aforementioned Amburana wood, cinnamon, cereal sweetness, chocolate, and roasted malts.
Perennial Maman
Zach Fowle, advanced Cicerone and head of marketing at Arizona Wilderness Brewing Co. in Phoenix, Arizona
ABV: 13.8%
Average Price: Limited Availability
The Beer:
If I had to pick one imperial stout to drink this winter, it would be Maman from Perennial Artisan Ales. This rye-barrel aged imperial stout is thick and creamy as a milkshake and at 11% ABV winter warming is noticeable.
Tasting Notes:
Flavors of melted dark chocolate, woody maple syrup, and torched marshmallow start everything off nicely. It moves into oak, toasted coconut, and fruity rye whiskey.
18th Street Hunter
Garth E. Beyer, certified Cicerone® and owner and founder of Garth's Brew Bar in Madison, Wisconsin
ABV: 8%
Average Price: $15.99 for a four-pack of 16-ounce cans
The Beer:
Hunter by 18th Street Brewery is my winter stout of choice. It has all the characteristics of a big boozy stout while staying at 8% ABV. You get vanilla and roast and a hint of caramel swirled in cocoa nib dark chocolate flavor.
Tasting Notes:
It might just be in my head, but there's even a slight charred, oak barrel flavor (without actually being aged in barrels). It's a great breakfast (you'll get plenty of coffee notes) or dessert beer (you'll get plenty of brownie flavor).