In the American craft beer world, there's no disputing the appeal of the IPA in all its various forms. But before there was the IPA, there was the traditional pale ale — a crucial entry in American craft brewing history. Brass tacks, a pale ale is simply a top-fermented beer that's brewed using (you guessed it) pale malts. The category of pale ale includes the aforementioned IPA, blonde ale, English bitter, American pale ale, and almost a dozen other offspring.
Today, we're zeroing in on craft-brewed American pale ales. First brewed in 1980, this style began in the US with the introduction of Sierra Nevada Pale Ale. Still considered the best example of the style today, it opened the door for breweries all over the country to produce their own versions. While the classic version is recognized for its floral, hoppy characteristics, American pale ales can vary widely when it comes to how the hops are used.
Below, we asked a handful of our favorite bartenders to tell us the best American pale ales for fans of bitter, floral, and citrus-filled hops. Check their entries out and click on the prices if you want to give any of them a try!
Toppling Goliath Pseudo Sue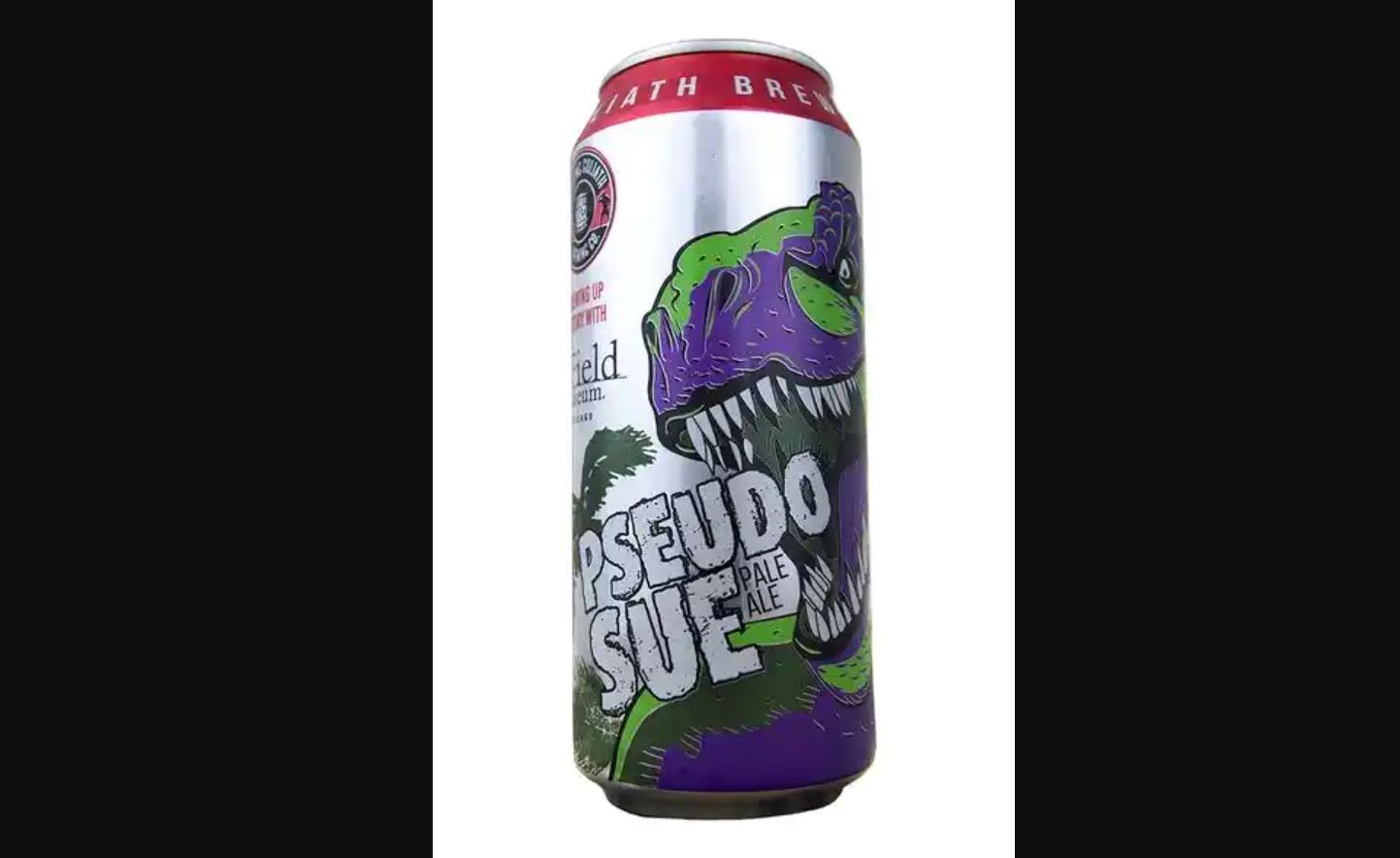 Shaun Traxler, bartender in Fayetteville, Arkansas
ABV: 5.8%
Average Price: $13 (four-pack, 16-oz. cans)
Why This Beer?
Toppling Goliath's Pseudo Sue is an absolute killer in the pale ale category. Brewed in Iowa, this single-hop beauty is a perfect pale to session a few of. Toppling Goliath makes this brew using only the Citra hops, known for (you guessed it) its bright citrus notes. It's only mildly bitter so, again, it's easy to run back to your fridge to open another only to find that you've finished the six-pack. It's a pale that won't scare some hop-haters away, but it's also a pale that IPA drinkers will fall in love with.
Alter Brewing Hopular Kid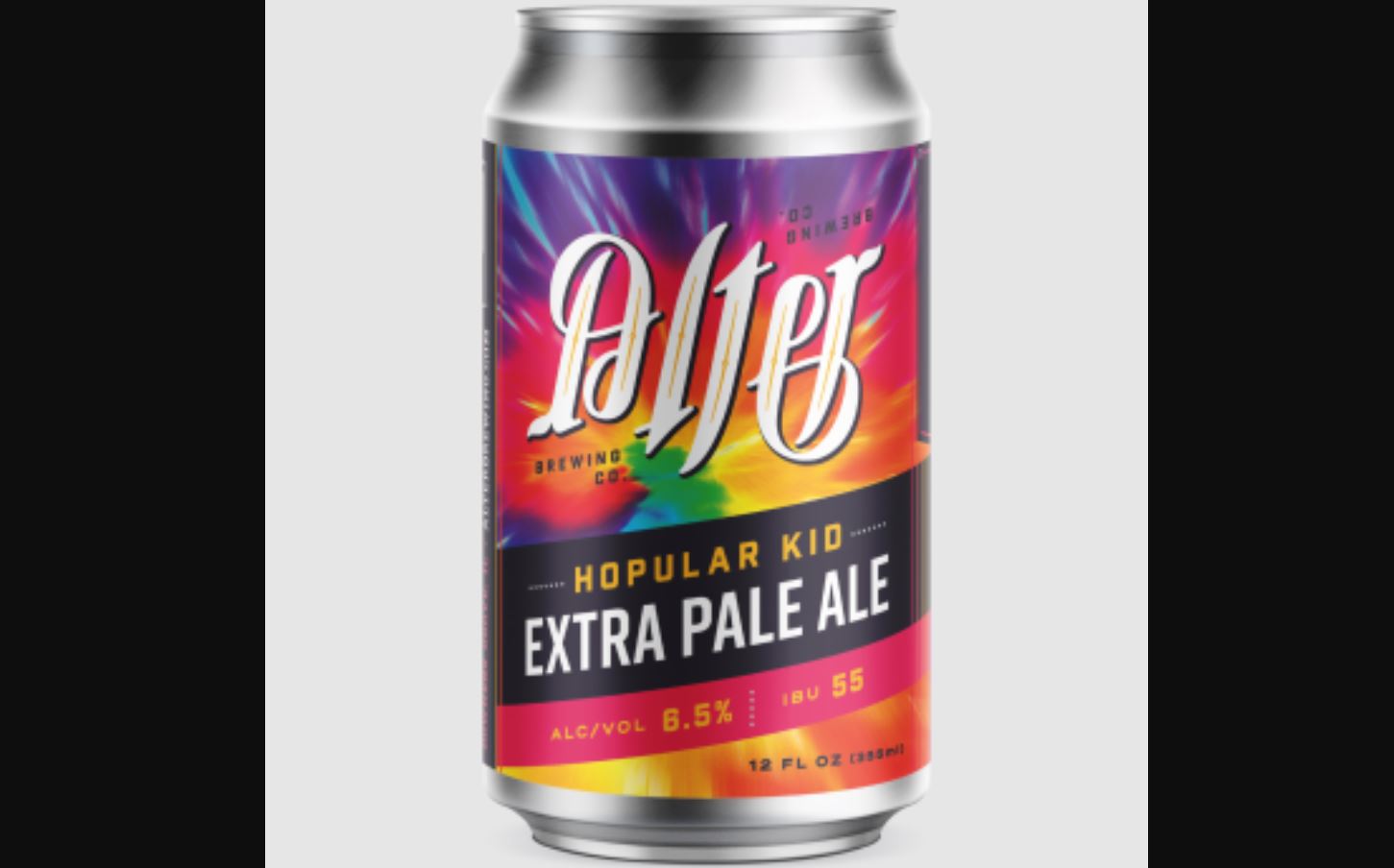 Kristan Arnold, bartender at Elgin Public House in Elgin, Illinois
ABV: 6.5%
Average Price: $12 (six-pack)
Why This Beer?
Alter Brewing Hoppular Kid has a nice balance of slight hops that is super easy to drink and will put you in the mood for a bonfire.
Bear Island Prime In Pale Ale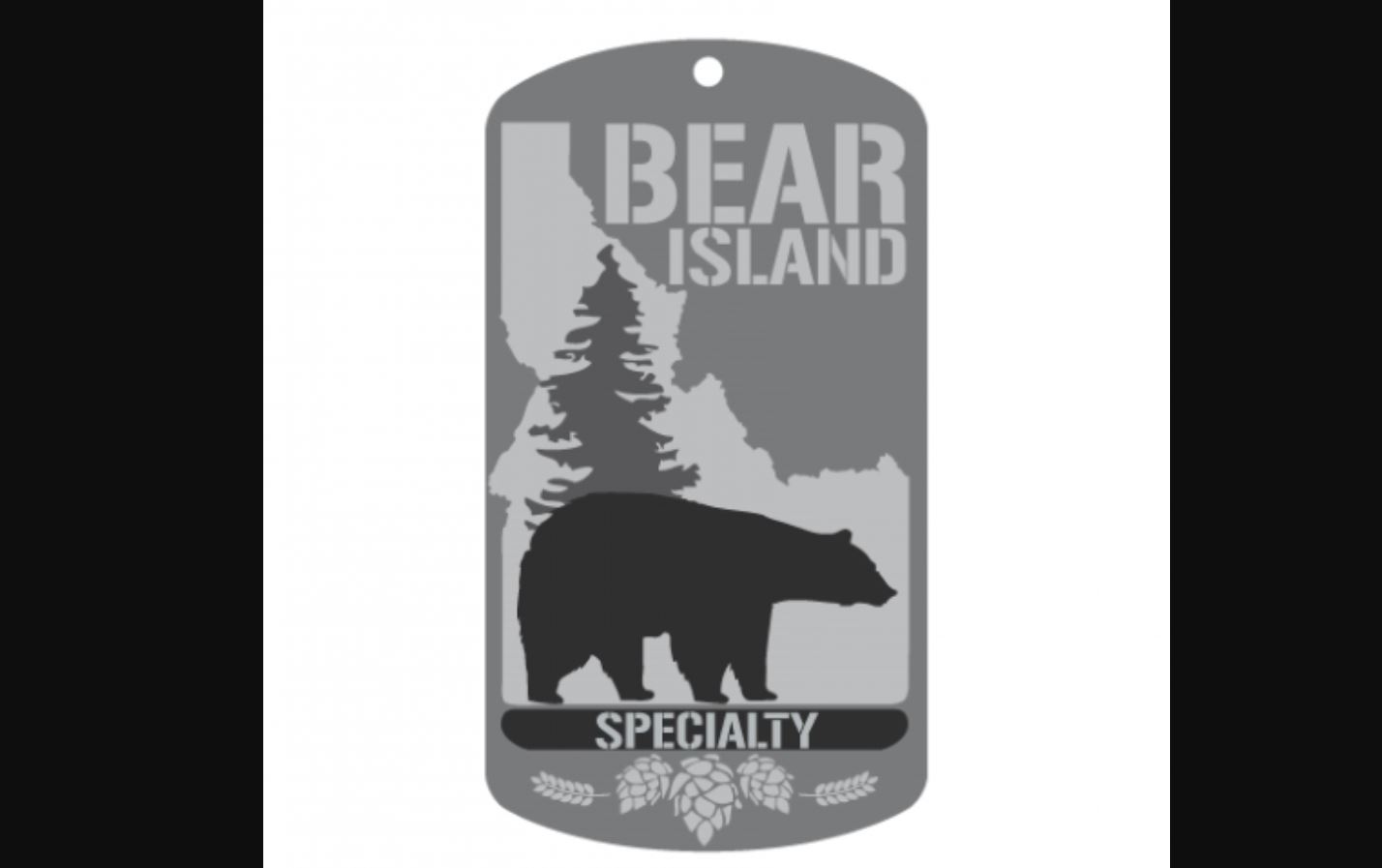 Cody Meurer, bartender at Bittercreek Alehouse in Boise, Idaho
ABV: 5%
Average Price: On draft at the brewery
Why This Beer?
Pale Ale is a classic American tradition, and we actively seek out those that are making excellent examples of the style. This has a nice golden color, crystal clear, floral hops up front, hints of grapefruit, and subtle lemon zest are what we look for. It has nice drinkability/crushability at 5 percent ABV, which is what we search for in a pale.
Ozark American Pale Ale
Emily Lawson, bartender at owner of Foxhole Public House in Bentonville, Arkansas
ABV: 6.3%
Average Price: $8 (six-pack)
Why This Beer?
The Pale Ale from Ozark Beer Co. in Rogers, Arkansas is my go-to. They produce a variety of year-round and seasonal beers. Their pale is a real winner. It's crisp, hoppy, and perfect for warm-weather drinking.
Indeed Day Tripper
Joe Harvey, lead bartender of Thr3 Jack in Minneapolis
ABV: 5.4%
Average Price: $11 (six-pack)
Why This Beer?
The Day Tripper Pale Ale from Indeed Brewing Co. is a must-try if you're looking for hops but don't want an IPA. Locally brewed in Minneapolis, Day Tripper is Indeed's flagship beer. As a medium-bodied pale-ale, and with a reasonable 5.4 percent ABV, you're able to enjoy the hops of this one more than once. They add four pounds of hops to each barrel of Day Tripper to ensure a delicious hop bitterness with subtle notes of citrus and malty sweetness to balance it out.
Sierra Nevada Pale Ale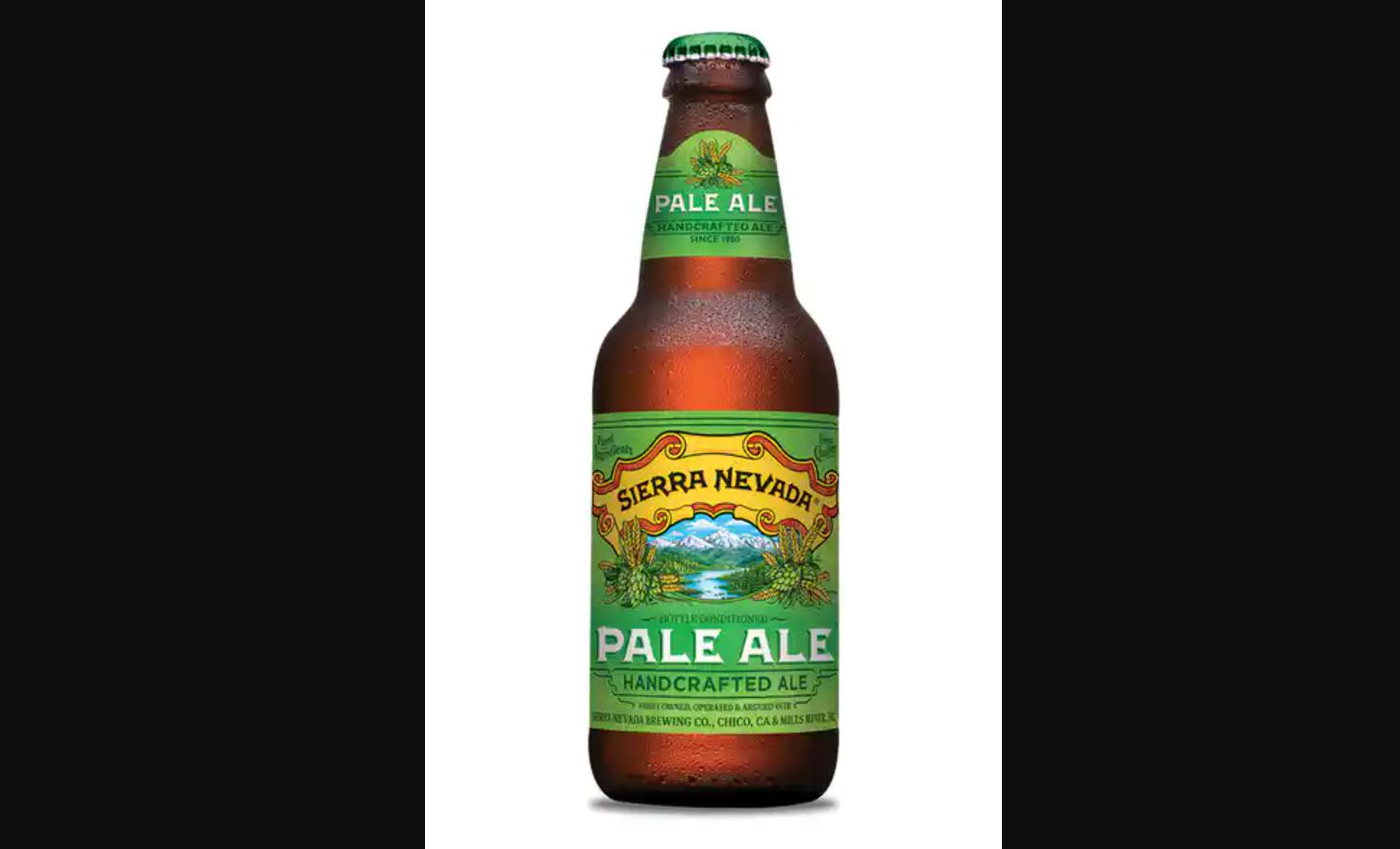 Jake Conover, general manager at Bruz Beers in Denver, Colorado
ABV: 5.6%
Average Price: $11 (six-pack)
Why This Beer?
Sierra Nevada Pale Ale is, hands down, the showcase industry-standard strive to be pale ale. It's been around forever, and it will survive the haze craze because it's everything a hoppy beer needs to be. It's so hoppy, people even add it to lists of IPAs (with a disclaimer that it's technically somehow a pale ale).
Bell's Midwestern Pale Ale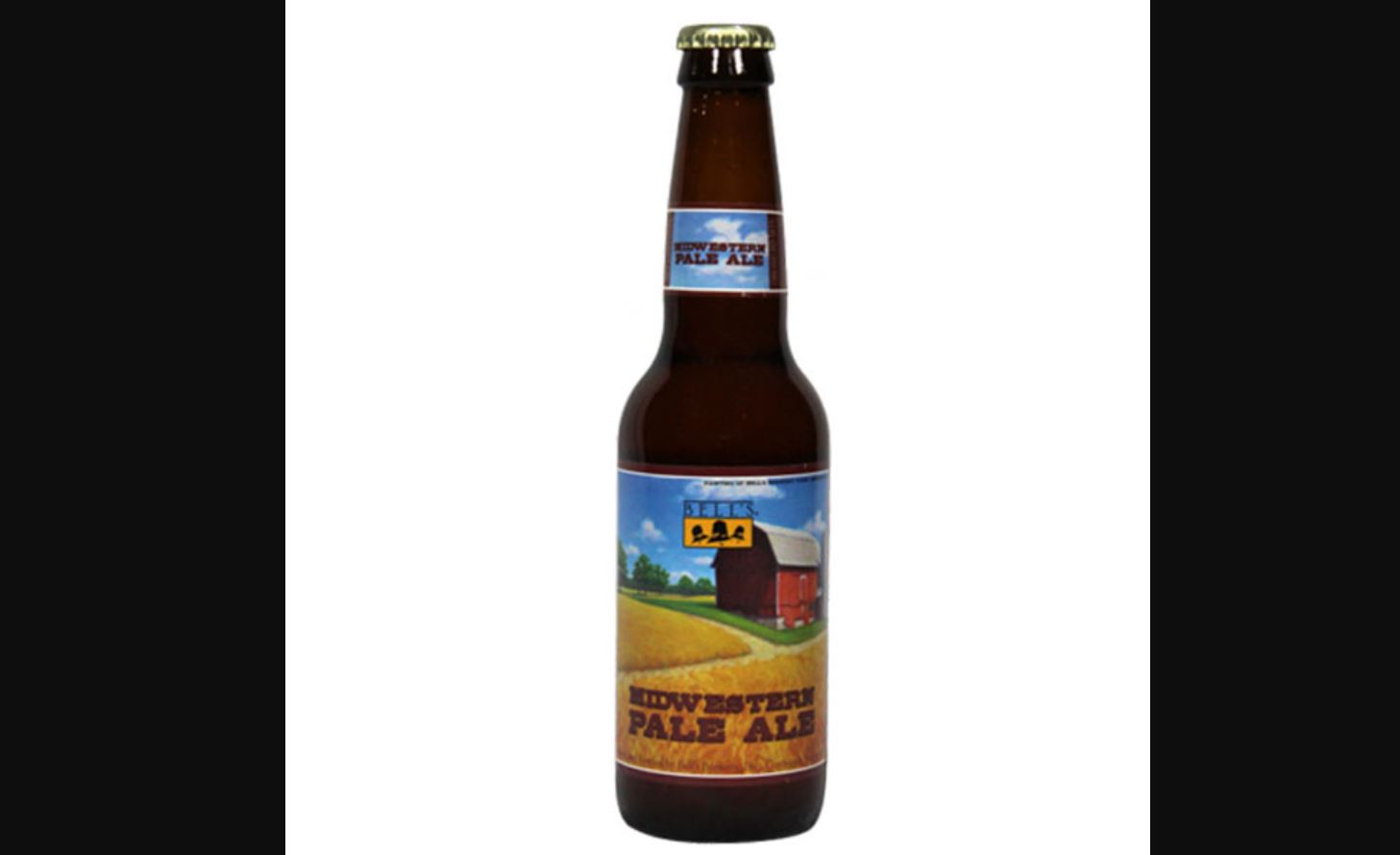 Lauren Paylor, owner and co-founder of Focus on Health in New York City
ABV: 5.2%
Average Price: $12 (six-pack)
Why This Beer?
Bell's Two-Hearted is my go-to, but it's technically an IPA. Bell's also makes a great pale ale called Midwestern. If you find it, you'll be treated to a nice blend of sweet barley, pale malts, and floral, citrus-filled hops.
Writer's Picks:
Lagunitas Born Yesterday Pale Ale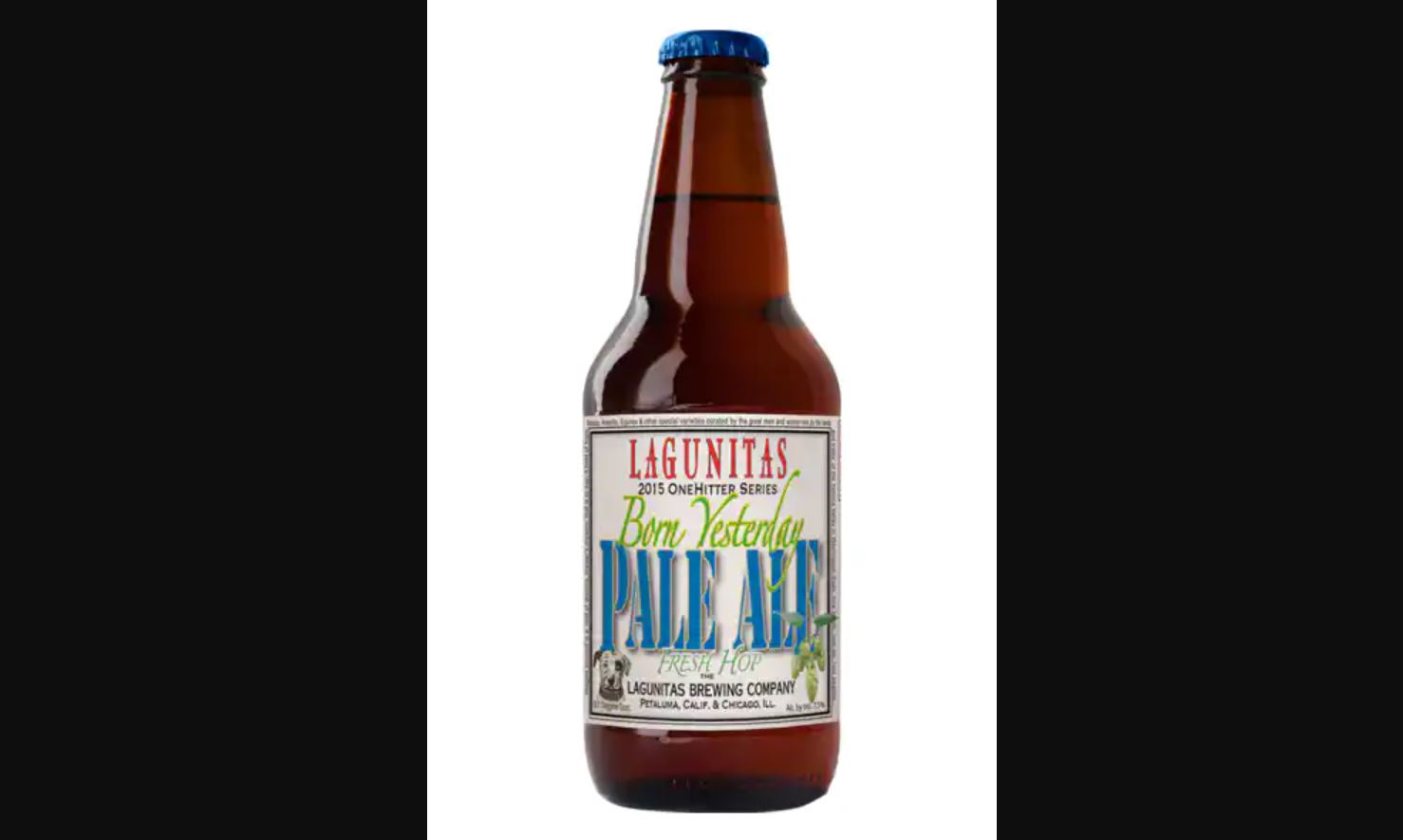 ABV: 7%
Average Price: $13 (six-pack)
Why This Beer?
When it comes to fresh, hop-forward pale ales, it's really tough to beat Lagunitas Born Yesterday with its combination of Sabro, Simcoe, Citra, and Mosaic hops. It's crisp, floral, spicy, and refreshing.
---
As a Drizly affiliate, Uproxx may receive a commission pursuant to certain items on this list.