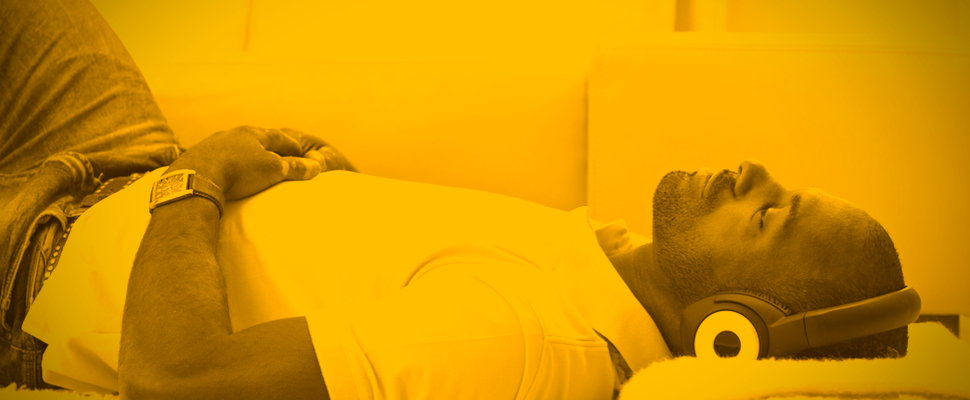 Podcasting has changed the way we tell and consume stories. Our devices have become the proverbial fire that we all gather around for warmth, comfort, a good yarn, and maybe a scare or two. We listen. We learn. We come back for more.
The ability to tell a good story is the backbone of a great pod. The great storytellers captivate us, make us laugh, cry, and help us find catharsis. So we thought we'd put together a list of some of our favorite storytelling podcasts out there. This list transcends classic genres like "true crime" or "history" because, well, storytelling transcends genre. Some of the below are stories about history. Some of them are personal tales of failure and redemption. Some of them relate crazy crimes. All are fascinating as hell.
THE MOTH
The Moth is the gold standard of great storytelling. The format is simple: People from all walks of life take to the stage to tell a five to ten-minute story. It's succinct and engaging. Each podcast episode, also known as The Moth Radio Hour, is a collection of around five stories bundled around a theme.
You can jump in anywhere. Find a story that interests you and start listening. There will be laughs, inspiration, and maybe even a tear or two with each episode.
Listen on iTunes on The Moth Player.

REVISIONIST HISTORY
https://www.instagram.com/p/BfRuIWtFNWG/
Malcolm Gladwell made his name by writing books that took a big step back and asked why we are the way we are. His podcast, Revisionist History, steps in and explores our world, quirks, and experiences through personal storytelling and experiences. Each episode offers an insight right along with entertainment.
A great place to start is 'McDonald's Broke My Heart' wherein Gladwell's longs for the old days when McDonald's fries were still made with beef tallow instead of a blend of vegetable oils. It's informative, fascinating, and funny — everything you want in a great podcast.
Listen on iTunes and Google Play.