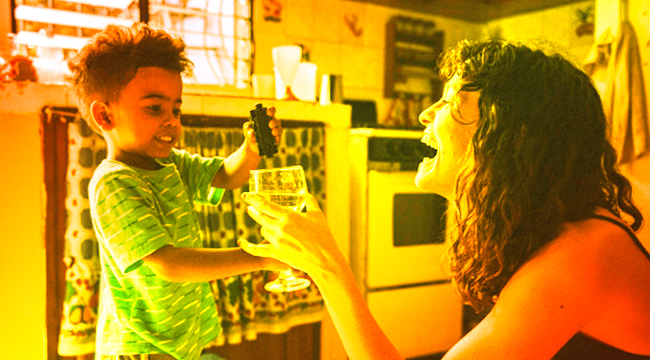 Giving back while traveling is something every globe-trotting wanderer should consider as often as they possibly can. Sure, we all need that beach holiday where our worries are left behind once you board that airplane but that doesn't mean that you can't add a little meaning to your vacay. A trip in which you volunteer to help the local community with some of your time (and money) adds a whole new dimension to travel.
There are endless opportunities all over the world where your time — and labor — can make a difference. Natural disaster relief, fresh drinking water, education, and building homes only scratch the surface of how you can help while you're on the road. The eight programs below offer a great place to start if you're looking into volunteering during your next trip around America or abroad. Spend a few days volunteering and then the rest of the time enjoying that beach or climbing that mountain you've been looking forward to tackling.
Think of these voluntourism opportunities as a deep introduction to a new place where the cultural exchange goes both ways and a chance to help protect the earth and its residents.
Spend A Week Volunteering On The Pine Ridge Indian Reservation With Re-Member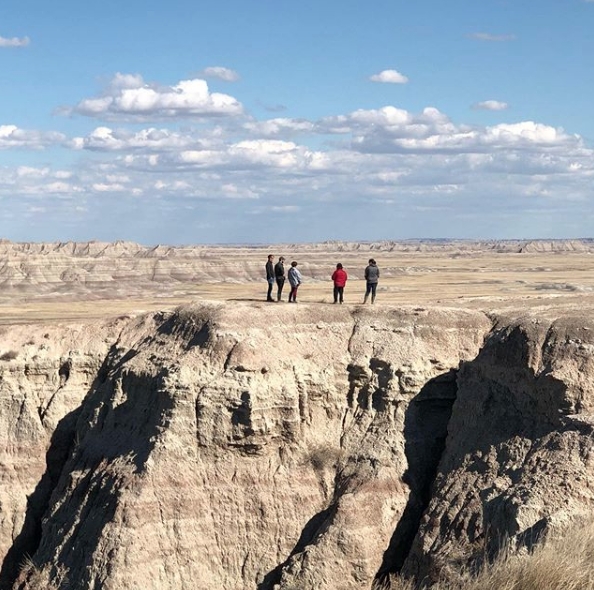 The Pine Ridge Indian Reservation is the most socio-economically depressed community in the United States. Life-expectancy is lower on the Pine Ridge than it is in Iraq, Somalia, and Yemen — places embroiled in wars. That's all been compounded by devastating floods this spring that have left thousands stranded without access to basic necessities like food and water. In short, this place needs your help.
Re-Member runs weeks-long working vacations that focus on a cultural exchange. Volunteers work on the reservation — building everything from outhouses to wheelchair ramps on houses. The week also gives people a chance to connect with the Oglala Lakota and get a handle on what life is like in America's poorest community.
One week costs $575 and includes all housing, food, and transportation while on Pine Ridge. Trips run between March and October every year.

Help People Get Clean Water After A Natural Disaster With Waves For Water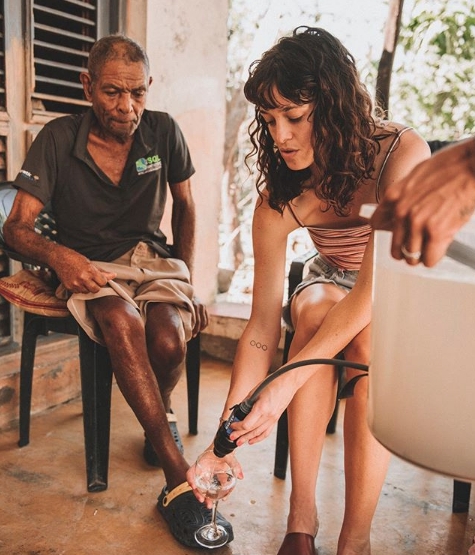 Eleven percent of the world lives without access to clean water. That's nearly 800 million people. That number tends to skyrocket after a natural disaster when services and utilities are destroyed and more impoverished corners of the world struggle to rebuild. Getting fresh, potable water to people in rural areas or places devastated by a natural disaster is crucial to those people's survival.
Waves For Water offers a program for people who are already on the road and want to do more. Their Courier Program is pretty straightforward. As a tourist, you carry a water filtration system to your destination. Once there, you set up the filtration system with a family or in a neighborhood so that that community can process their own water for up to five years. Then you go to the beach and chill. That's it.
Filters and adapters cost $35 each and W4W helps you with fundraising if needed. Check out their ongoing projects here.
Take Part In Sustainable Farming With WWOOF USA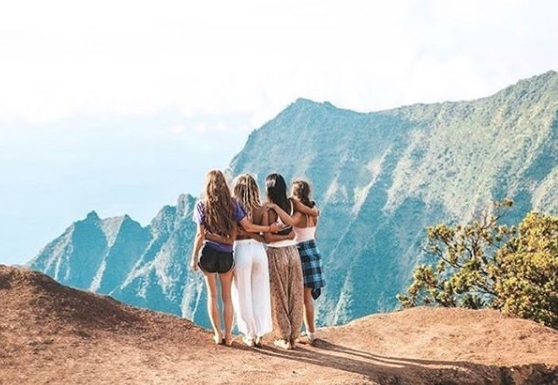 Finding a sustainable farm where you can spend your waking hours working with the environment to grow food is one of the most rewarding ways you can interact with the planet. Working on a sustainable farm is also a great way to connect with what you put in your body, giving you a chance to think a little more deeply about your choices the next time you hit the grocery store.
WWOOF USA offers thousands of chances to work on sustainable small farms all over the United States. WWOOF offers working short term vacations for one to two weeks or longer term work for two to three months or even longer. This is a chance to work outdoors, grow food, and forge a new community with people who care deeply about the planet and our food systems.
You'll need to register and pay $40. Transportation, travel insurance, and farm-appropriate attire are on you. Room and board are on the hosts.
Build Houses Around The World With Habitat For Humanity
150 million people are homeless worldwide. A staggering 1.6 billion live without adequate shelter every single day. Taking a little time to help people build a home is both rewarding and crucial to impoverished communities.
Habitat For Humanity is known for building homes for people in need around America. They also offer programs in 40 countries around the world where you can help communities create a better future. Some of the programs offer support in spots where natural disasters have ravaged people's entire towns. Other programs offer chances to simply help people create homes without excessive costs. This is a well-vetted chance to help others while seeing the planet.
Building homes for Habitat For Humanity is simply a matter of finding a project, signing up, and getting on a plane.
Work On Farms In Israel With The Kibbutz Volunteers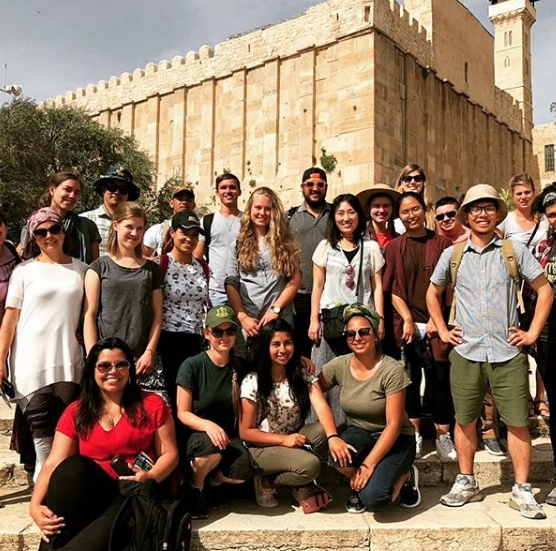 Spending a month or two in Israel, working on a farm, is a great way to connect to a unique culture and meet people from all over the world. A whole summer spent farming is a great chance to connect with the earth by growing food, which is always a rewarding reminder of how we ought to live … even if for a short few months.
Kibbutz Volunteers offers you a chance to spend a couple of months, usually over the summer, living and working on a farm in Israel. This is communal living where space, tasks, and meals are shared with your fellow volunteers. The Kibbutz life also gives you an instant crew for exploring the region during downtime.
Once accepted into a Kibbutz, you'll need to pay a $360 registration fee and $100 deposit. Sometimes farming gear is provided, sometimes you need to bring your own. Room and board are included.

Find A Place To Work As A Volunteer Around The World With Workaway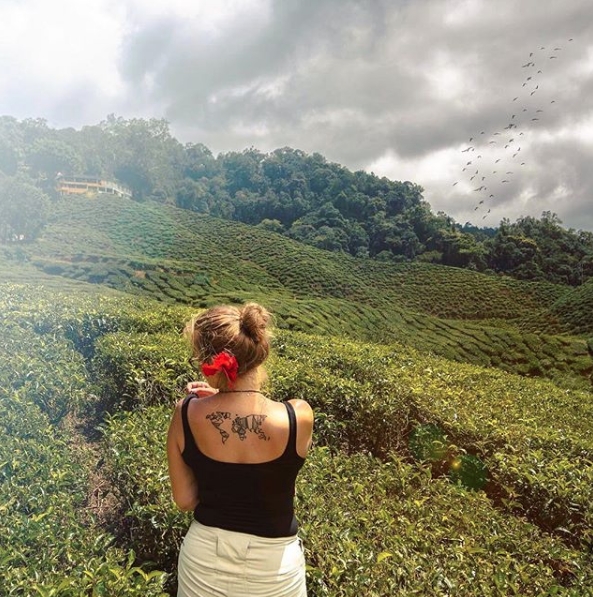 You don't necessarily have to know exactly where or how you can help around the world. In fact, you can throw the dice on teaching at a school, working a farm, helping out in a national park, or even working at an eco-lodge somewhere dope. Getting a job while you're on the road is easier than you think and there are a lot of resources out there these days.
Workaway is a very straightforward service that has around 37,000 opportunities for you to combine travel and work. While there are a fair share of housesitting and hostel jobs all over, there's also a long list of sustainability projects, farm stays, and conservation gigs. You can find jobs cleaning up national parks, neighborhoods in cities, or building irrigation systems in remote regions.
Signing up with Workaway ($42/year) is kind of like a volunteering Tinder. Create a profile that espouses your skills and desires and then work the system for a perfect match with a host family or program. Room and board are covered once you arrive.
Help The World's Most Impoverished Communities With Global Volunteers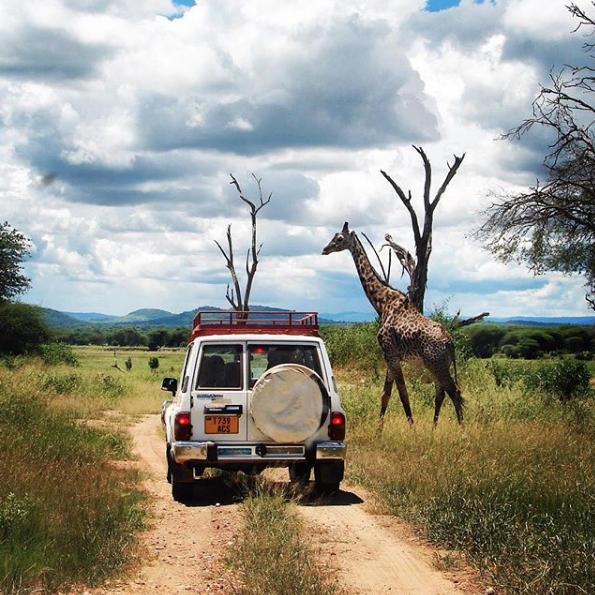 Groups like Global Volunteers offer a wide array of options for volunteering all over the planet. This is the sort of volunteering that tends to fit your specific skill set. You can teach in schools, work in hospitals, help build houses, care for the elderly, and work on farms depending on what fits best for you.
Global Volunteers runs programs in 15 countries. You can apply your skills for one to three weeks anywhere from Nepal to the Rosebud Indian Reservation. Finding a program that fits you is a chance to give back to some of the world's most impoverished with a little time, money, and personal effort.
Programs cost between $1,000 and $3,000 (that includes room, board, and local transportation) and last from one week to three. Find the perfect program to take part in here.
Find The Volunteer Program That Fits You With Volunteer Abroad
Volunteer Abroad is another great resource to find the program and place that works for you. They run 144 programs in 26 countries. You can choose from elephant conservation in Thailand to helping homeless children on the streets of Delhi to interning in hospitals.
Volunteer Abroad's Two Week Programs are a great place to test the voluntourism waters. Each program has you working on a specific project Monday through Friday, which gives you weekends to explore the local area at your own speed. It's the best of all worlds for anyone looking to give back and see a new corner of the globe.
Program fees cost anything from $250 to $1,500 depending on which country and program you choose. There's also a $250 registration fee. Flights are on you. You're taken care of once you're in-country.